Tag: "July"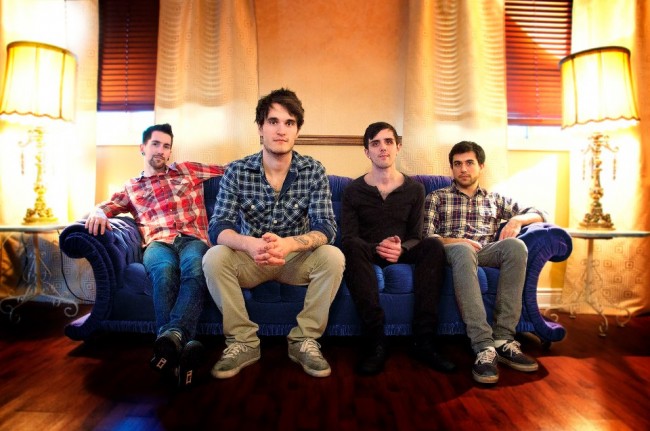 July have released a music video for the track "What We Signed Up For". The song comes off the album of the same name, which is out now via TDR Records.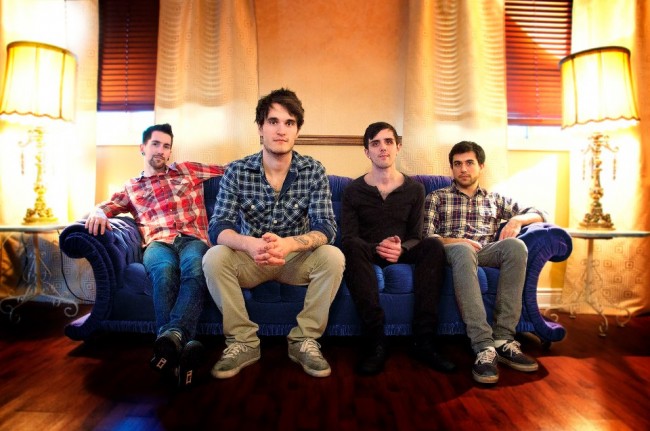 Toronto, Canada's pop punk quartet July have signed with TDR Records. The band will release their debut album, What We Signed Up For, on November 12th.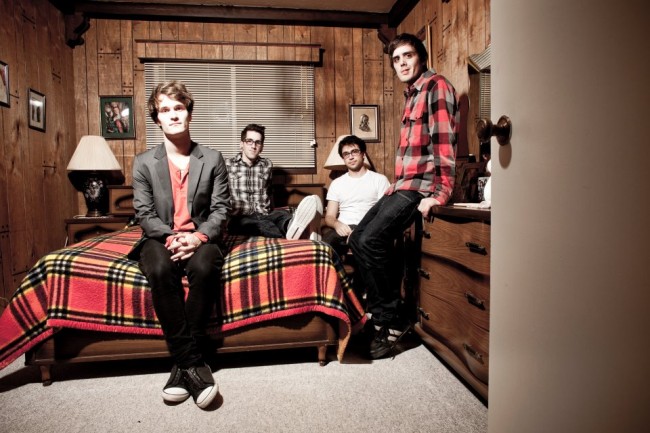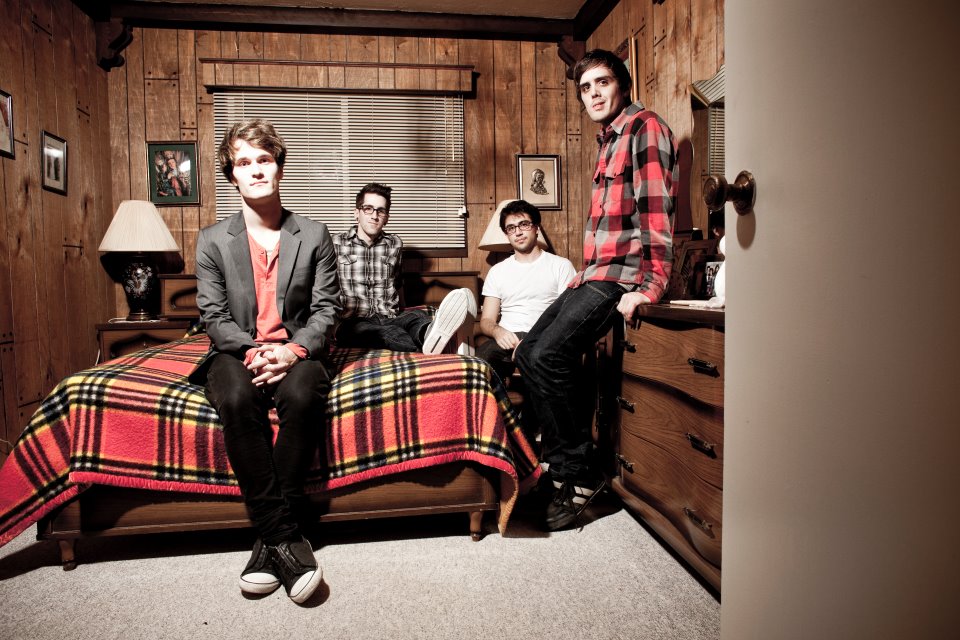 Toronto pop punk quartet July are ready to burst onto the scene and make their mark. With a die-hard work ethic, catchy choruses, and crunchy riffs, their new EP will be dropping later on this summer.