Tag: "job for a cowboy"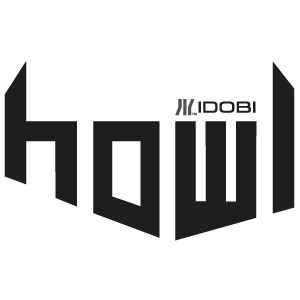 Cancer Bats, Lord Dying and Call Of The Void singles drop off the featured playlist as we get ready for more new music in 2015. They will all be back soon. Machine Head – "Now We Die" Bloodstone & Diamonds Cruel Hand – "Why Would I" The Negatives The Acacia Strain – "Holy Walls of […]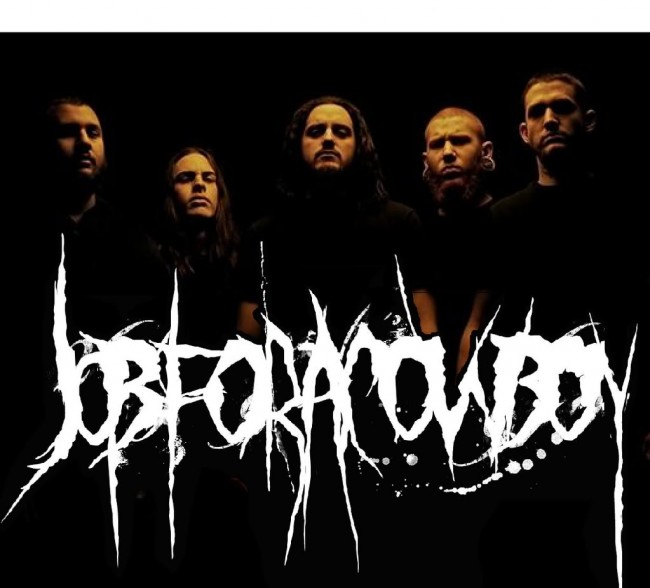 Rock The Walls host Patrick Walford had the chance to interview Job For A Cowboy when they were in Toronto on the Metalliance Tour. Vocalist Jonny Davy and bassist Nick Schendzielos provided some funny commentary on heavy music and how they feel about deathcore lyrics.