Tag: "Jeff Langevin"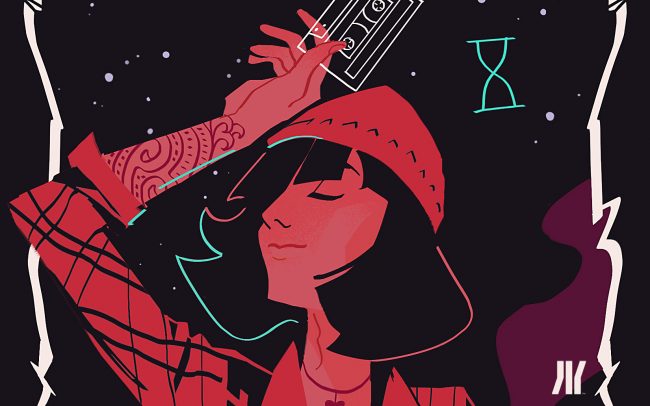 Valentine's Day might be over but idobi's love game is just getting started: Introducing Alternative Astrology for Music Lovers, our new series that matches the tunes + the signs that make your heart race. These Migns (music + signs) put the idobi spin on the zodiac to create all-new rocked out versions of who YOU […]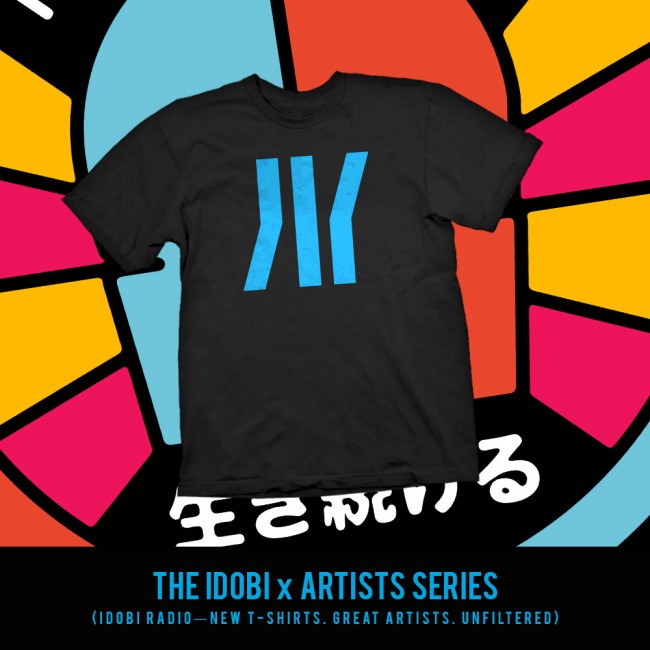 The idobi x artists series is excited to announce our first three artists. This limited run of t-shirts will feature original designs from Jeff Langevin, Brandon Rike, and Carlos Aguilar.