Tag: "Jason Lancaster"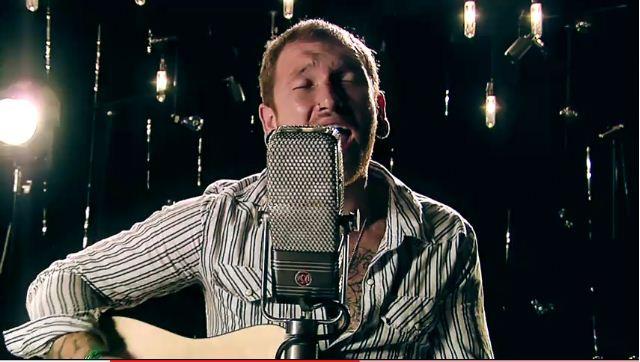 Jason Lancaster, formerly of Go Radio and Mayday Parade, has posted a new demo titled "Change". It's from his upcoming solo record  As You Are (release date TBA),  and you can listen to the track below.
Nearly two weeks after the release of its most recent EP, Go Radio has its hands full traveling the country on the TourSick tour. Recently idobi caught up with frontman Jason Lancaster to discuss the new album, its significance as the band's first release under Fearless Records as well as the band's upcoming plans.