Tag: "Jared Leto"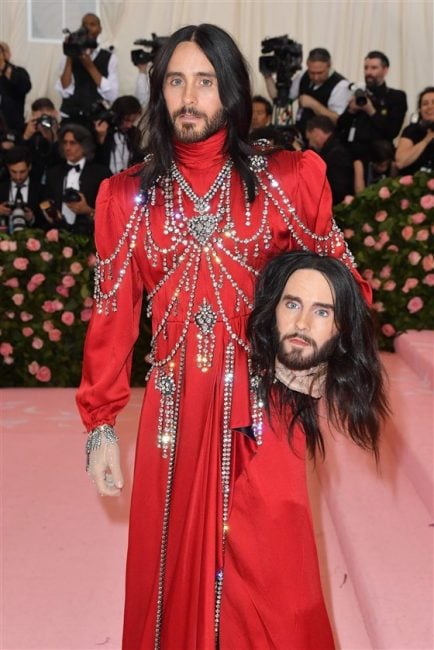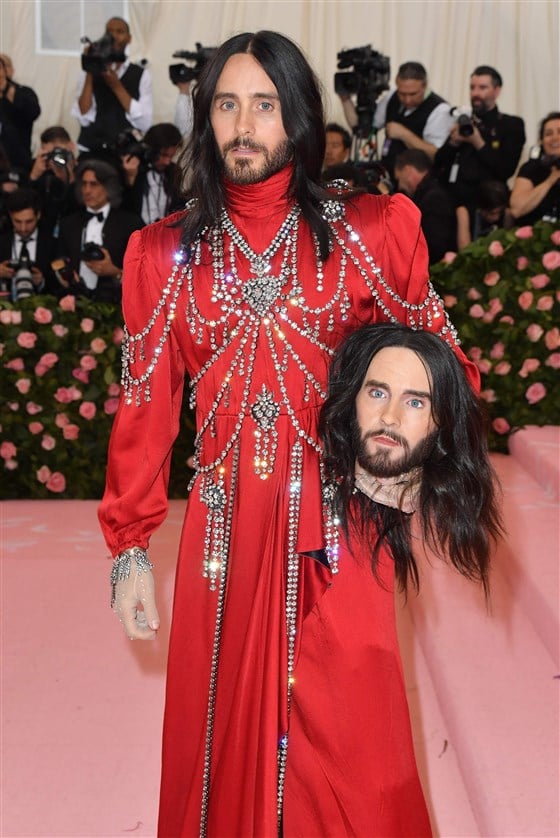 The Met Gala took over media yesterday as celebrities displayed their most outrageous takes on this year's theme, "Camp: Notes on Fashion".  "Camp" in this use is about exaggeration, about artifice. My favorite explanation: "Camp sees everything in quotation marks. It's not a lamp, but a 'lamp'; not a woman, but a 'woman.'" ALL THE […]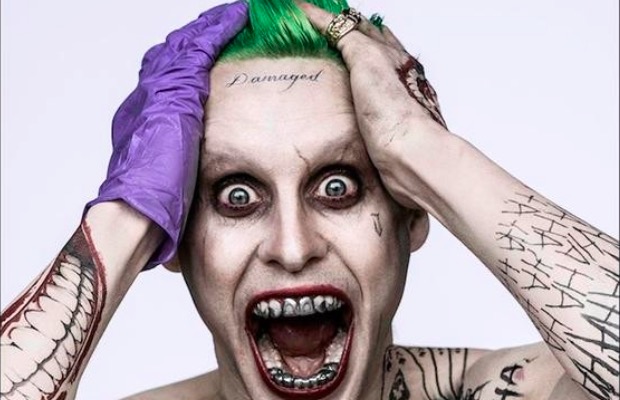 Jared Leto's Joker Look Has Broken Everyone Whether you're a comic lover or not, the picture of Jared Leto's new look as the Joker for Suicide Squad leaked and it's… not disappointing. It's a creepy "I'm going to kill everyone" look, and with Leto's extreme acting skills already behind just the picture, I'm seriously excited […]
On Thursday, Jared Leto decided to hold an impromptu gathering of 30 Seconds to Mars fans at the Hive, the gallery/communal space he and his bandmates run on Melrose Avenue in Los Angeles.