Tag: "In Your Memory"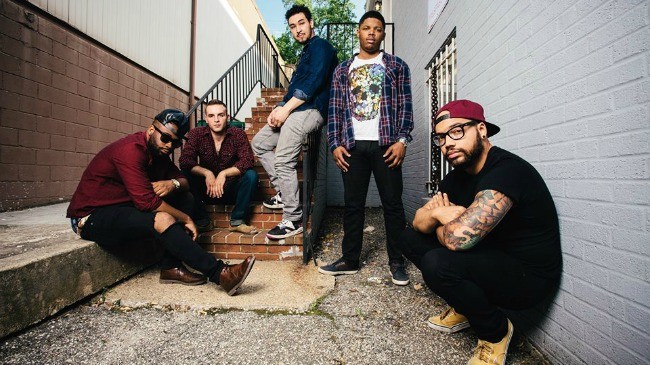 Hey America, are you ready to rock? The How I Met Your Girlfriend Tour is heading out on the road to do just that. Watch In Your Memory and Backslashes and Bad Ideas dominate stages as they make stops around the country this June.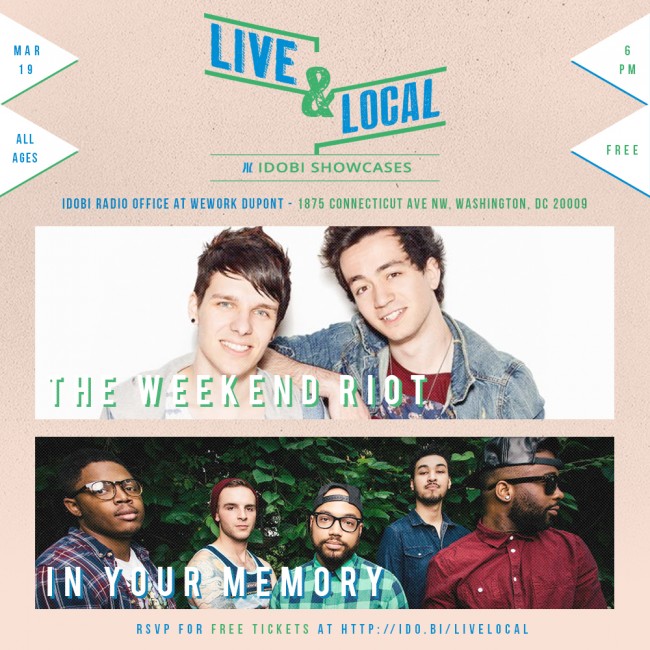 Catch up close and personal sets from The Weekend Riot and In Your Memory at our next Live & Local showcase. All ages are welcome to join in on the free concert. Space is limited; reserve your ticket today and we'll see you at our WeWork Dupont offices for the show!