Tag: "Fiddler Records"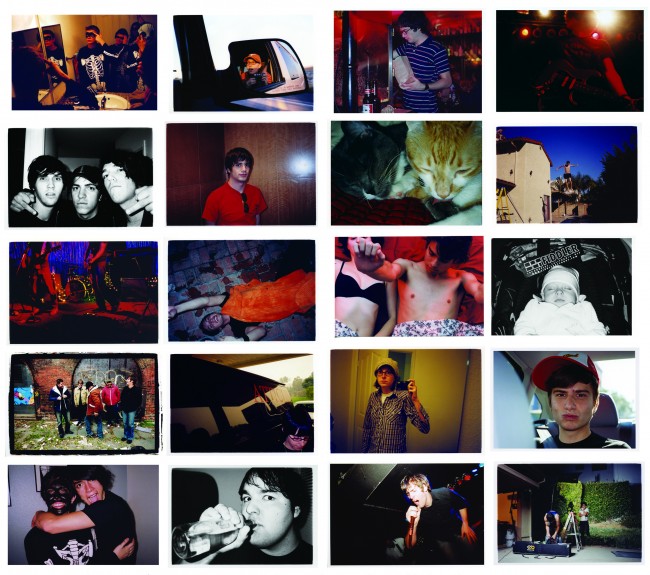 Sixteen-year-old Amy Fleisher Madden accomplished what many kids only dream of: she started her own independent record label. We take a look back on the importance of Fiddler Records, and the power behind it.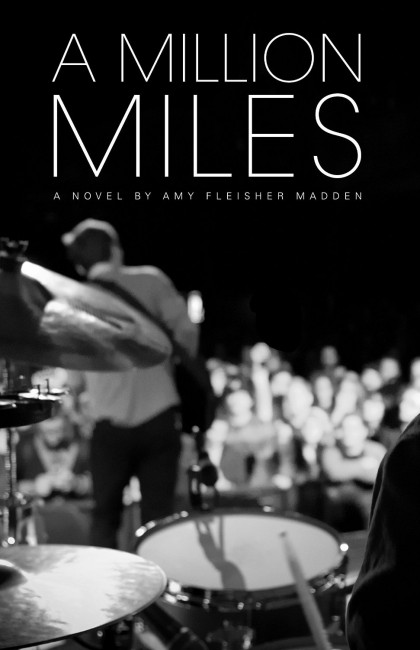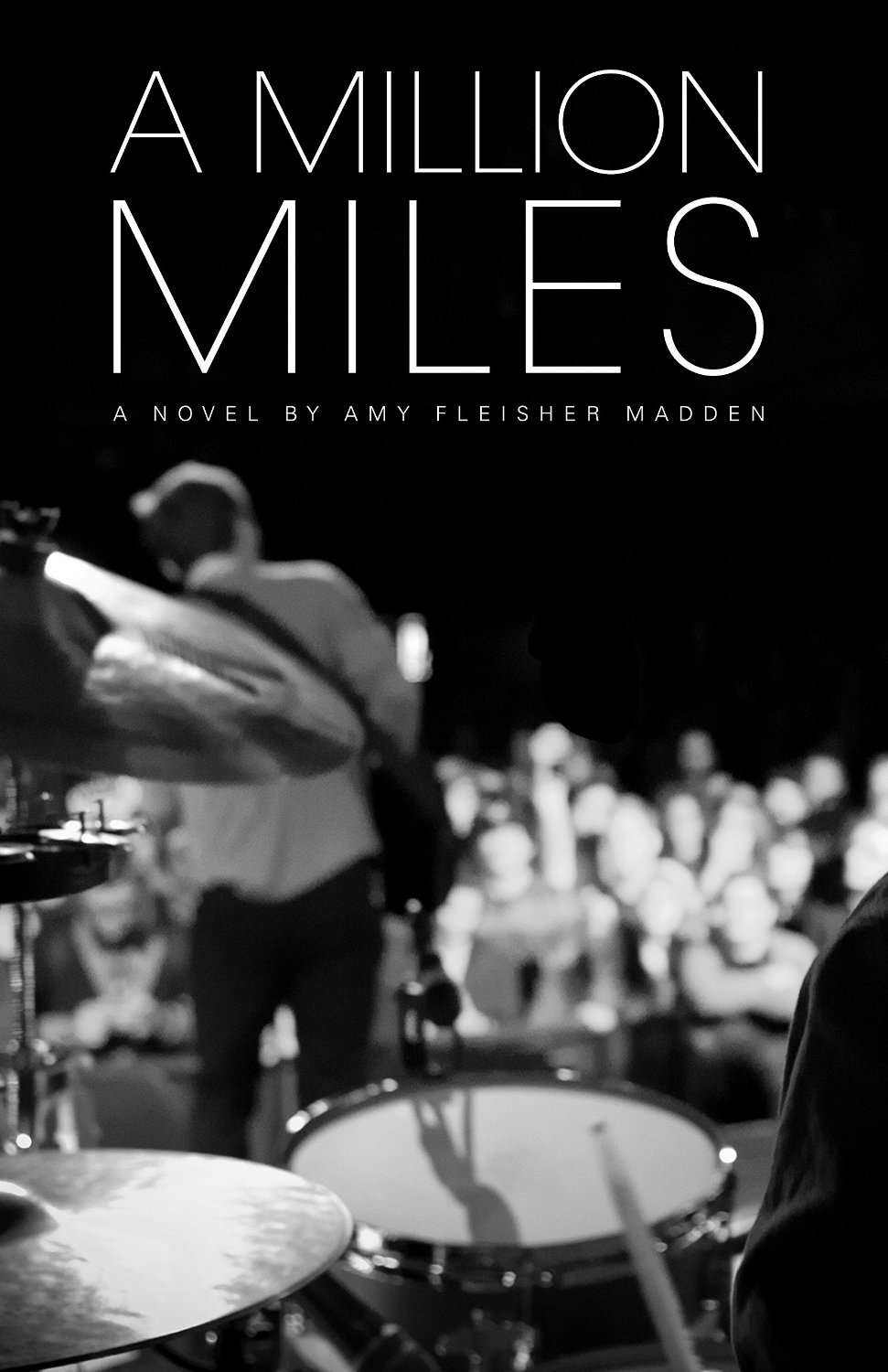 A Million Miles by Amy Fleisher Madden focuses on the world of late 90's alternative music; the lifestyle of long drives, unwashed clothes, dirty vans, and at times being too close for comfort.