Tag: "Dredg"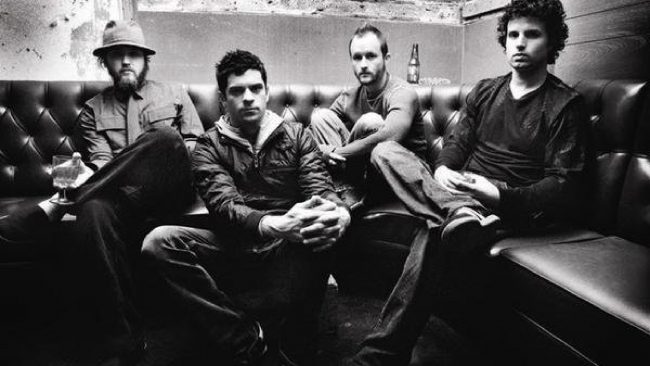 Hello and welcome to Singles Lost in Time, where we dig through our library here at idobi (like monks sifting through historical texts) and we dust off some absolute bangers that never got their proper time in the sun.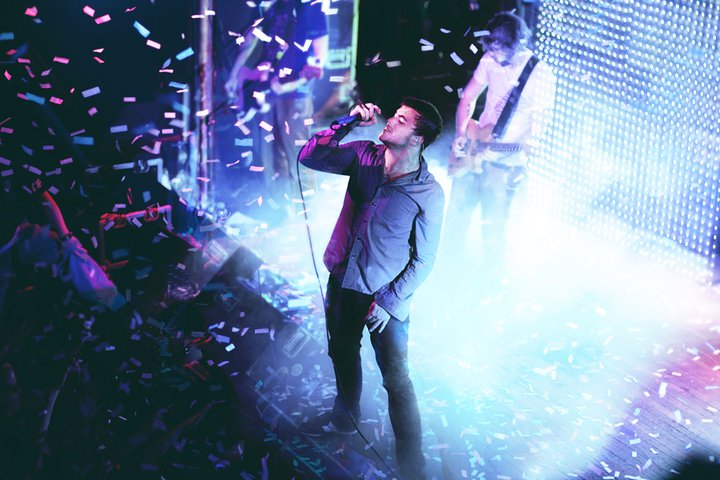 As the house lights dimmed with fog billowing from the stage at Detroit's historic Saint Andrew's hall, fans in attendance for the sold-out stop of Circa Survive's "Blue Sky Noise" tour had little idea of what laid ahead: a fantastic display of musicianship, community and otherwise all-around good time.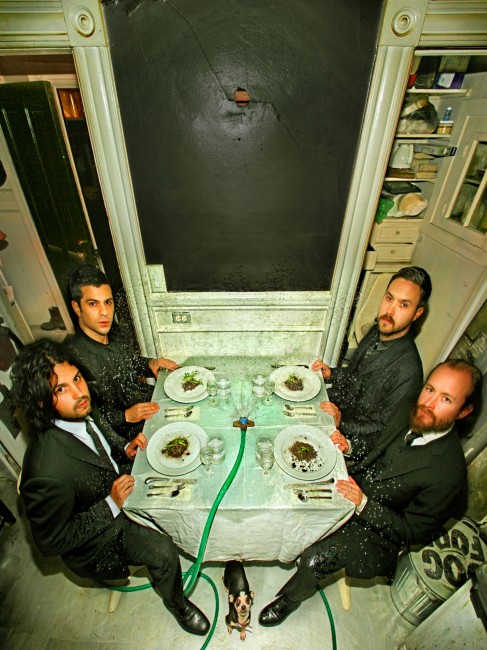 One can assume it's not easy surviving as a band for over 15 years, especially in today's ever-changing music scene. For prog-rockers dredg, this has become a reality. Recently, idobi had a chance to chat with vocalist Gavin Hayes about the band's current tour with Circa Survive, the band's upcoming album, the changing landscape of the music industry and much more.