Tag: "Definitely A First"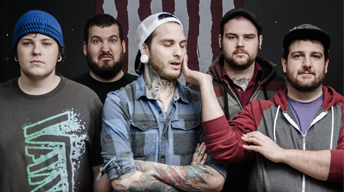 We're happy to bring you a full album stream of Colorblind, the brand new record from post-hardcore/pop-punk outfit Definitely A First. Check out the album below, and if you like it give the band a vote to play the Vans Warped Tour this summer! View the video for the title track, Colorblind, previously posted on […]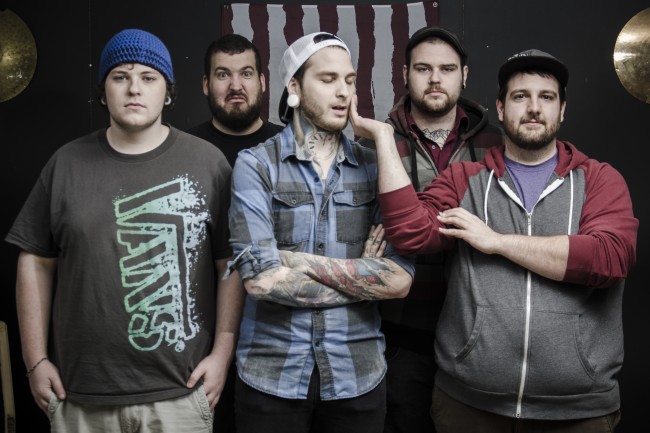 We're excited to bring you a brand new video from Definitely A First! "Colorblind" is from the band's debut full-length, Colorblind, to be released June 17th on Immenince Records.