Tag: "CMJ Music Marathon"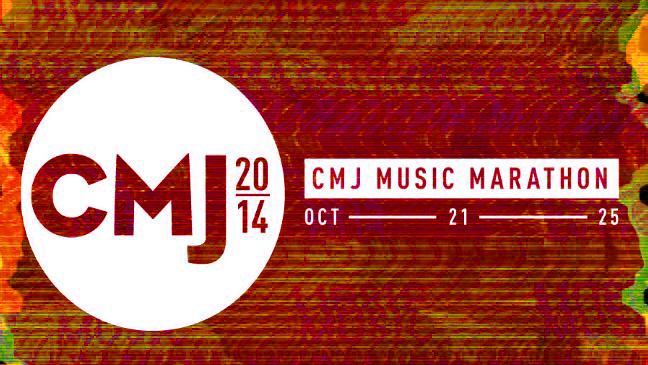 Each day, we're bringing you the top events to catch at the CMJ Music Marathon. Today's cheat sheet includes previews of rad shows, sessions with industry professionals and legendary showcases.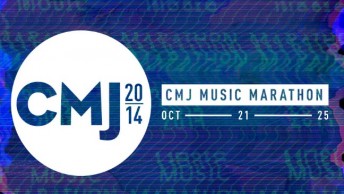 Why are Gerard Way, Bombay Bicycle Club, and Foster The People all in NYC this week? For the CMJ Music Marathon of course, and you should be here too! There's nothing like the thrill of discovering a new favorite band, and with over 1,400 artists playing more than 300 showcases at 80+ venues throughout the city, CMJ surely has one for you. The music marathon welcomes veterans like Cold War Kids, newcomers like Zella Day, International acts including the famous Japanese all girl punk band Shonen Knife and countless up and coming artists all hoping to be discovered. These acts are brought together for five days of music and featured speakers from the industry. For each day, idobi Radio will be bring you the CMJ "Four Play": four can't miss events for each day of CMJ.