Tag: "Car Party"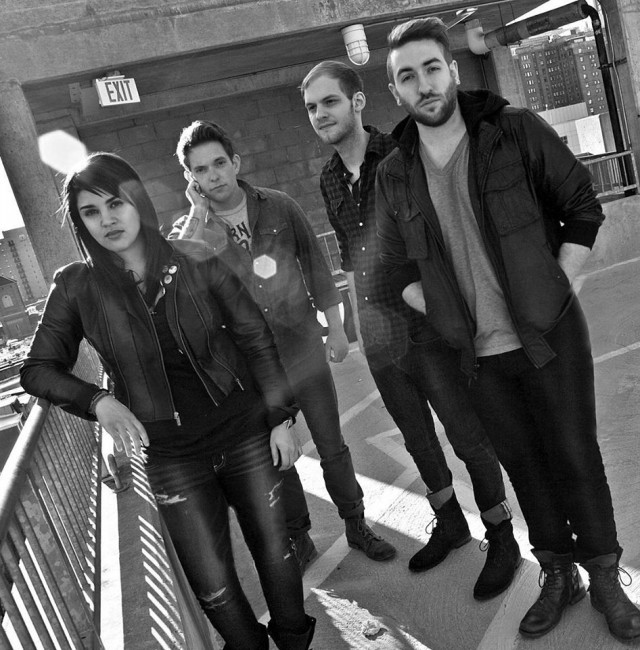 Car Party released a brand new music video for their song "Weekend," which was premiered right here on The Gunz Show! Head to the replies to view the video.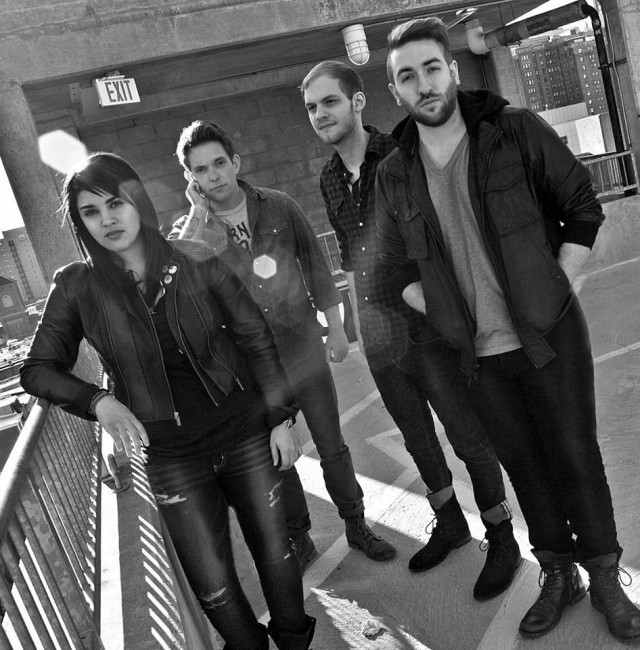 You may have caught the premiere of the track on The Gunz Show last week, but here is the video for Car Party's new single "Weekend." Watch the video in the full post.
Fans eagerly lined the street around Gramercy Theater on December 13th waiting patiently for doors to open for what would be Every Avenue's last New York City show. The night was a celebration of the band, the friends they brought along to share the moment, and most importantly the fans that have supported them throughout the years.