Tag: "Brenna Ehrlich"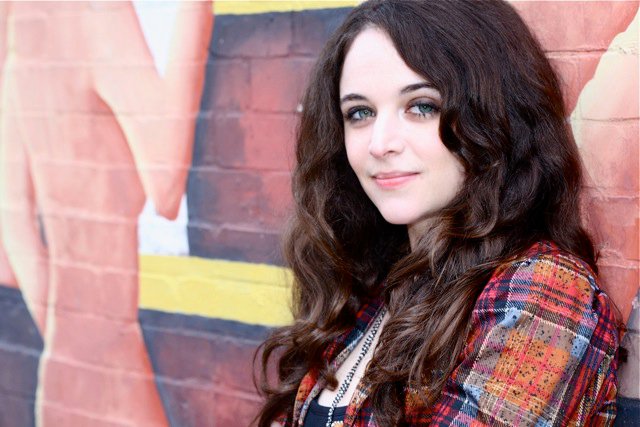 We caught up with journalist/author Brenna Ehrlich and asked her about the inspiration behind her debut novel, Placid Girl (All Ages Press – Aug 25), and how eerily topical the book is.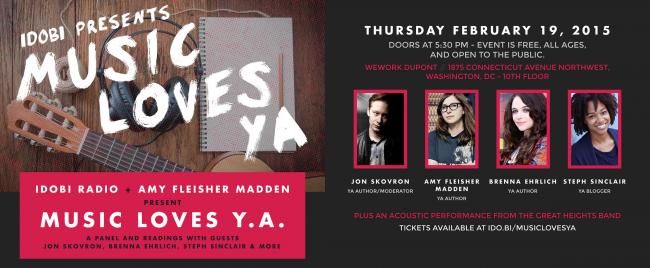 You're invited to the Music Loves Y.A. book panel on Thursday, February 19th. Join authors Amy Fleisher Madden, Jon Skovron, Brenna Ehrlich, and writer Steph Sinclair to discuss why music and young adulthood are so completely intertwined.