Tag: "As Cities Burn"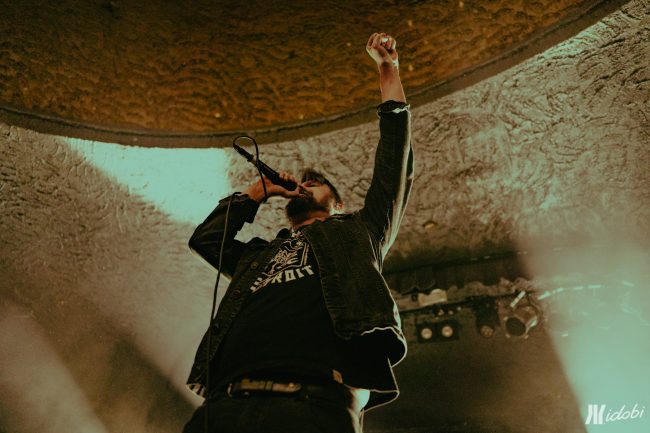 Silverstein played at the Showbox in Seattle, WA on January 27, 2019 as part of their 15-year anniversary tour for When Broken Is Easily Fixed. Hawthorne Heights, As Cities Burn and Capstan opened the show. Check out some photos from idobi photographer Lindsey Blane below!


As Cities Burn have released their first new song in six years, titled "Prince of Planet Earth." The song follows the band's announcement for a summer tour celebrating the 10th anniversary of their first studio album 'Son, I Loved You At Your Darkest.'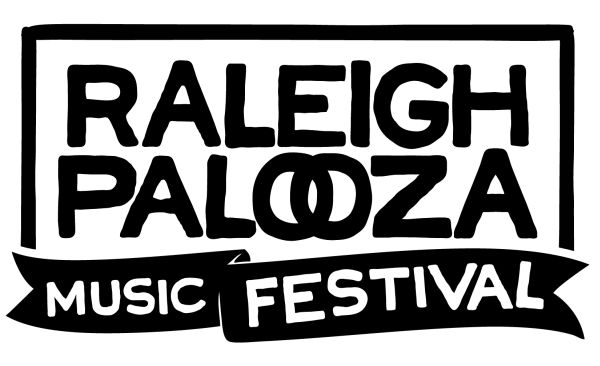 idobi is proud to be teaming up with our friends in Lo Fidelity to bring you the first annual Raleighpalooza Music Festival. The event is taking place Saturday, May 5th at the Raleigh Convention Centre and will feature two stages of live bands, meet and greets, idobi broadcasts from the festival, video games, a half pipe, and much more!