Tag: "Animal Manufacturing Co."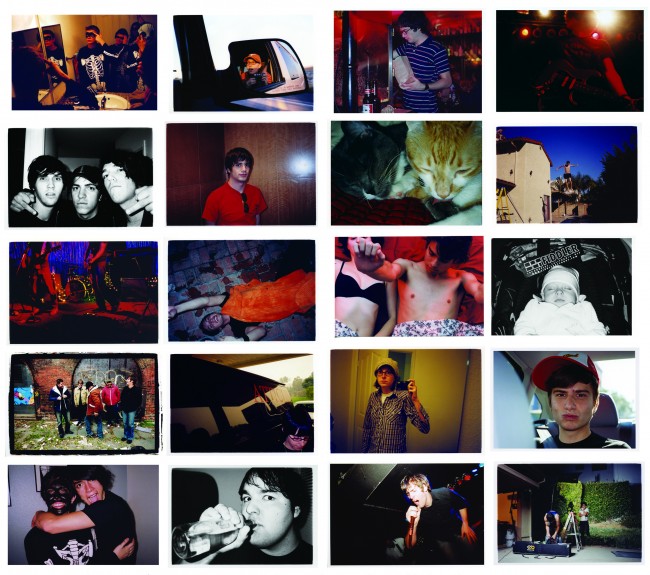 Sixteen-year-old Amy Fleisher Madden accomplished what many kids only dream of: she started her own independent record label. We take a look back on the importance of Fiddler Records, and the power behind it.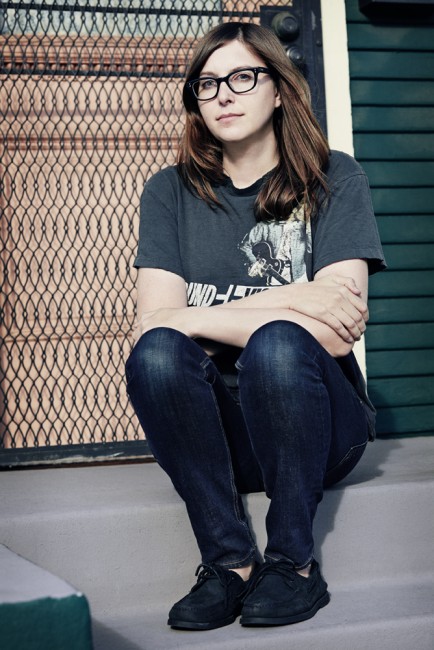 Animal Manufacturing Co.'s Youtube channel has recently "re-released" four tracks from Crimson + Clover's 1999 EP. The band is the focal point of company owner Amy Fleisher Madden's upcoming book A Million Miles.