Tag: "Alesana"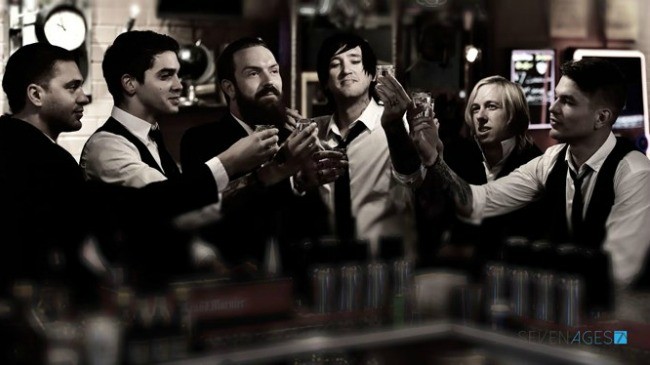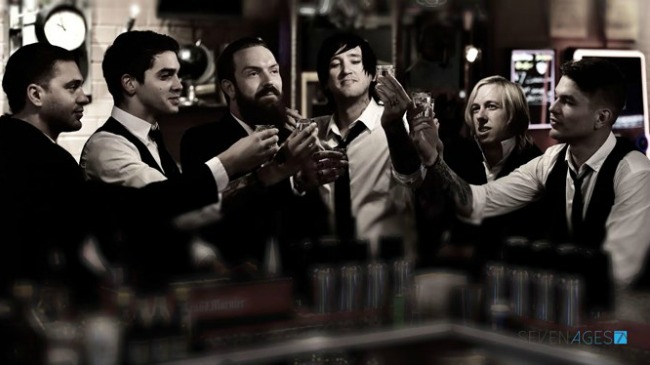 Raleigh, North Carolina's Alesana have released a special kind of music video for their song "Comedy Of Errors". The video is part of a mini-movie series, with another installment due out later this winter.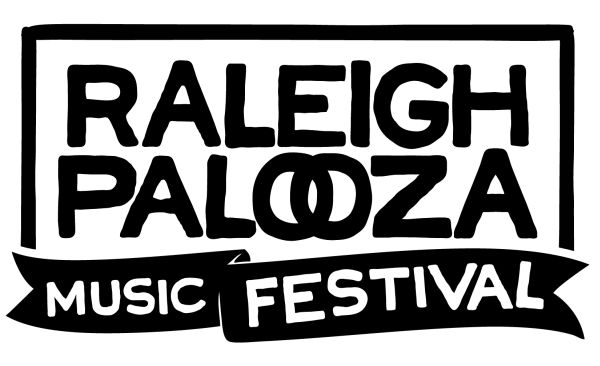 idobi is proud to be teaming up with our friends in Lo Fidelity to bring you the first annual Raleighpalooza Music Festival. The event is taking place Saturday, May 5th at the Raleigh Convention Centre and will feature two stages of live bands, meet and greets, idobi broadcasts from the festival, video games, a half pipe, and much more!
On every date of the 2010 Warped Tour, there will be a tent that may and should spark your interest, and that tent belongs to Music Saves Lives. Members from radio shows on idobi will be teaming up on select Warped Tour dates so come say 'hi' to your favorite hosts!