Tag: "5 Seconds Of Summer"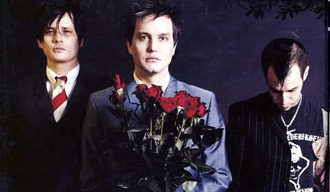 One could argue that Blink 182 define the pop punk genre. This week's (Un)covered looks at a cover of their dark but romantic "I Miss You" by the pop punk/boy band 5 Seconds of Summer, who put a surprisingly enjoyable spin on their acoustic version.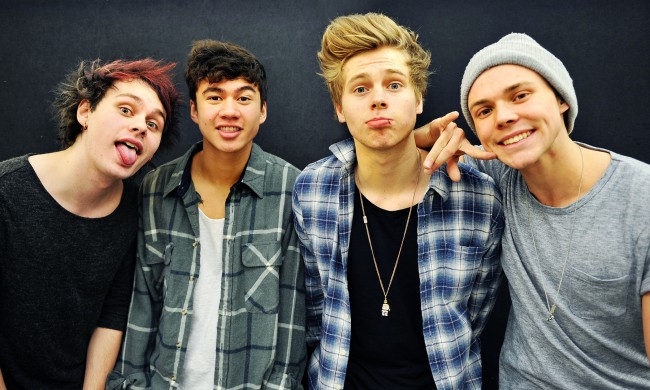 I wanted to take a quick moment and ask for your opinion on a grave and undeniably important matter. This is something that we have internally battled with for months upon months, and after much deliberation, tears, sweat, and numerous physical altercations, I want to bring the issue up with our listeners.