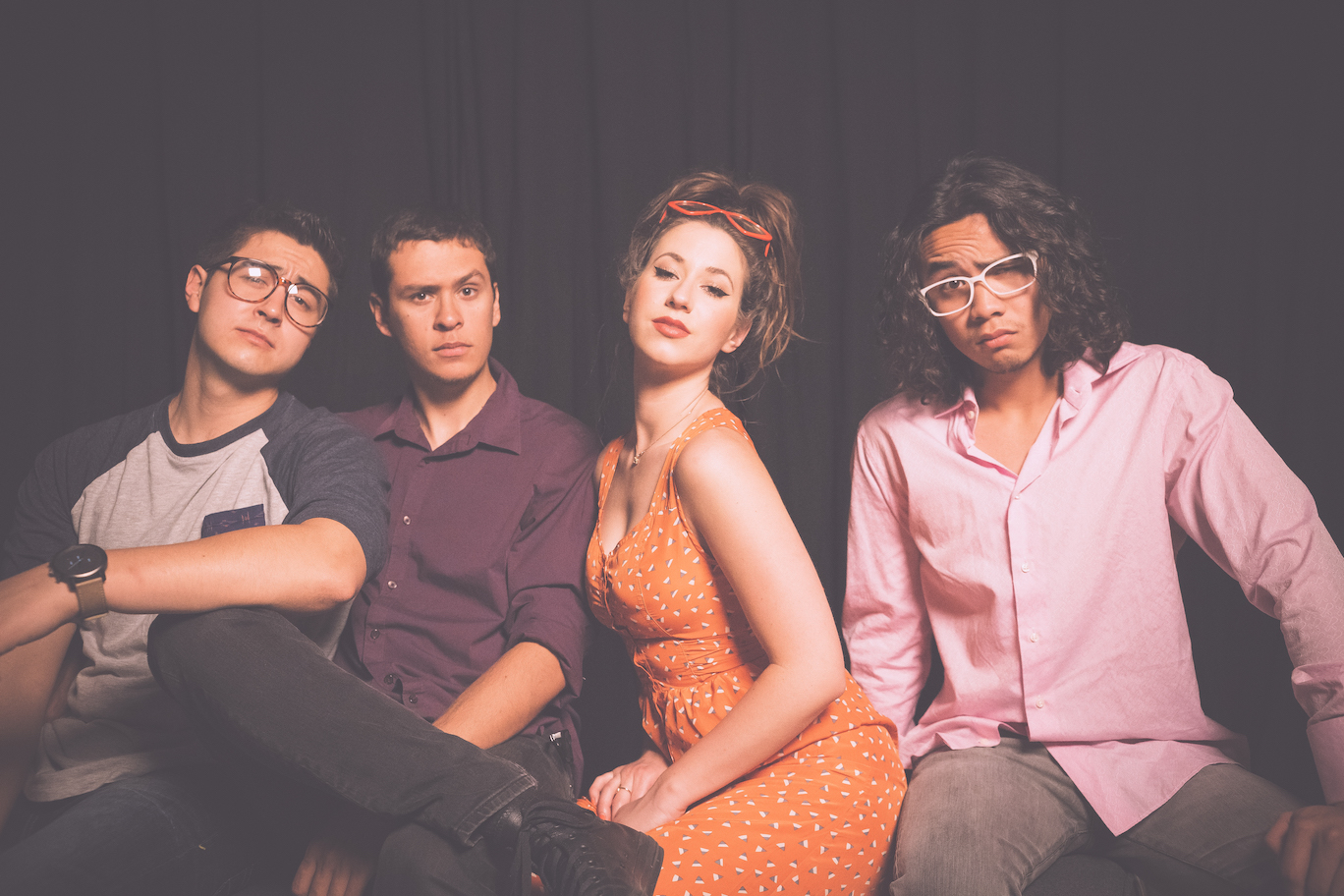 "We wanted to invite everyone into our everyday
lives through our own eyes." – Victor San Pedro, guitarist
We're bringing you Mleo's new video for "Echo" and it's painting the feeling of summer with a golden nostalgia. The song's dreamy 90s vibe bleeds into the video, complete with retro film. Vocalist Audrey Reed explains the vibe of "Echo":
"Filming the music video on our own with a Super 8 brought our overlooked moments into a different decade and helped us to appreciate the simplest memories as both a band and close friends."
Mleo are living their best lives in "Echo"; with each new visual you'll wanna befriend the Cali band and shoot their next roll of film. Dive into their memories below and forget about the world for a few moments—you'll come back to earth with a smile on your face and a new tune stuck in your head. If you love what you hear below, you can pick up their Mleopolitan EP now!
Tags:
Echo
,
First Listen
,
idobi anthm
,
Mleo