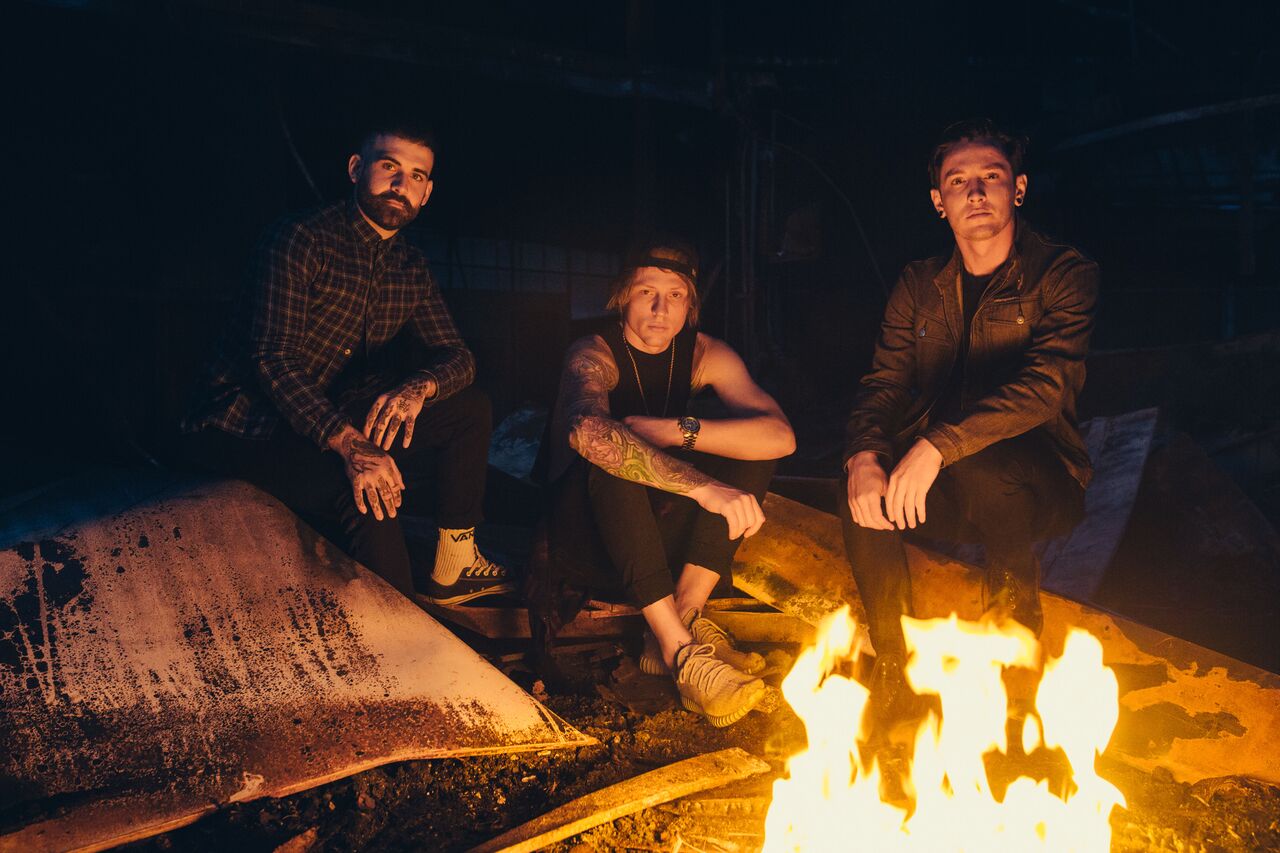 Photo: Vince Dwyer
Can you hear the anticipation? The Word Alive is one day away from releasing their brand new album Violent Noise and we have an exclusive track to hold you over until the collection hits shelves. The Fearless Records heavyweights are premiering "Real Life" below.
This is the band's first album since 2016's Dark Matter. The world has changed a lot in the time between releases and so has TWA. Their new material shows a lot of growth and "Real Life" is a good example. The song has an upbeat vibe that's a little different from The Word Alive we're used to, but it really works. "When we wrote 'Real Life' it was so high energy that as we progressed into the song towards the bridge we didn't want it to slow down," vocalist Telle Smith says.
"It's about searching for the kind of high in life that only comes from living on the edge…"
It makes sense that the track would follow an energetic tempo. It's all about breaking the mold so you can find your dreams, which is something The World Alive definitely has experience in. "The world wants to tell you that all these things you dream about doing or becoming are impossible but they really aren't." Through the song Telle & crew offer advice and inspiration to their fans, letting them know that they can reach for the stars (or guitars) too.
To produce the song they wanted, they had to change things up in the studio. "[The track] is upbeat at all times and we intentionally mixed the drums differently from any other song on the record to have almost an electronic feel to them." TWA knows that deviating from the path is worth the reward and with "Real Life" they try to instill that message as well. "It's about searching for the kind of high in life that only comes from living on the edge, being willing to take risks and fail."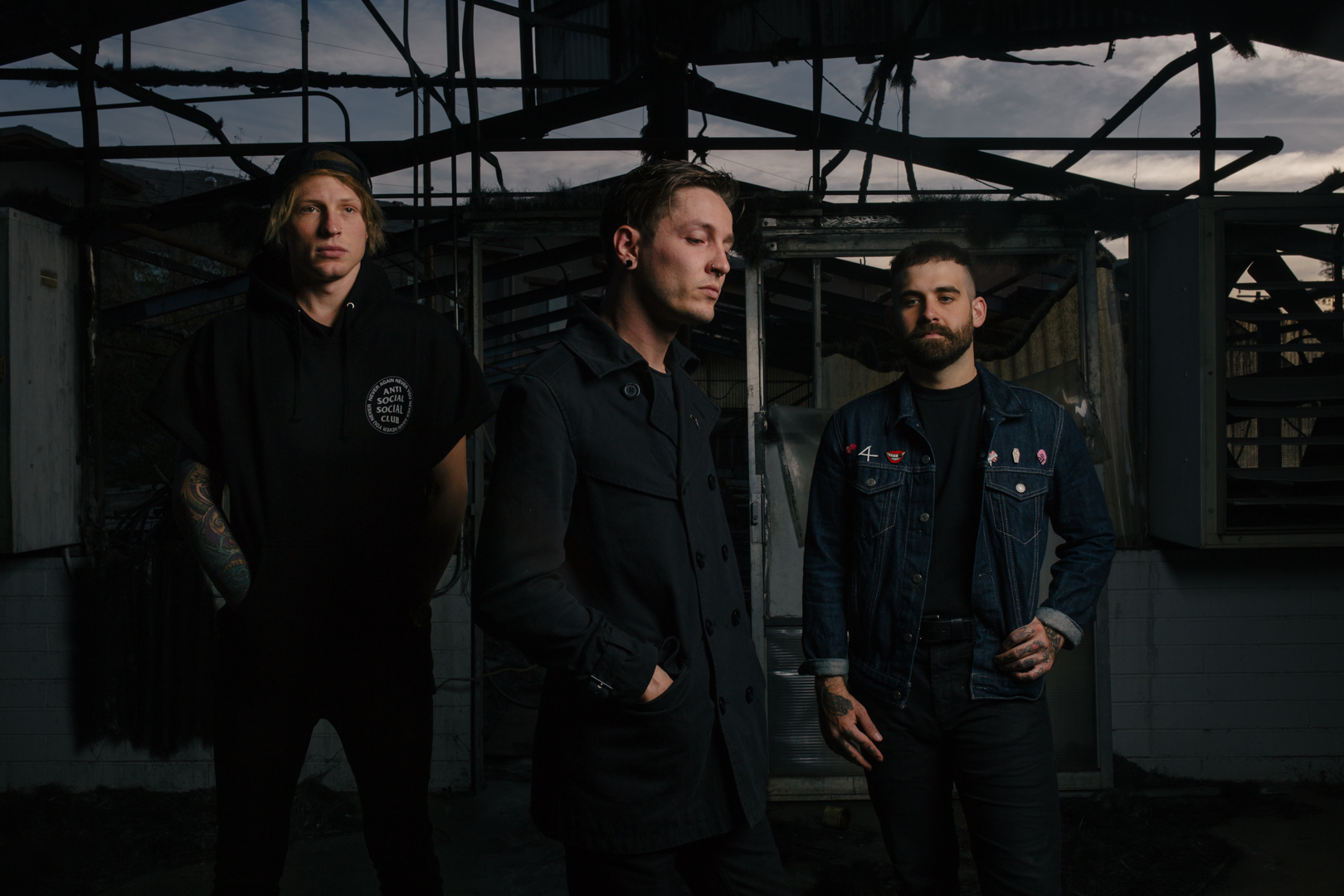 Photo: Vince Dwyer
Overall, Telle hopes that fans will take away a sense of motivation from the song. "Hopefully this song encourages and inspires you to break the mold and find your path." The Word Alive has been inspiring listeners for years, and it doesn't look like they'll stop with Violent Noise.
Keep up with The Word Alive:
Facebook | Twitter | Instagram
Tags:
idobi howl
,
Real Life
,
telle smith
,
The Word Alive
,
Violent Noise