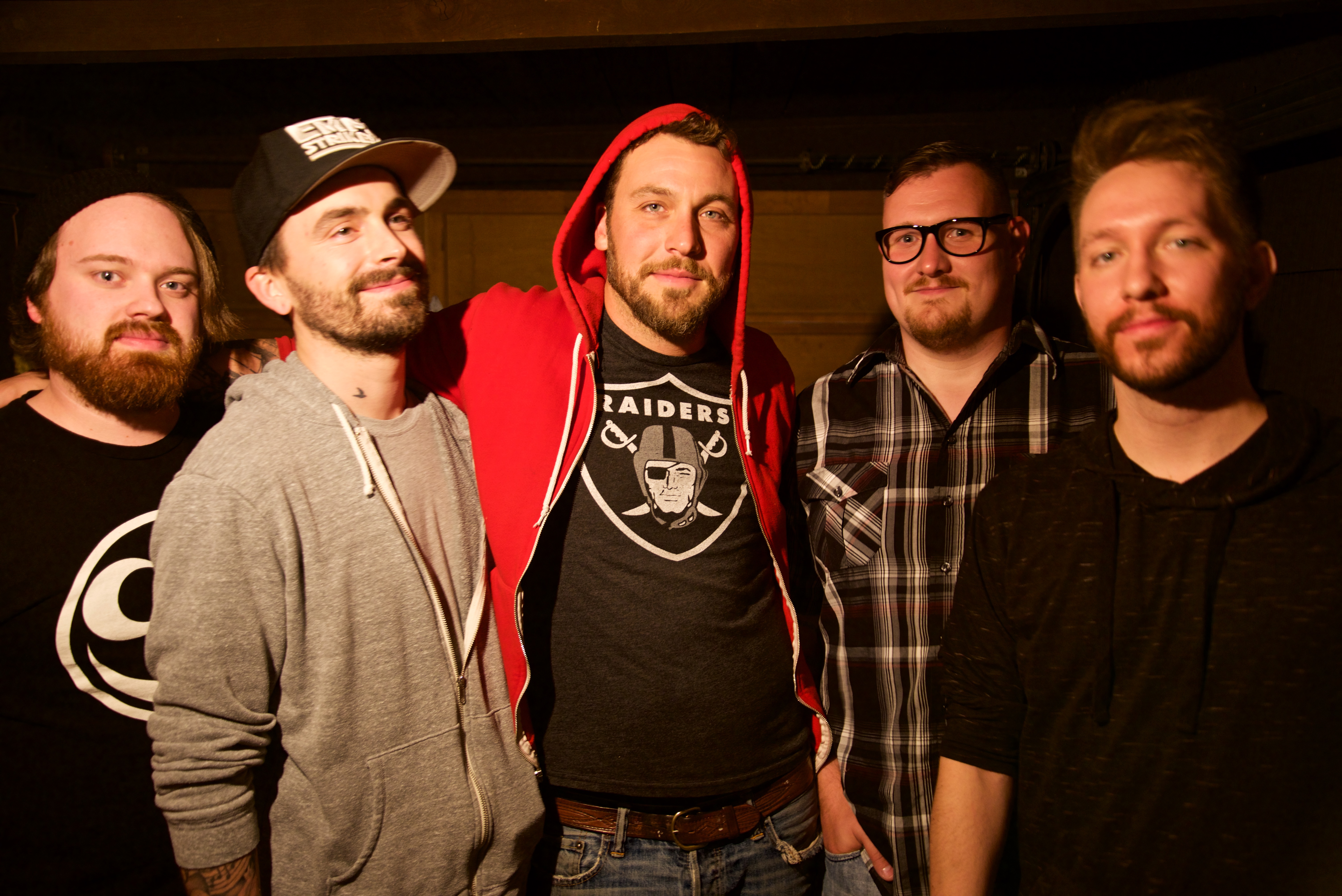 Ever play such a good round of Clue that you have to name your band after it? White Knife Study has. Their music has taken after the intensity of the game (and then some), with catchy choruses and immersive atmospheres that aren't in short supply.
The Portland band is kicking off their career on a good note with their second single "Ghosts". You won't soon forget the indie rock sound, the lyrics, or the music video—all of which you can discover for the first time below.
Watch "Ghosts" below, and hear more songs like this on idobi anthm.
"It's about a guy realizing he isn't where he thought he'd be in life at this point but what he has is pretty close to perfect. The video was my way of showing that concept visually. It seems dark and cold but gradually you come to see that you had all you needed" – Sean Howland (vocals)