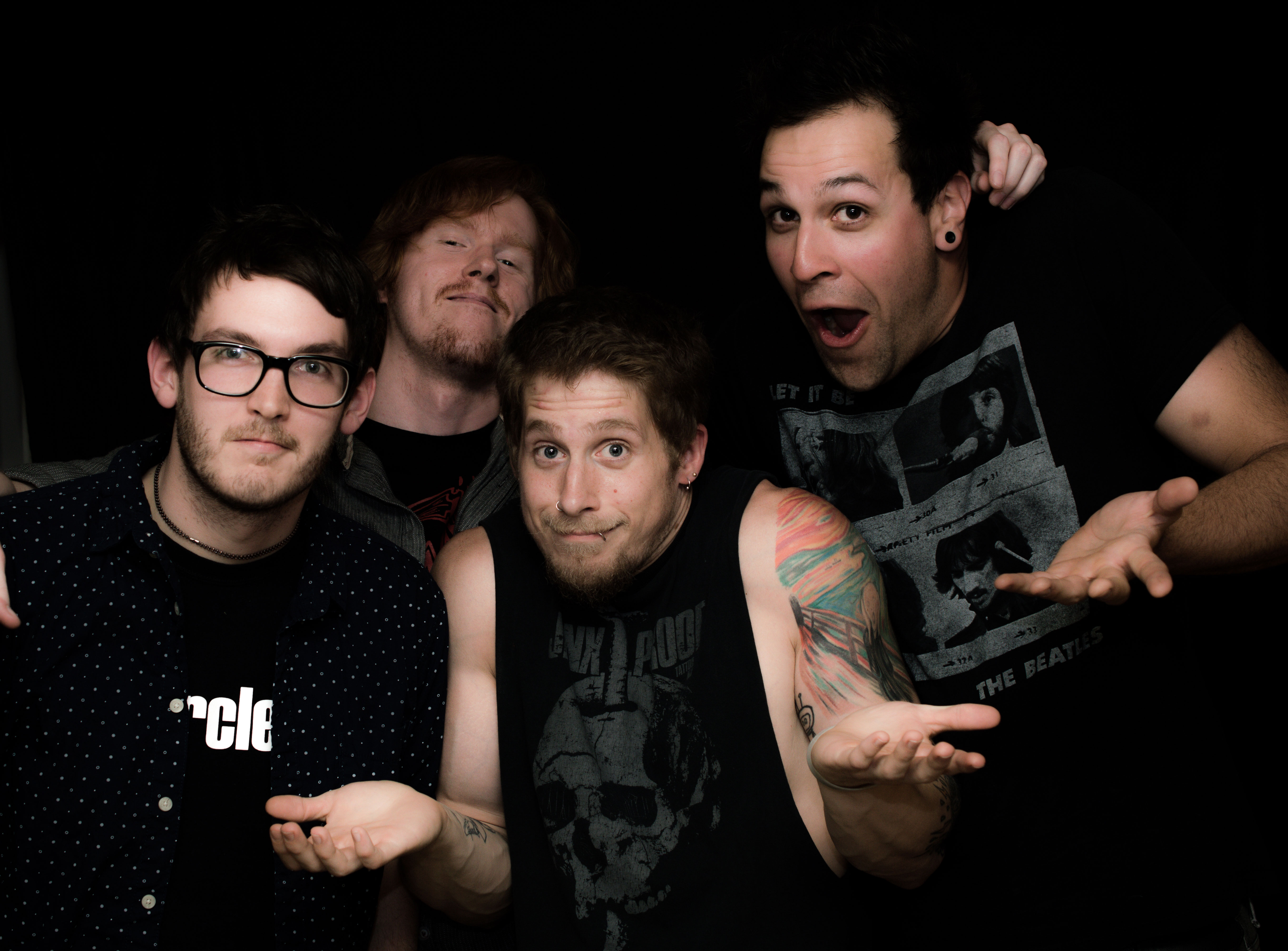 We're all getting older and When Thieves Are About knows it. Their latest song "Youth Decay" explores aging and we've got the first look at the music video. Don't be a chicken, hit play below!
—
"Let's not beat around the bush here: 'Youth Decay' is about aging, as it is experienced in early adulthood. At a certain point life starts to eat at you and you wonder to yourself when any change actually occurred.
It is possible to feel as if you are a different person through no conscious acts of your own, and when the realization becomes hard to ignore your sense of self identity can be temporarily shaken by the loss of control you've experienced.
This is the type of tune that everyone can (eventually) relate to and it is among the most likely songs on We're Literally Almost There to get stuck in your head."
– Alfredo Diaz (vocalist/guitarist of When Thieves Are About)
Find When Thieves Are About on Facebook and Twitter.
Tags:
When Thieves Are About
,
Youth Decay