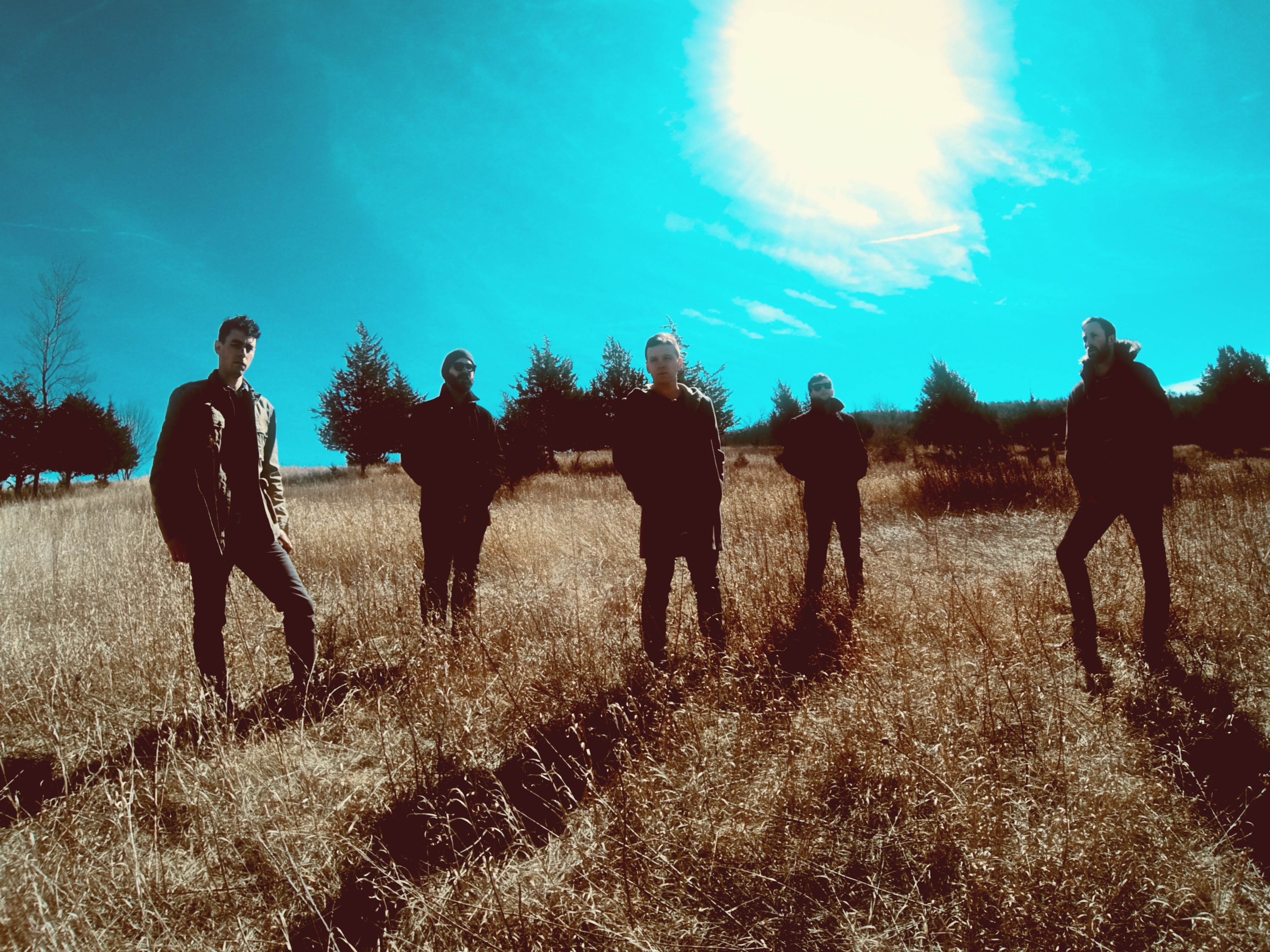 It's time to kick the week off with a First Listen exclusive from The Racer. We're handing them the mic and they're taking the stage to show you their new spacey alt-rock video, "Skeptic":
—
"This video is dedicated to those moments when you find yourself zoning out, thinking about anything and everything, and when you come to [you] still don't know what the next move is.
What's great about the making of this video is its location. You're not able to see it because we intentionally just wanted the room to be the location, but behind that wall is the Hudson River in Cornwall, New York. Ironically, one [of] those scenic view areas where some of us often hang out and have been in those zoning out/contemplating moments that this song and video touch upon. It contributed to a very cool, mystique vibe while putting this video together. So, we intentionally left that view out because sometimes you don't need to see everything; you can be just sitting alone on a bench somewhere and get in that zone. Whatever works best in any situation."
– The Racer
Find The Racer on Facebook, Twitter, and Instagram. You can also check out the band on their official website.
Tags:
Skeptic
,
The Racer