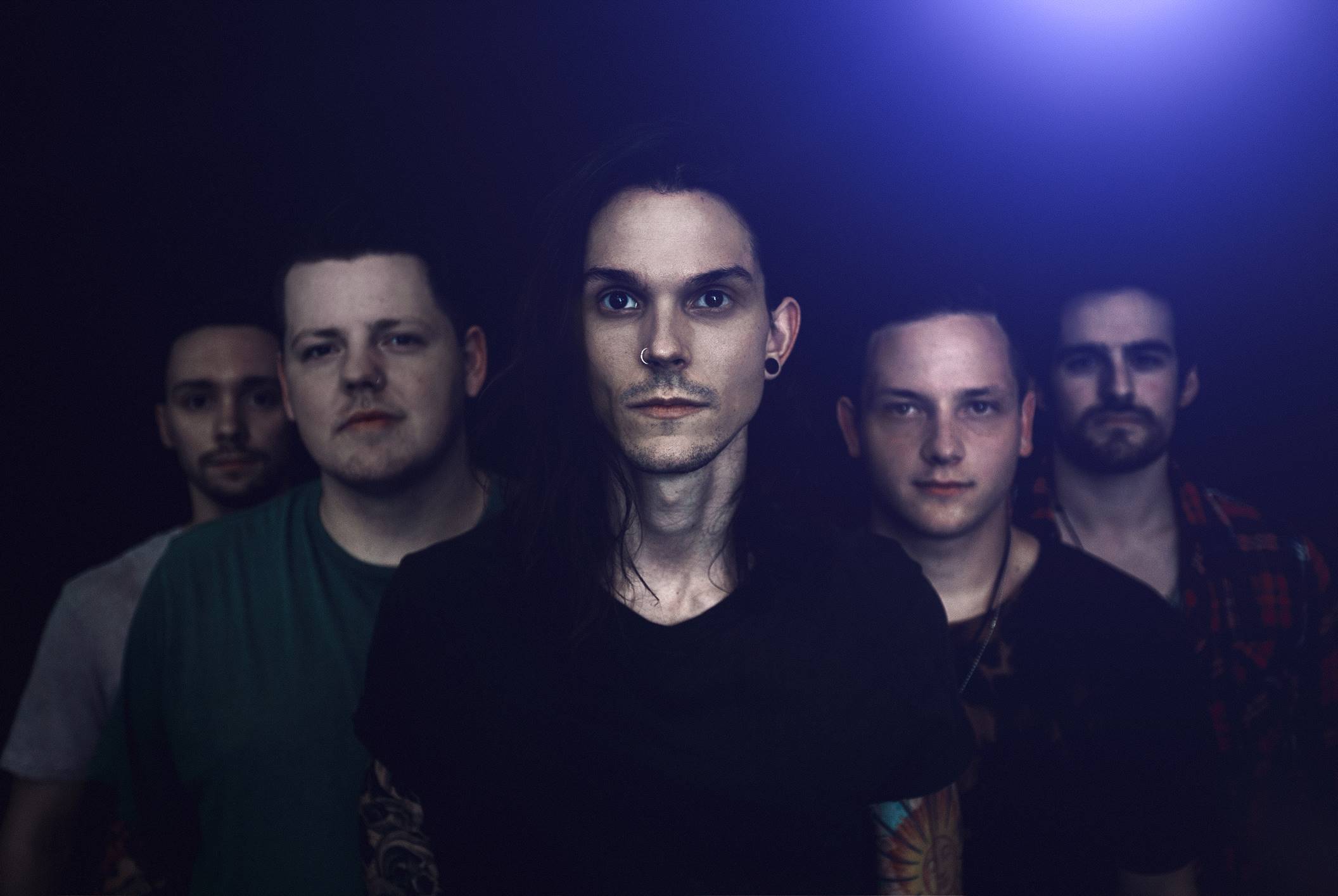 Today, we're "Slipping Away" into Set For Tomorrow's new track. If you're in need of good rock music (and let's face it, who isn't?), SFT is happy to provide.
What started with a cover of Ellie Goulding's "On My Mind" turned into the launch of the DC band's career. The song made it onto radio nationwide, and gave the band a kickstart on taking on the world with heavy, melodic tracks.
Today, we're bringing you the premiere of the band's new video for "Slipping Away". Featuring a performance in a dark room, the flick sets the stage for deep subtext, as the band explained in their quote below. Check out "Slipping Away" now!
"This past year has been a very challenging year for us mentally, physically, and most of all emotionally. The passing of Chester Bennington earlier this year really struck a chord with us. Depression is something we personally deal with, some worse than others, but it's always there. The darkness in this video represents exactly that. Being trapped alone in your head is a very dangerous place to be. We hope to shed some light on this subject. You don't have to be alone." – Set For Tomorrow
Tags:
Ellie Goulding
,
On My Mind
,
Set For Tomorrow
,
Slipping Away