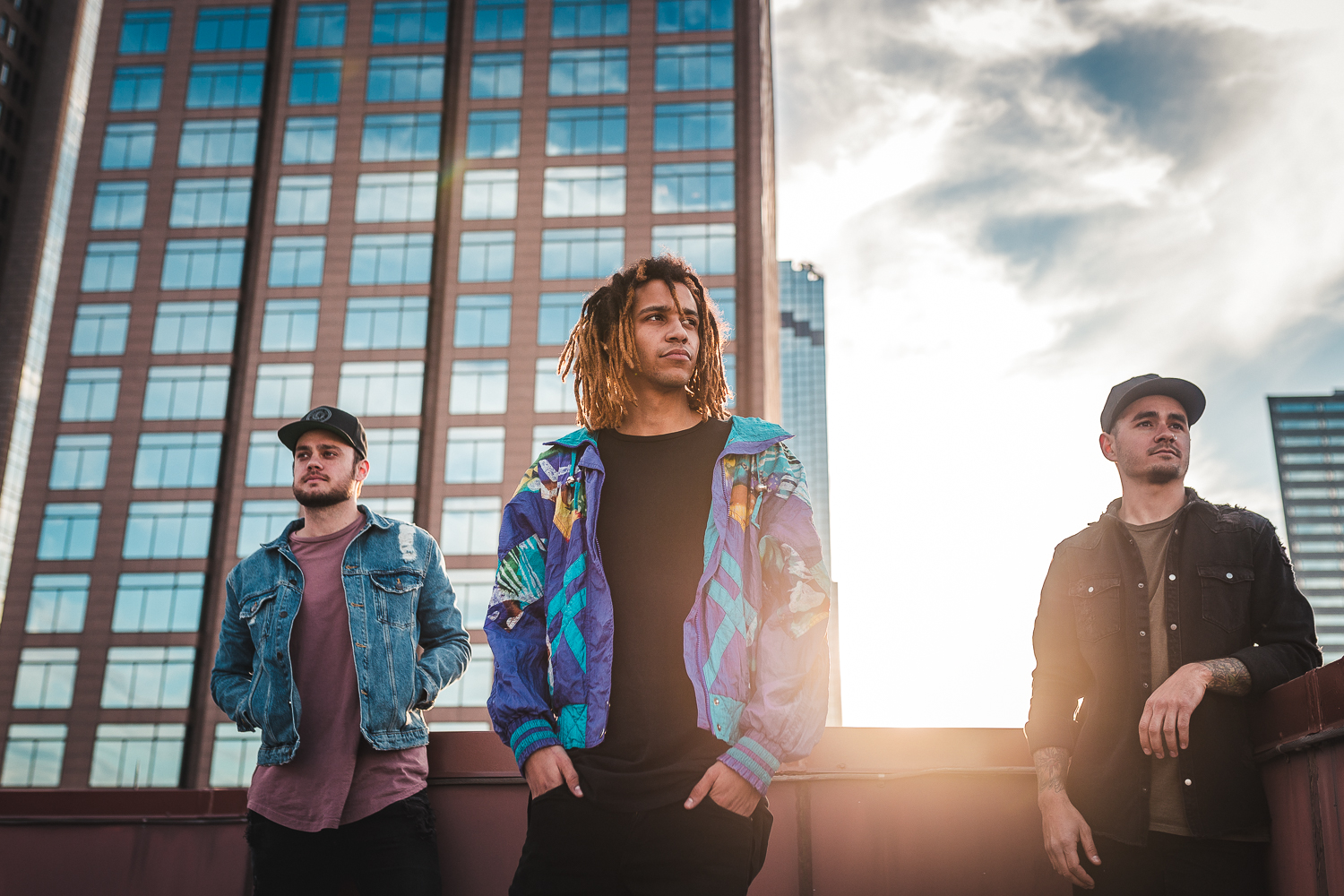 Dive into the sights, sounds, and colors of Los Angeles' Closure. Their new pop track "Bad News" grooves so hard you'll fall in love instantly. Check it out for the first time below.
—
"We have been developing this band since we started back in 2016 not exactly knowing what route we wanted to take musically. [We were] basically just a group of guys trying to create songs that we personally enjoyed listening to.
Over the past couple of years we've finally harnessed a sound blending pop [and] hip hop, with a little bit of an 80's flair mixed in. We put all of our emotion into making songs that we hope people will feel and connect with."
– Closure
Find Closure on Facebook, Twitter, and Instagram.
Tags:
Bad News
,
Closure