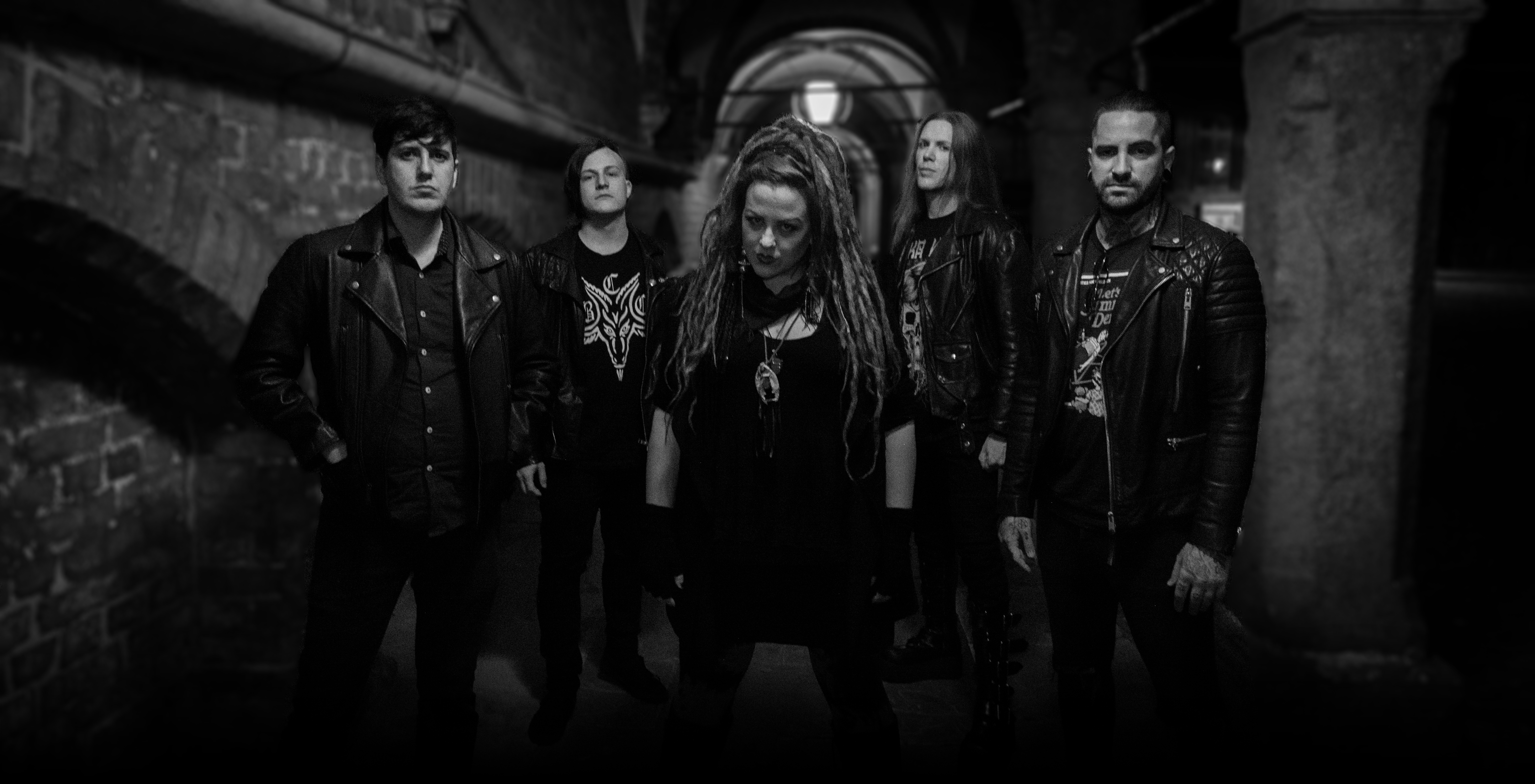 Photo: Barry Nadler
Did anyone order a soul crushing, female fronted metal band? Let us introduce Meka Nism, a Florida based act that's ready to unleash their new EP, The War Inside, exclusively below.
—
"We are extremely excited to release our new EP The War Inside to the world today. It has been an amazing journey so far and the response has been mind-blowing. This is an opportunity not only for us to release new music but to release new music with a purpose. Everything we do is charged with our intention to help spread healing messages and positivity through our music. The War Inside stands for the ability to face your inner demons, conquer your internal battles, and to help realize that you can change your life for the better. You hold the key to your eternal happiness and there really isn't anything standing in front of you but yourself.
The EP is available now on all the major music platforms: iTunes, Google Play, Amazon, and Spotify, as well as on our website. We would like to thank everyone who has been directly involved with making this EP a reality and everyone who has supported us from day one. We are incredibly thankful for all of our loving and loyal friends, family, and fans. Without you all we couldn't do what we do and for that we thank you! Now turn it up to 11!"
– Meka Nism
Find Meka Nism on Facebook, Twitter, and Instagram.
Tags:
idobi howl
,
Meka Nism
,
The War Inside