First Listen: Discover Your Purpose with "Finding Soul" by Dream Feed
By Emillie Marvel | May 17, 2018 at 10:00 AM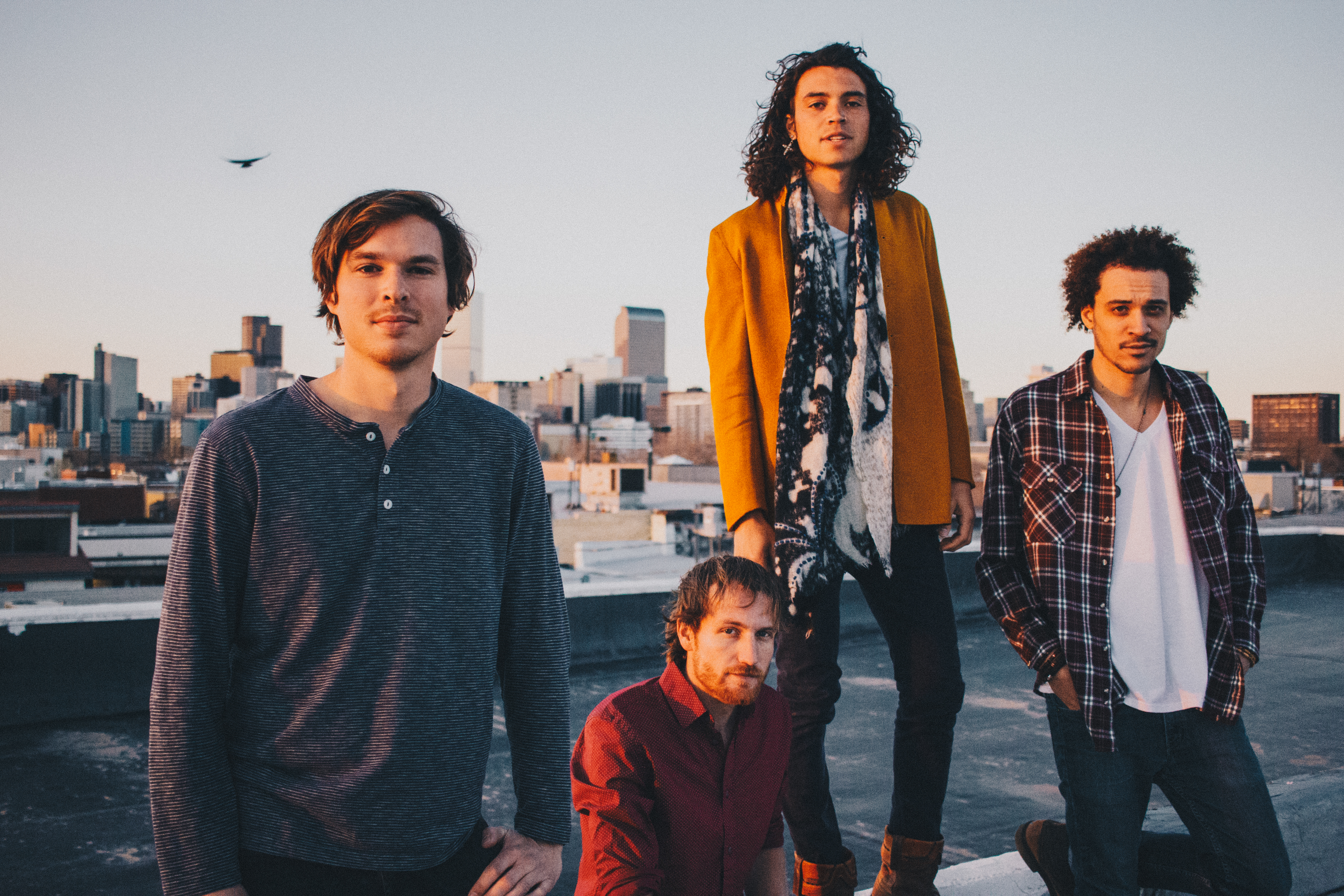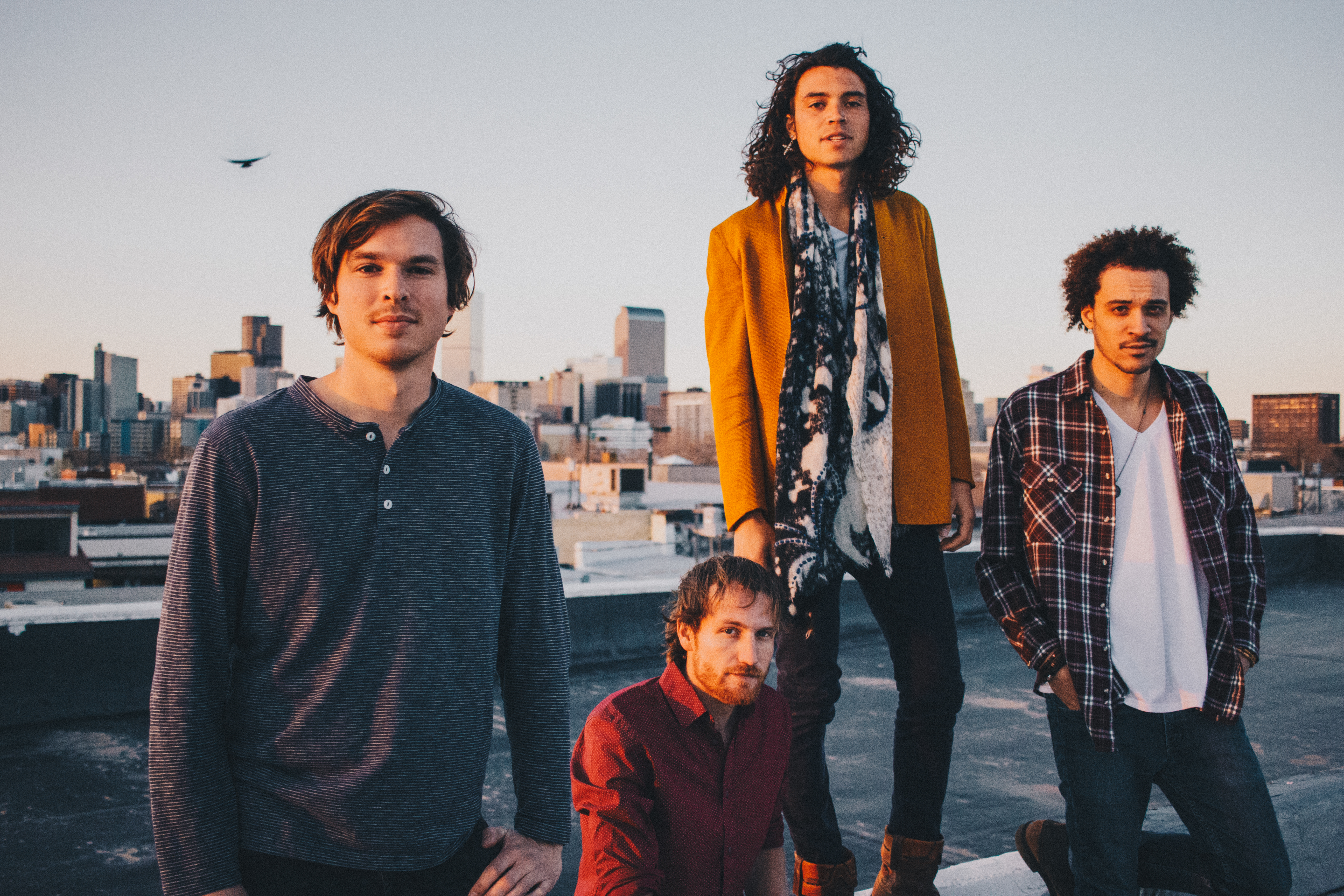 Miguel Dakota and the Differents have rebranded themselves as Dream Feed. To celebrate the name change they're dropping a song about searching for purpose. Hear "Finding Soul" for the first time below!
—
"'Finding Soul' is about the constant search for our 'soul-fulfilling' purpose. The music is based around a riff that Ryan brought to the band [during] one rehearsal. We all dug it and jammed it out until we had a solid structure and rockin' feel.
The main idea is that some of us find purpose early on in life and the struggle lies in pursuing it passionately without doubt. Others feel that time is their enemy in finding that purpose and reaching their potential.
We get stuck somewhere between the doubts of the mind and the yearning of the soul. The chorus juxtaposes the ideas of time overtaking us in our pursuits and our soul being so fulfilled we don't feel as though we are in our right mind."
– Miguel Dakota, vocalist of Dream Feed