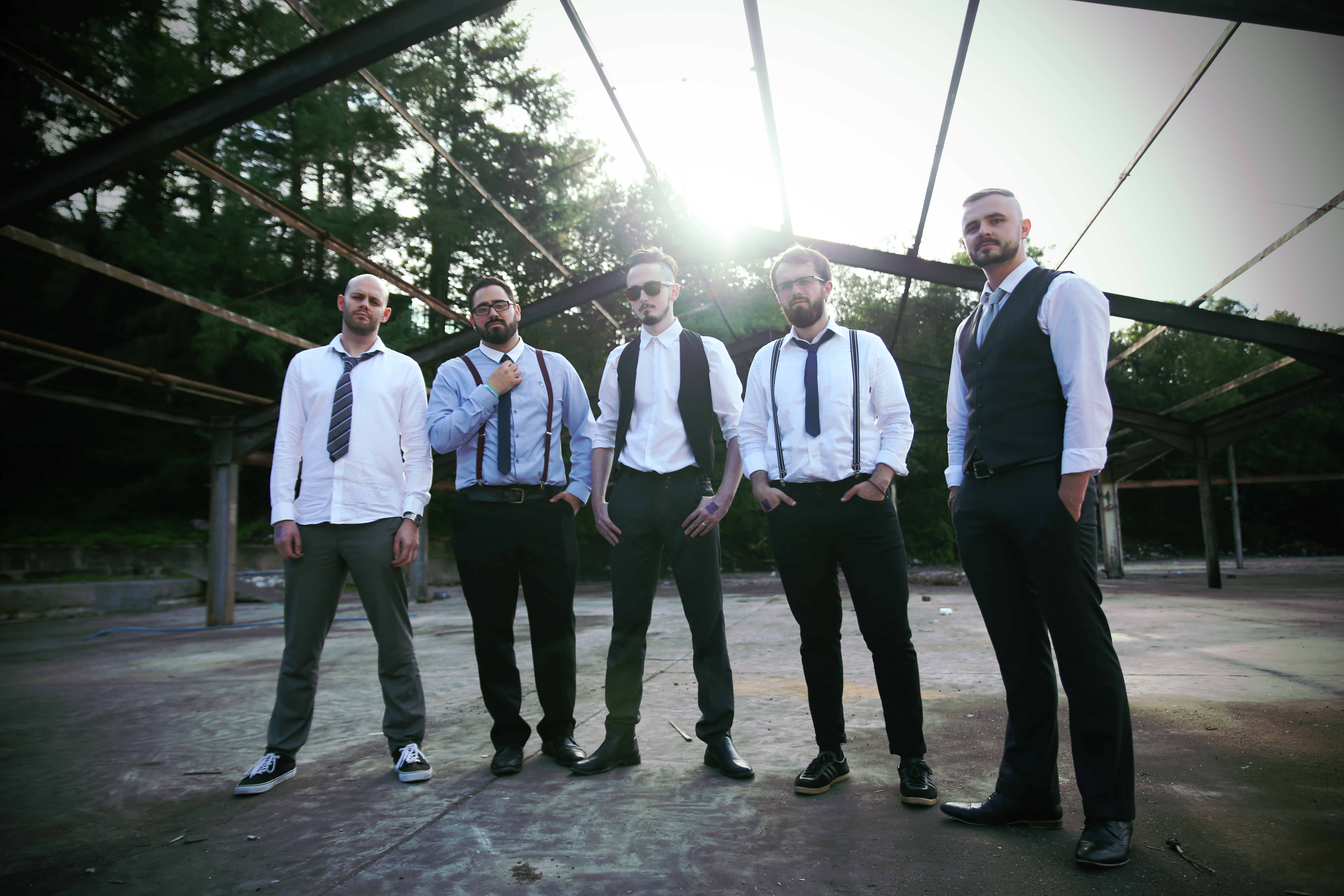 Calling Apollo makes the kind of alternative rock that calls back to a more emo version of yourself, while still remaining polished and current. Their sound will remind you why you fell in love with music in the first place, and they documented in with their video for "Light The Way".
The video was filmed during a performance on the Welsh band's tour with Rory Indiana. It puts you right in the crowd as you watch the band rock their way through the five minute track. Check out "Light The Way" exclusively below, then watch the band live during one of their upcoming shows.
Catch more bands like Calling Apollo on idobi Radio, the internet's most listened to pop punk and alternative station.
"'Light The Way' is a personal favourite for the band. We had no plan to release another single. But we were aproached by a videograpger called Sean Sheridon and he offered to film us on the Bournemouth date of the last tour. We had no expectations but the guy put together a great video and we thought it would be a waist not to push it. And the fact it's taken from a date on our tour makes it even better for us."
Tour Dates:
17/11 – The Harp Restrung – Folkestone
18/11 – EVI Arts Centre – Ebbw Vale
19/11 – Subside – Birmingham
Tags:
Calling Apollo
,
First Listen
,
Light The Way
,
Rory Indiana