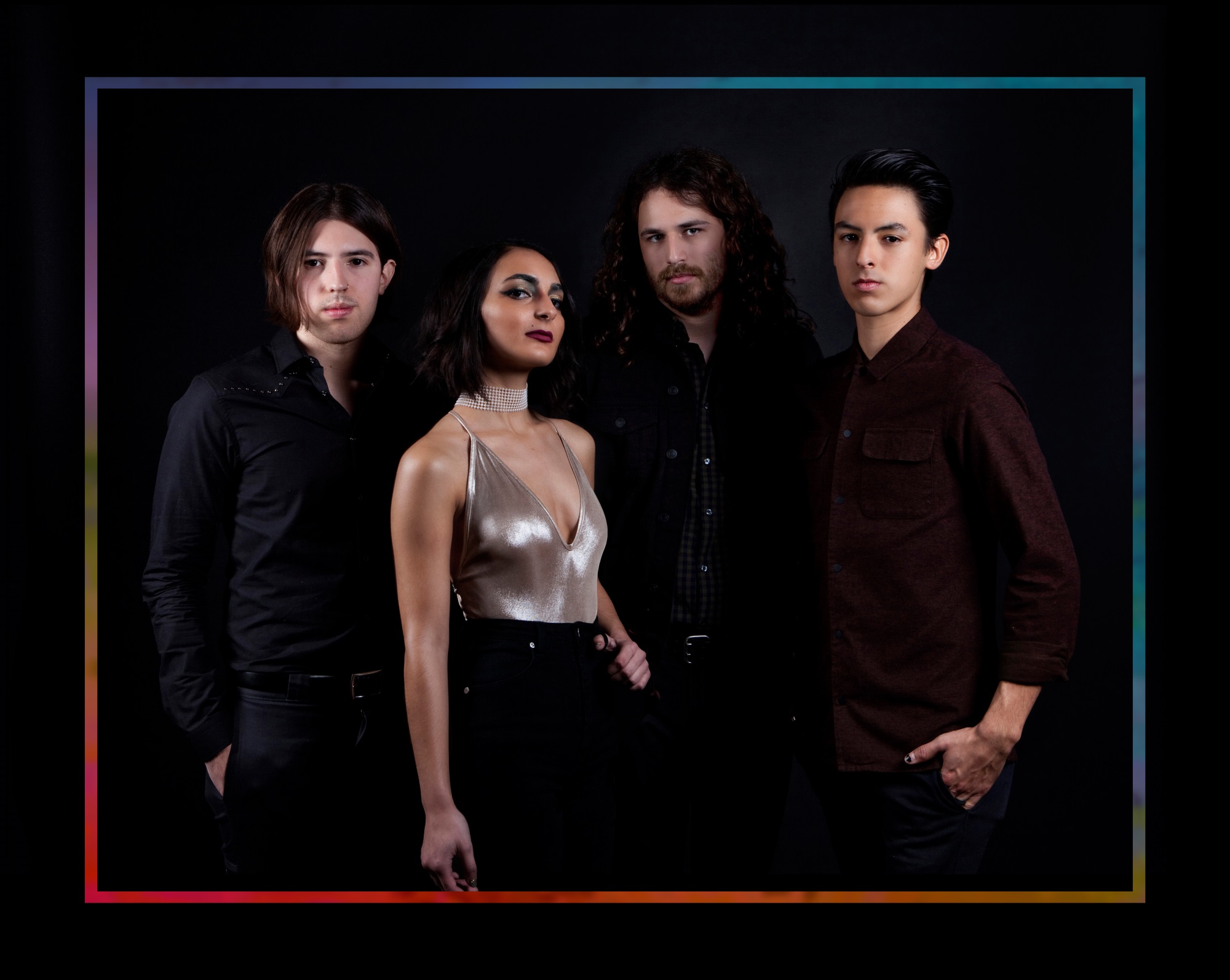 "The best part of making 'In Dreams' was working with my bandmates, and all of the incredible people that helped us along the way." – Josh Arteaga
Kick off your week the right way—with brand new music. From Los Angeles rockers Night Talks, we're premiering an eleven song collection that'll have you dancing and daydreaming through the week.
"You never know how prepared you have to be until you're in the studio recording your first album. It took about 6 months for us – a lot of trial and error, and by the end of it all, we made something that we're proud of. It was hard work, and we learned a lot." – Jacob Butler
The collection's title, In Dreams, is a fitting one, considering the band's alternative rock jams will have your head in the clouds, giving you a much needed break from reality whenever you need it. Check out the entire album below, then pick up your copy on February 10th. Plus, you can catch the band's album release show at The Echo in Los Angeles on February 11th!
"We had fun, fun fun!" – Cris Arteaga

"Working on 'In Dreams' has been an extremely cathartic experience for me. We were recording it at the same time that I was writing my senior thesis in college. Being able to put the album out finally makes me feel like I'm really closing a chapter of my life. I finally get to have all these words, yearnings, and emotions out in the world, instead of bottled up in my own head. All of us as a group worked so hard on this album, and it feels great for us to have a finished product to show for all of it." – Soraya Sebghati
Tags:
in dreams
,
Night Talks