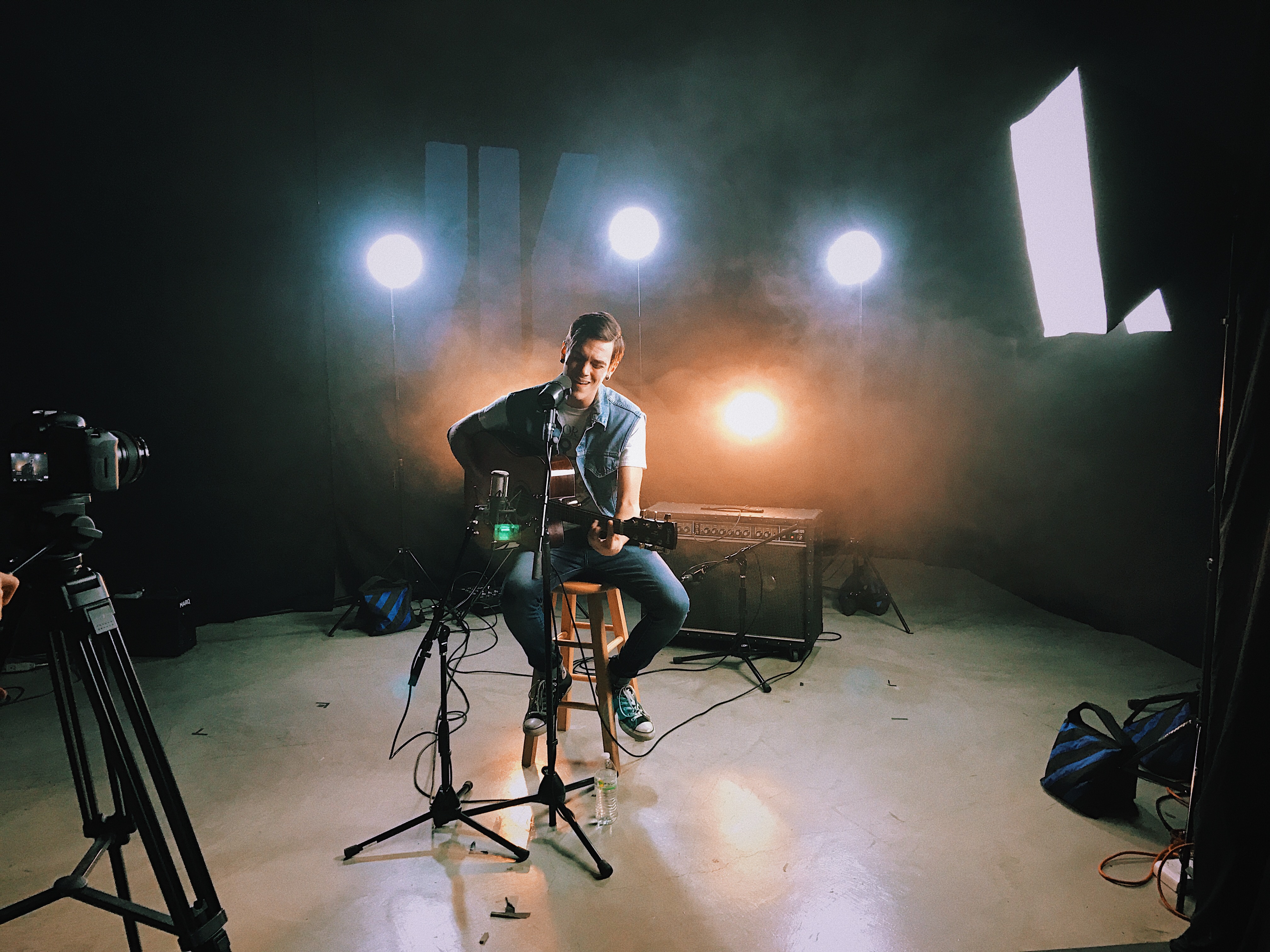 Take a trip into the world of GROVES. Today, the band that brought you stellar tracks like "Ender" and "Swim" is bringing you their video for "Watch Me", where you can watch the guys navigate through band life.
"Since the start of Groves, we've been collecting and compiling footage of everything we've been up to. From recording our EP, having fun on days off, rehearsing, to going on our first tour."
idobi.com is the only place you can see the exclusive premiere of the video, so be sure to check it out below! It'll get you hyped to listen to the band's brand new EP, which just dropped today. Titled Not For Nothing, you can pick up your copy here—but we're warning you, you'll probably definitely get addicted to the killer tunes GROVES is offering.
"It seemed only right to make it into something that showed a closer, more personal side of GROVES and our lives over the last year."
Tags:
GROVES
,
Not For Nothing
,
Watch Me