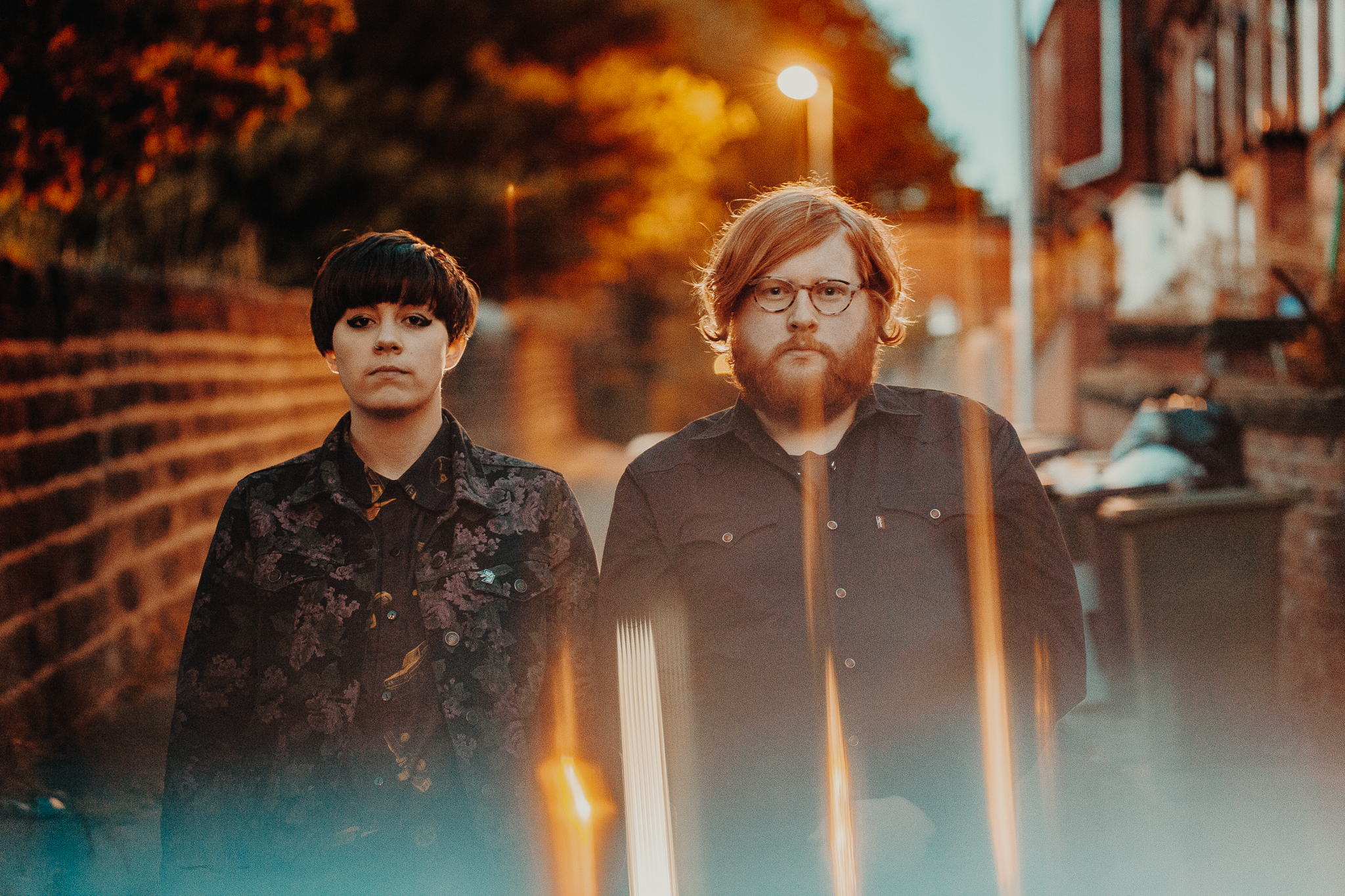 Hello, good morning, welcome to Wednesday; let's burn some stereotypes, shall we? UK duo Kamikaze Girls sets fire to labels, and throws expectations to the side in their new video for "Deathcap", and they've got us thinking we should join in.
"The songs about how the media often attacks the millennial generation. And I guess we were just almost mocking how much the media want to pin a label on a really diverse set of people that are just doing their best for the most part." – Lucinda Livingstone
The video is paired with an equally stellar track, that's indie rock and fuzz-pop and lyrics that make an impact long after they've left your speakers. You can check out the video below, then replay it as many times as you'd like while waiting for the release of their new album Seafoam on June 9th.
Tags:
Deathcap
,
Kamikaze Girls
,
Seafoam