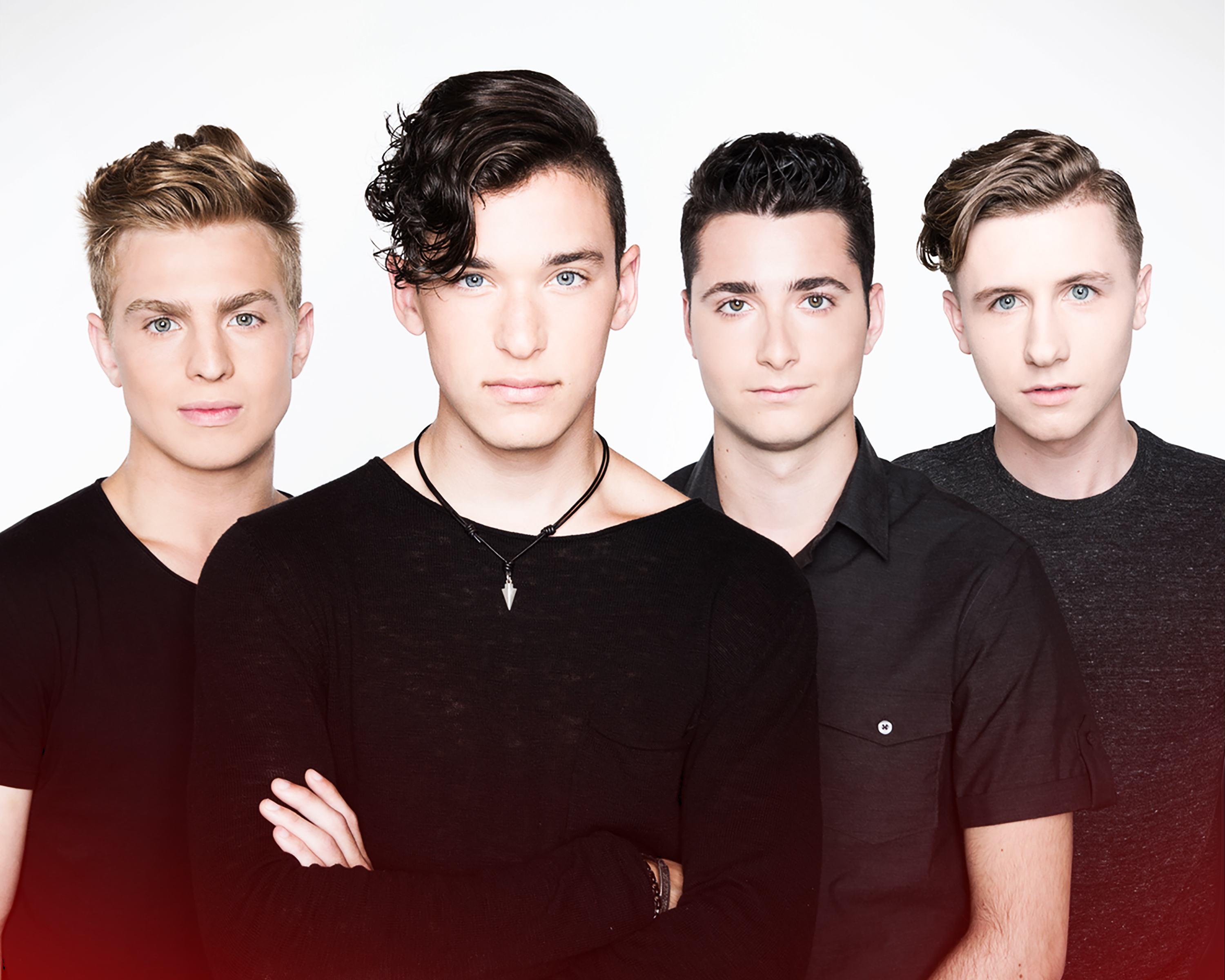 A few months ago, we brought you The Catching's new single "Nothing Good About Goodbye". Today, we're topping that with the premiere of their full EP. The collection won't be released until Friday, but you can hear it four days early below!
"We are very excited to release this EP which has been in the making for over a year. We have grown as a band and as people with these songs by our side and now it's their time to be put out into the universe. I remember singing the oohs for "Seventeen" for the first time on my couch a year and a half ago. I remember writing "Wild Ones" and "Worldwide Girl" with the band at my house in the conservatory…"
Titled Teenage Fiction Part 1, the EP captures the feeling of being Seventeen with the world at your feet. Pop vibes and young energy get to work lifting your spirits from the word go, because after all, they just wanna see you dance dance. Give the album a listen, and let us know what you think on Twitter!
"I remember writing the chorus for "Ready Set Go" during a family barbecue with everyone wondering where I went. These memories mean everything to me, so my hope is that these songs will create some inspiration and memories for other people too…"
"The experience we had making this EP was incredible with the amazing atmosphere of Nashville surrounding us. Skidd is an incredible producer and we worked really well with him and had the chance to delve into new musical areas we had yet to discover. If you dig it, just wait till part 2… You're not gonna wanna miss that." – Holden Glazer (vocalist/bassist)
Tags:
Teenage Fiction Part 1
,
Teenage Fiction Pt 1
,
The Catching