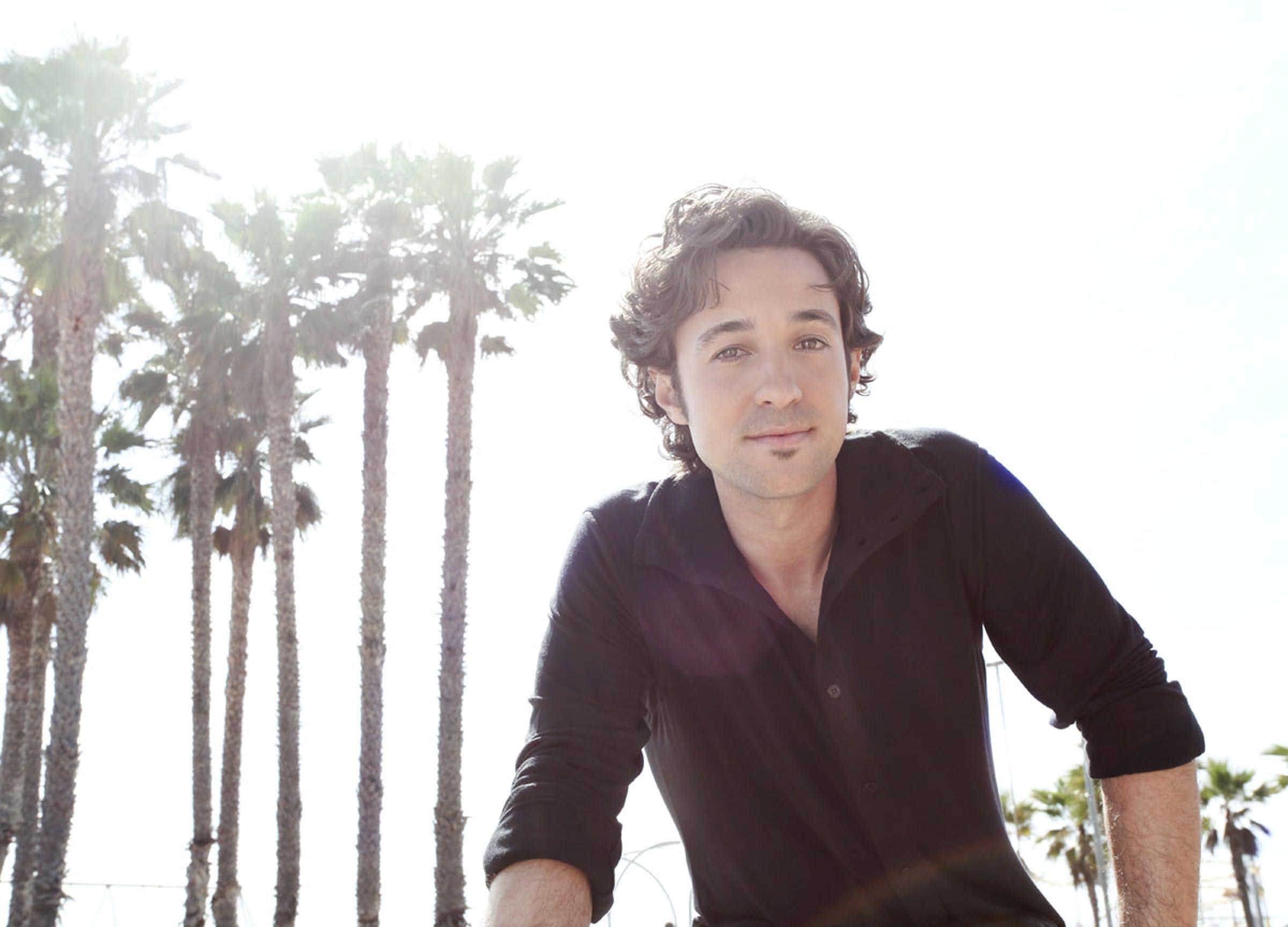 They're no Rookies (Of The Year), and they're whipping up tunes that go down sweeter than American Pie—they're called the Thomas Nicholas Band, and they're here to bring you good times and better tunes.
Led by Thomas Nicholas (y'know, the guy in your favorite 90's films, and sitcoms too), the group is delivering the Frat Party of your dreams to your headphones. From original songs to American Pie covers, the guys are killing it with catchy beats and honest sounds.
Now that you're adding a few old favorites to your weekend movie list, and have pre-ordered the band's upcoming full length, we're bringing you the premiere of the latest song from the collection, "Stiffler's Mom". Check it out below!

Tags:
American Pie
,
Rookie of the Year
,
Stiffler's Mom
,
Thomas Nicholas Band