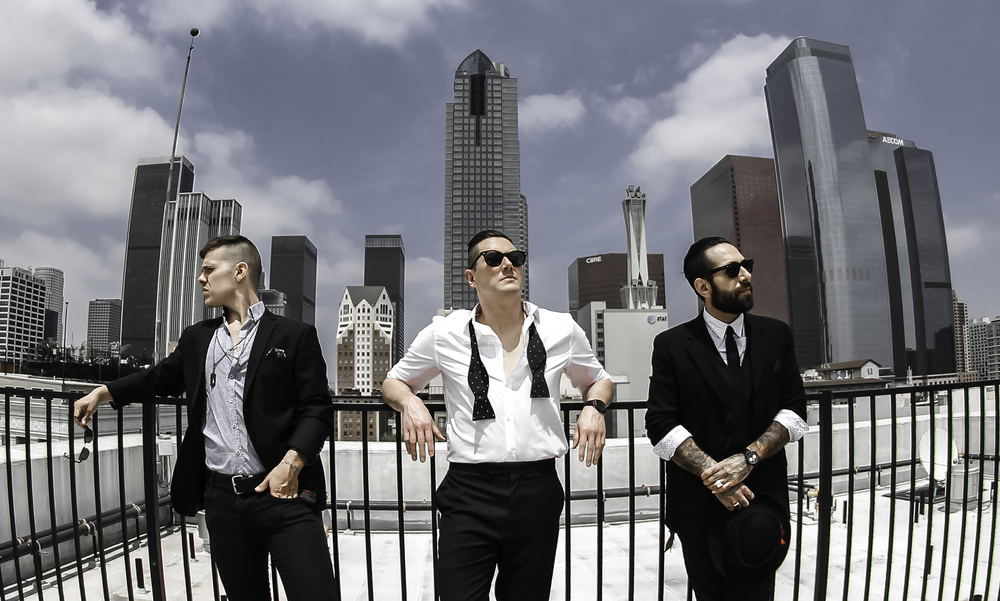 At work? In school? It's time to take that break you've been promising yourself, because after you hit play on The Eiffels' new collection You Got Me, you won't be able to focus on anything but dancing your heart out.
"We're really excited to finally release this new EP. We recorded these tracks after an ambitious U.S. tour, and the ways we grew together and musically comes through in these songs."- Sean Ulbs, vocalist
The Los Angeles band's music shines with all the glimmer of the angel city. With infectious indie pop and addictive beats, you'll be proclaiming your love for The Eiffels by the end of track one. Check out You Got Me below!
Tags:
The Eiffels
,
You Got Me