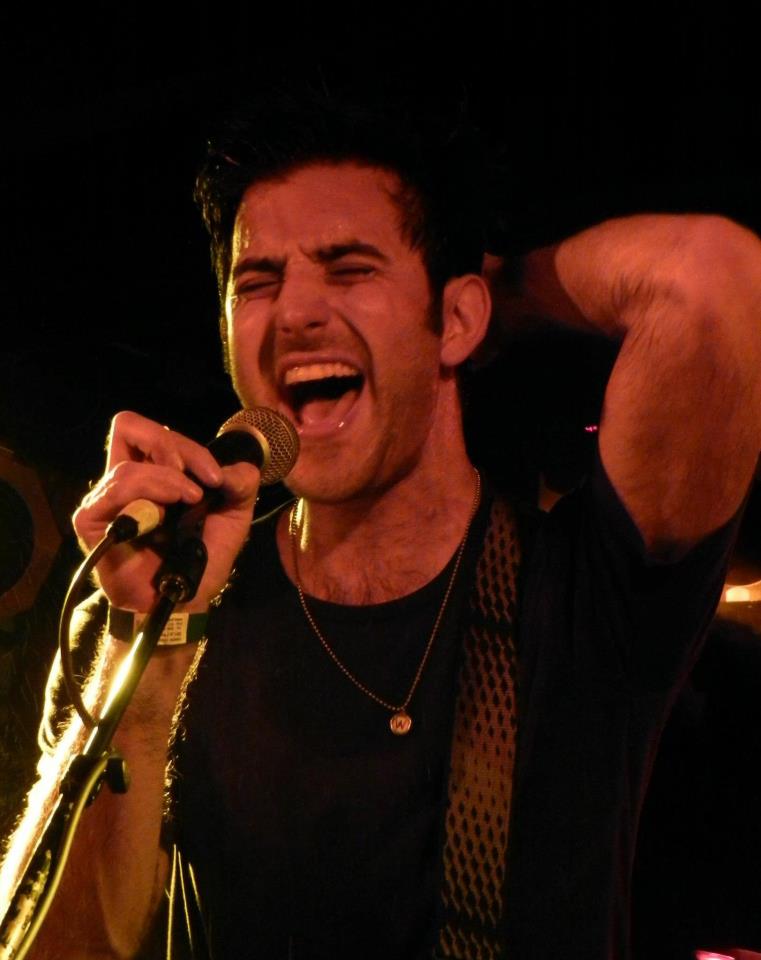 It's not every day we get to premiere a song from one of our own, but today, we're doing just that. Scott Waldman, of Waldman's Words, is bringing us the first play of his song "Passed Away".
The heartfelt track shows all of the talent and artistry Waldman has picked up through his time in the industry as both a musician (The City Drive, Lido Beach, Green Light Theory) and manager (Candy Hearts, Mirror Eyes, Filmspeed + more).
After you've played the song a few (dozen) times, tune into Waldman's Words tonight at 8PM ET. Then, after you've played the song a couple (hundred) more times, you can watch Scott play it live for the first time on November 25th at The Studio at Webster Hall. Pick up tickets here!
Tags:
Passed Away
,
Scott Waldman
,
Waldman's Words