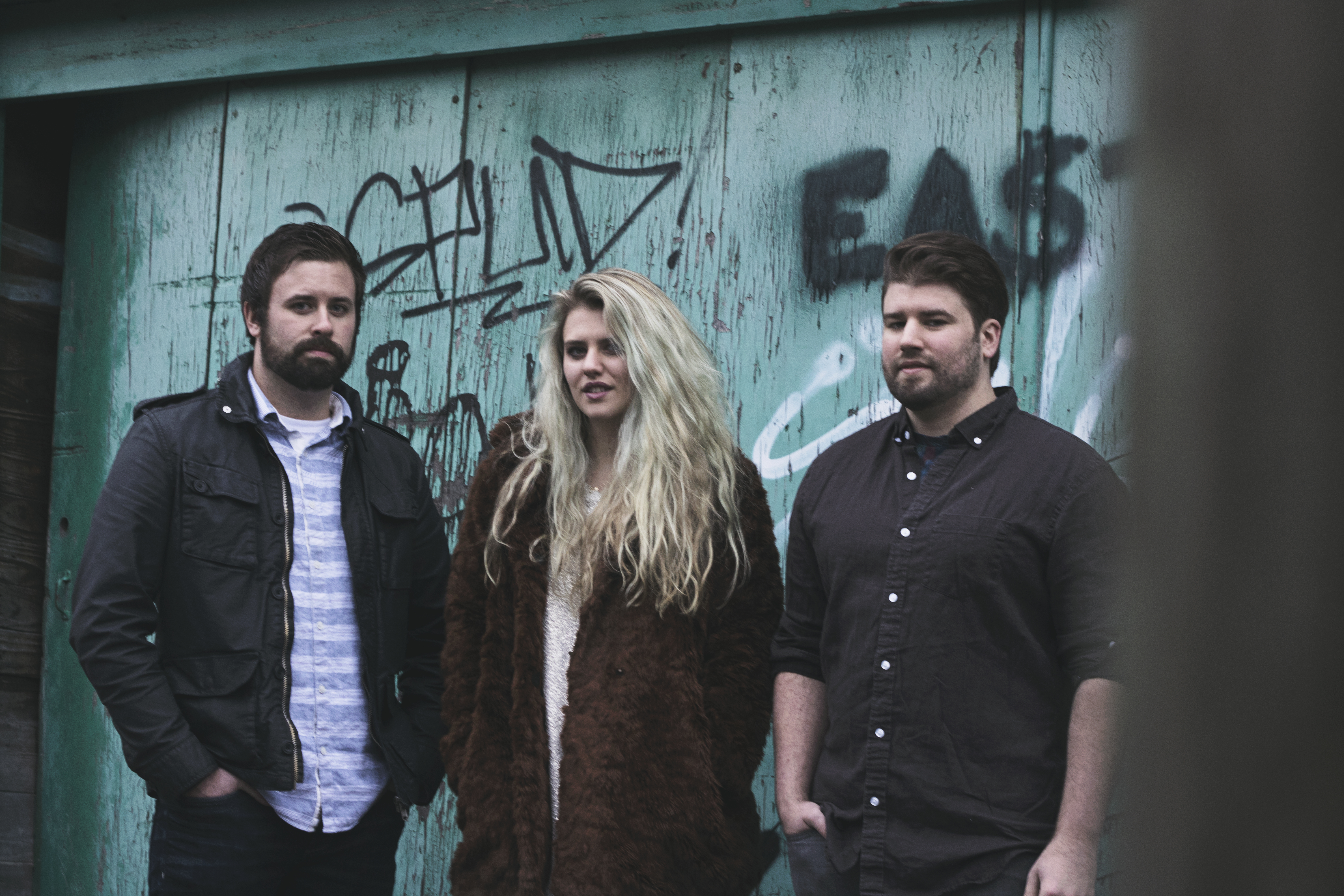 No one knows you better than your siblings, and when you start a band, that can be a pretty valuable quality. By knowing each other's musical abilities to a tee, Bordeen has created a sound that's propelling them to incredible heights.
Today, we're introducing the band's latest song, "Ocean Tide". It's the perfect way to get to know the Canadian trio's sound a little better, so you can spread the word about your new favorite indie pop act.
The band has also released a video for the track, which can be viewed below. Give it a play, then let us know what you think on Twitter!
Tags:
Bordeen
,
Ocean Tide