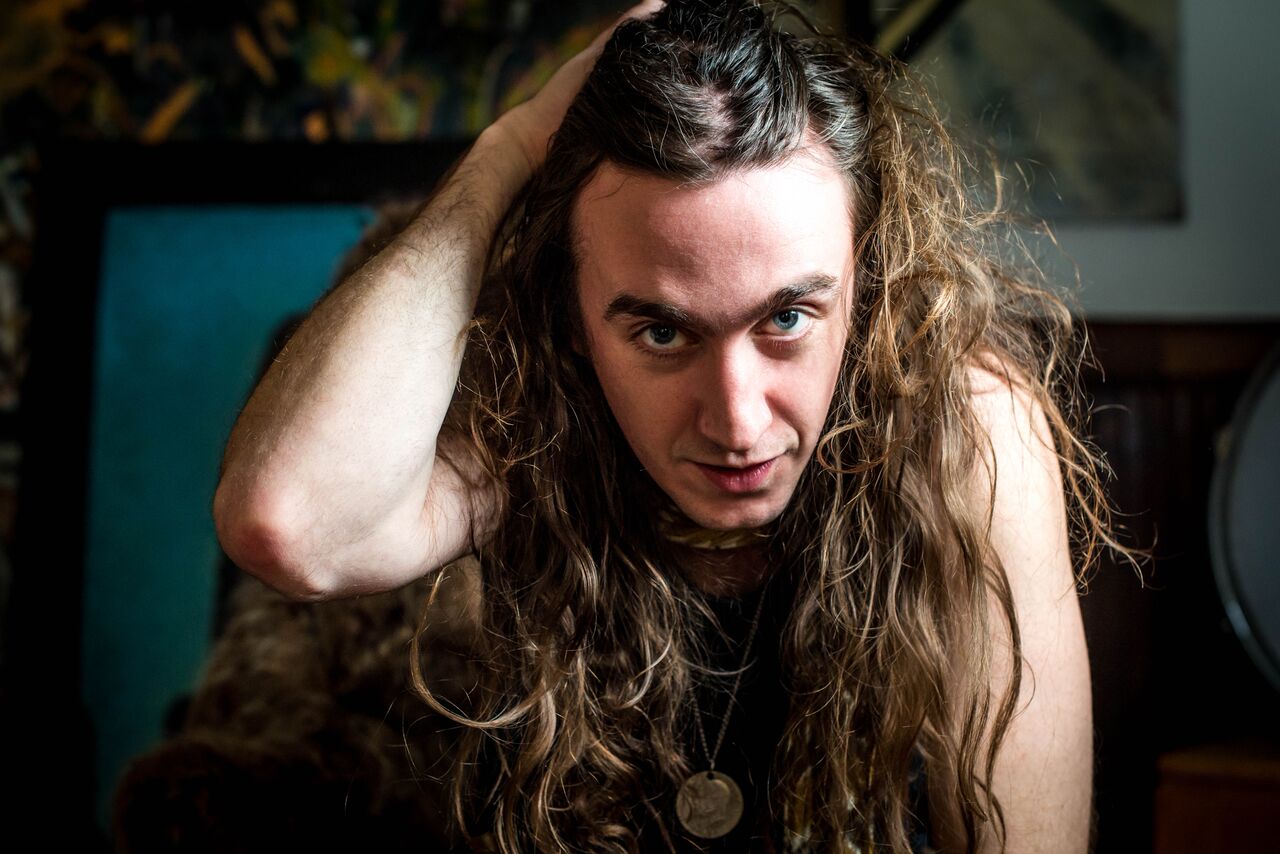 One of Detroit's brightest stars is back at it again, creating indie jams that'll make your day—scratch that, your year. Former frontman of The Satin Peaches, George Morris is bringing us the second single from his upcoming full length exclusively today.
"'Full of Stars' basically all came from the Space Odyssey books by Arthur C. Clarke….plus a few random rhymes.  The chorus is one of my favorite melodies I've written, probably because I don't remember writing it."
Titled "Full Of Stars", you can get a taste of the musical mastermind who's taken Detroit, Lollapalooza, and everyone listening by storm. Check it out below, then be sure to pre-order the self titled release, out on February 10th.
Tags:
Full Of Stars
,
George Morris
,
The Satin Peaches