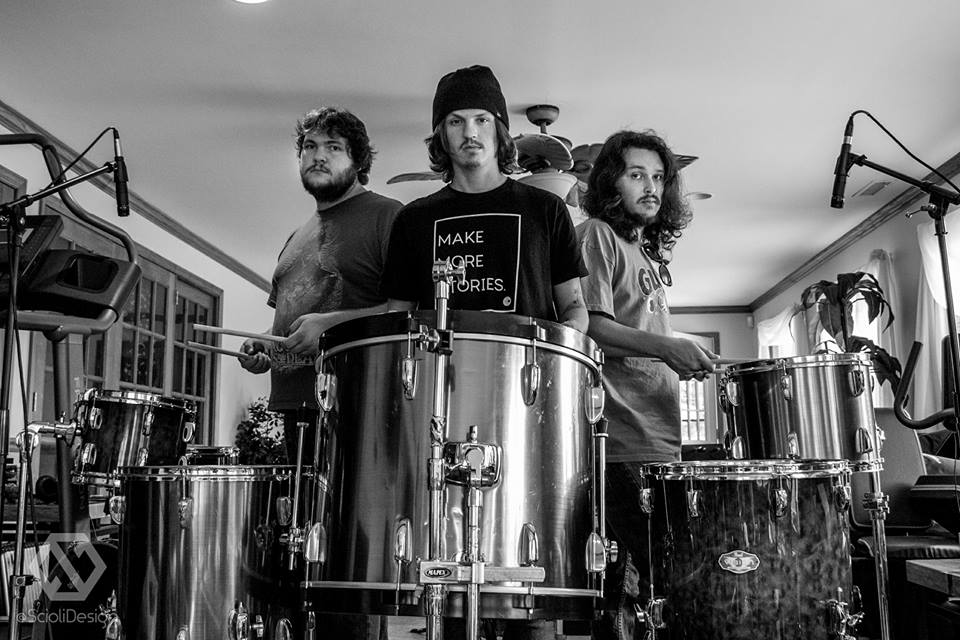 We're one week closer to the release of Civil Youth's Conversations, which means we've got another episode of their studio update series. This week, the guys explain how they've built their genre and discuss the definitive sound of a recording vs the ever-changing sound of a live show.
Hit play to dive into the studio where the guys play video games, hang out, and work on their next release—which will hit shelves on May 19th, so everyone in the Civil Youth family can jam to it all summer long.
Check out episode 1 here.
"With this episode of 'Making Conversation', we dive into what goes through our minds when creating parts and the musical reasoning behind our new songs. Most people only see the end result of a record, but in this episode, you can see some of the difficulties that need to be overcome. What makes Civil Youth the band we are, is the team we've put together. Without them, people wouldn't know who we were as musicians and as people. Lastly, in this episode, we touch on the genres that influence us and how we try to incorporate them into our own music. You can decided if we've done a good job… 'Conversations' available May 19th!"
Tags:
Civil Youth
,
Conversations
,
Making Conversation
,
studio updates