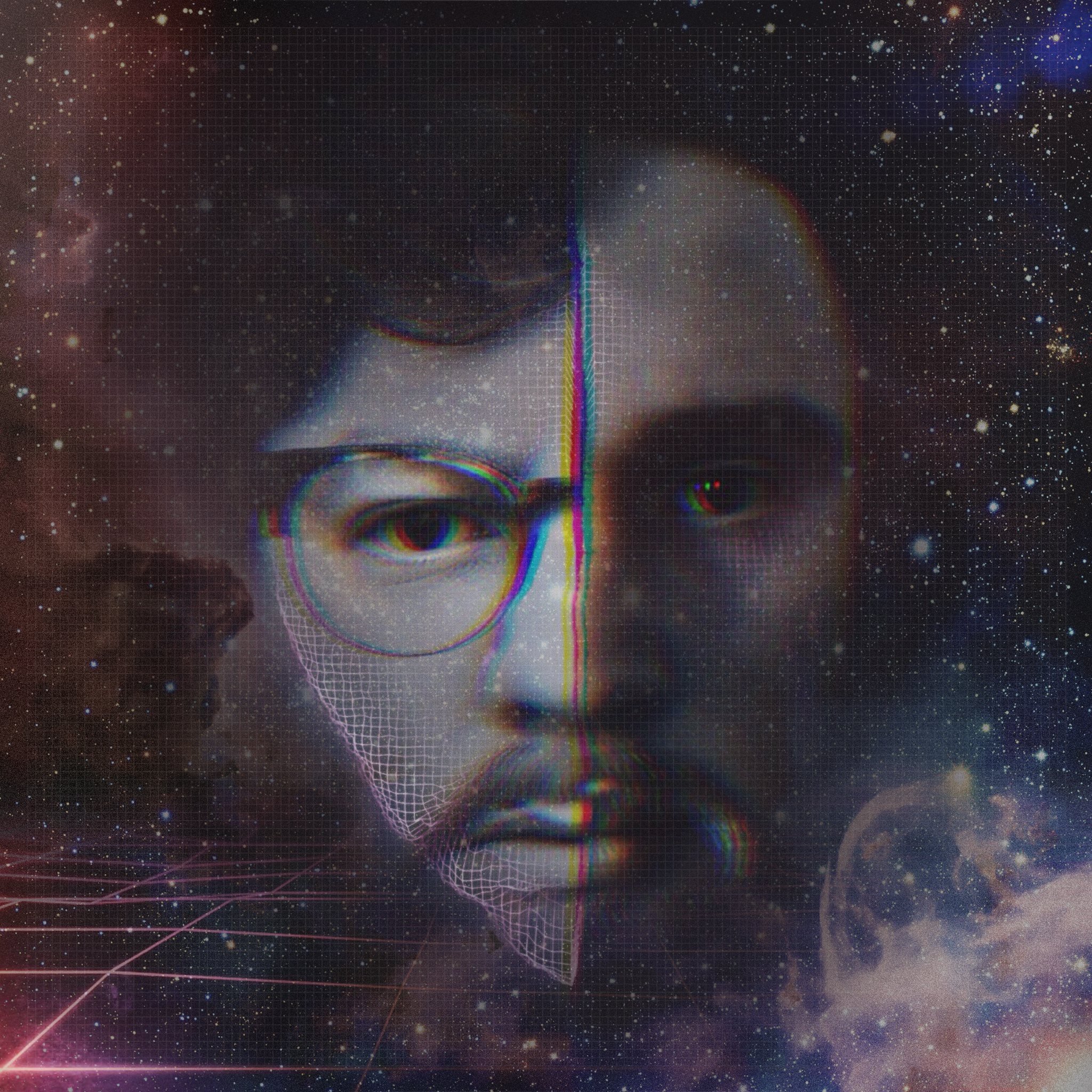 It's officially #FlashbackFriday, and we're taking you back to the eighties with neu-classic synth duo Ansible. Their new single "Rest of Our Lives" tells a tale of the last attempt to fix a breakup—and with a beat this smooth and lyrics this emotional, it's guaranteed to get you through any stage of a tough time. One half of the duo, Cody Smith, says of the song:
"When I first wrote the music for The Rest Of Our Lives, I had only recently discovered The Hurting. I had heard the Tears For Fears hits growing up, but I never had that record. The listlessness of the songs hit me just right at the time. When I got together with Josey, I didn't tell him anything about direction or feelings. He somehow just picked up on it telepathically and wrote the perfect lyrical companion, all based around this specific narrative of leaving a message with no guarantee of response."
Comprised of musicians Josiah Hall and Cody Smith and operated out of Houston and Nashville respectively, Ansible is the answer to all your 80s synth pop nostalgia, but with their very own fresh twist. So hit play on "Rest of Our Lives" below, turn up the speakers and prepare to dance your troubles away—all the way back to the 80s.
Tags:
Ansible