idobi shows
Show Description
About Patrick a.k.a "Rock The Walls"
Host/Producer/Writer: Rock The Walls
Writer: Substream Music Press
Worked with Amazing People @ TV/Radio Stations such as CFNY 102.1 The Edge, TSN Radio 1050AM in Toronto, TSN's Off The Record w/ Michael Landsberg, MTV News Canada.
Follow on Twitter: @RockTheWalls
Like on Facebook: http://Facebook.com/RockTheWalls
Friend/Chat on Facebook: http://facebook.com/IAmRockTheWalls
Watch Rock The Walls on Youtube: http://youtube.com/RockTheWalls
Related News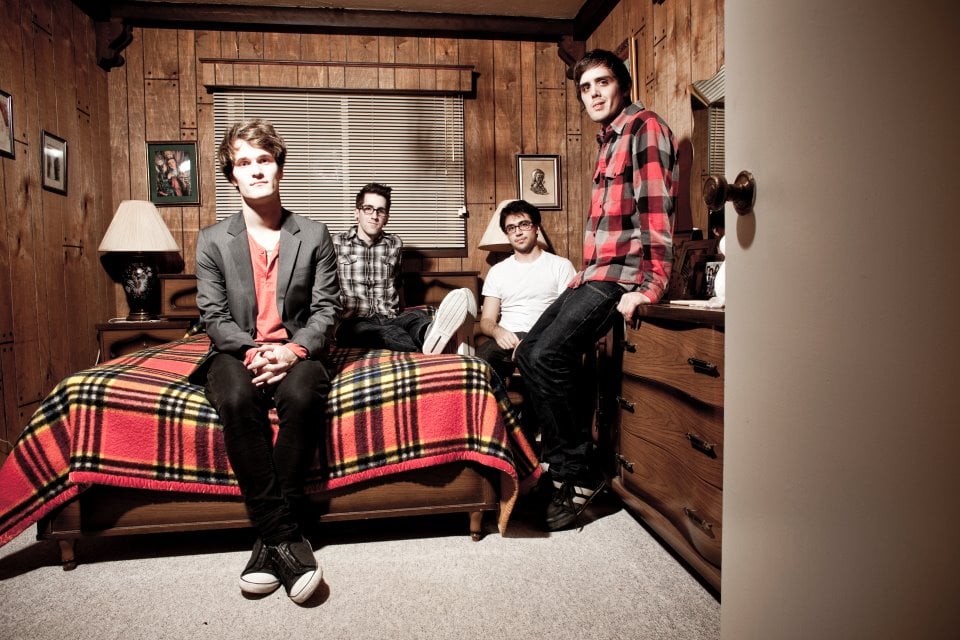 Toronto pop punk quartet July are ready to burst onto the scene and make their mark. With a die-hard work ethic, catchy choruses, and crunchy riffs, their new EP will be dropping later on this summer.