idobi Radio & Man Overboard Team Up To Defend Radio First show premieres Monday, March 4th at 7pm ET  March 1, 2013  — idobi Radio have joined forces with New Jersey's own pop-punk favorites Man Overboard for a brand new show. "Man Overboard Radio" will air every Monday at 7pm ET on the station starting […]
Circa Survive and Minus the Bear to headline the first annual idobi Meltdown Festival, taking place March 9, 2013 at the Fillmore in Washington, DC.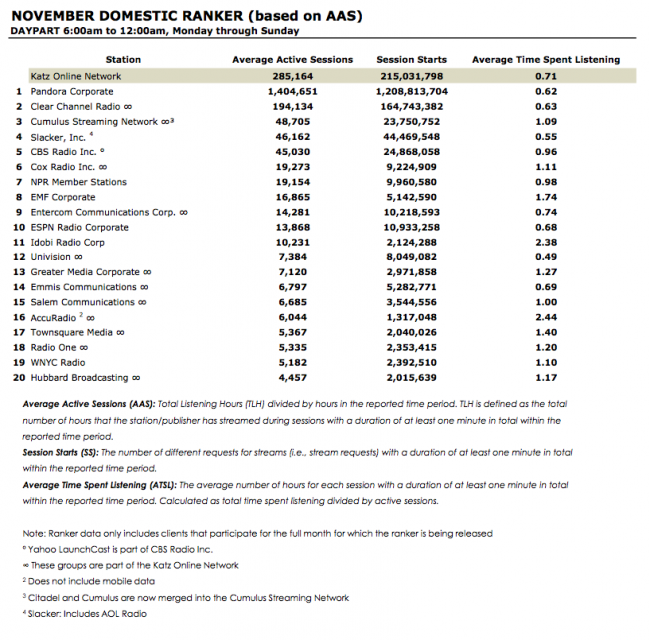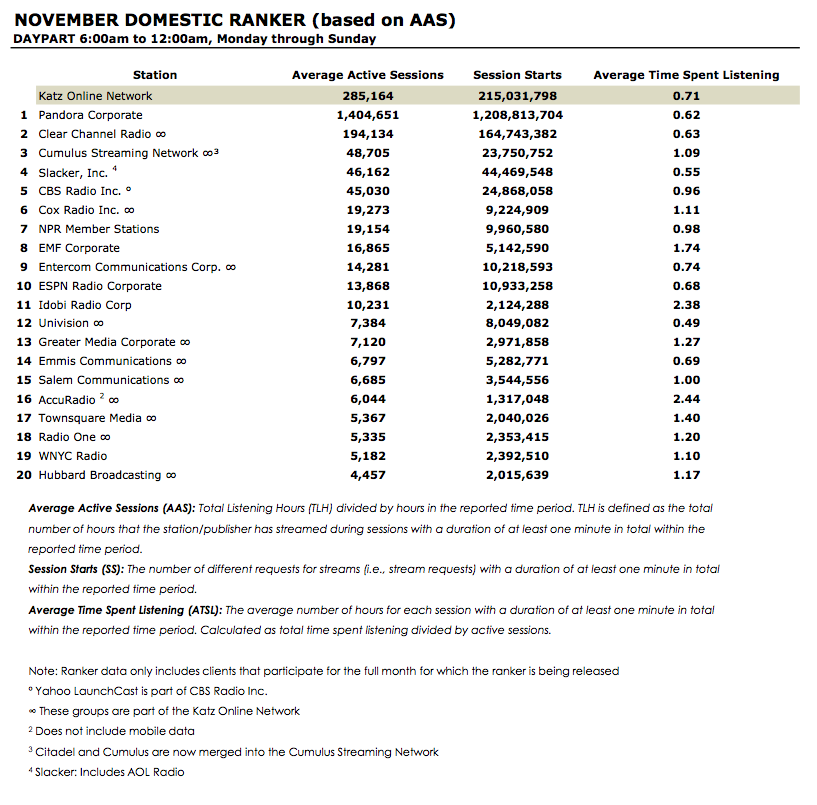 idobi Radio lands at the #11 spot in Triton Digital's Webcast Metrics® Top 20 Ranker, "a listing of the top-performing Internet audio stations," making idobi the most listened-to online modern rock outlet in the world.