Podcasts
Show Description
Related News
Josh Madden is back for round 2 of a brand new season of First Person! Episode 2 featured artists such as Smallpools, Saint Pepsi, Sir Sly, LaRoux, The Madden Brothers, and more!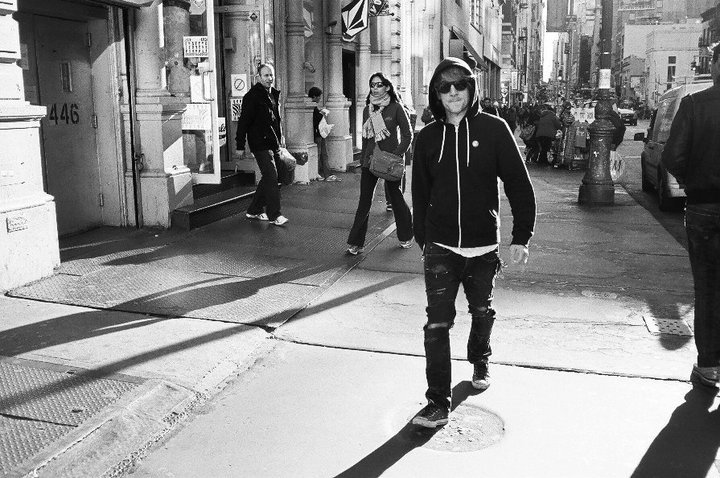 Since May of 2010, Josh Madden has been delivering fresh, exciting tracks to the ears of thousands of music enthusiasts through the medium of his radio show, First Person, right here on idobi Radio. This season's premiere was no exception.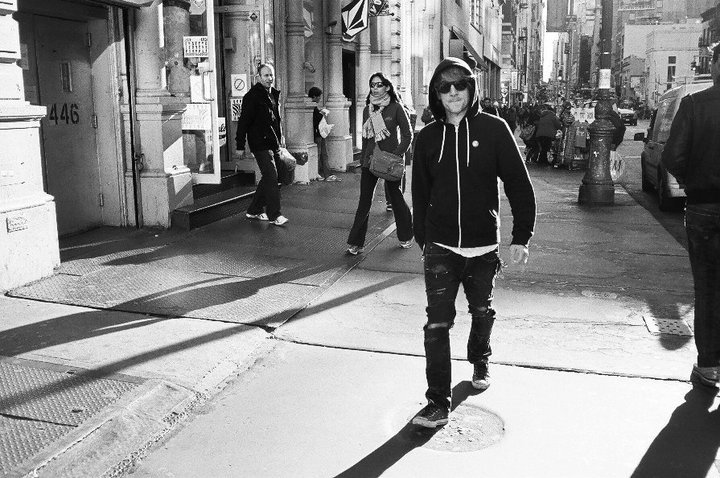 First Person with Josh Madden is back tonight after a lengthy absence from the airwaves! Tune in at 8pm ET/7pm CT/5pm PT to catch the hottest new indie and alternative tracks and much more.