Current Episode: Memorial Day Musings About McDonalds
Actor Brett Davern, best known for his role on the MTV hit comedy Awkward, has teamed up with actress Katie Leclerc (Switched at Birth, The Big Bang Theory) to launch an all-new morning show. The project, based on "The Brett Davern Show" podcast, is the first daily series from the leading digital radio streamer. The aptly titled The Brett Davern Show is described as a morning blend of late night-styled talk, variety, and music. Davern and idobi Radio invite listeners to "turn up the volume on your morning" each weekday morning.
Premieres - Mon at 12 PM ET
Replays - Tues at 12 PM ET
Replays - Wed at 12 PM ET
Replays - Thurs at 12 PM ET
idobi Radio
episodes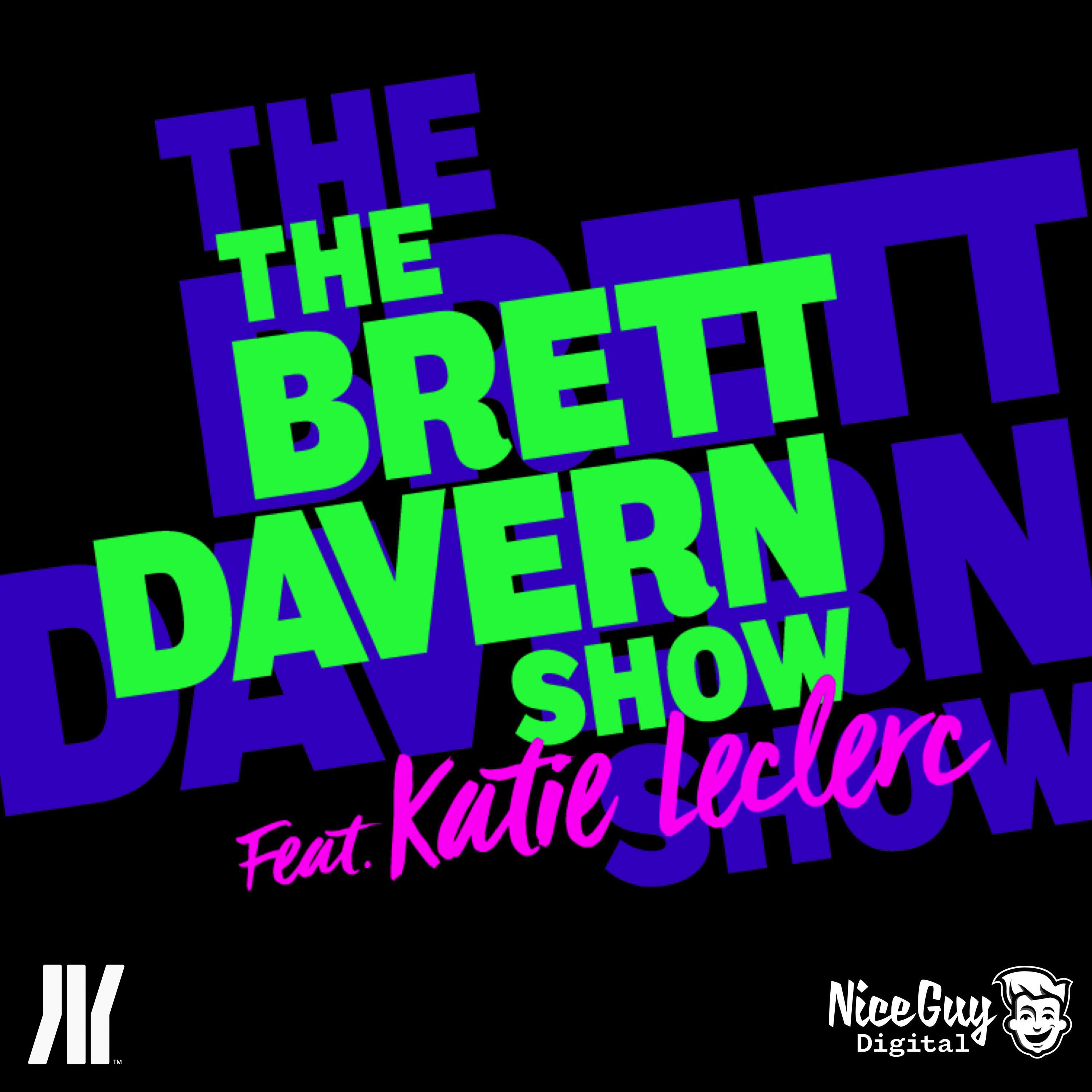 The Brett Davern Show
Ass Gabby Live!
https://dts.podtrac.com/redirect.mp3/p.ido.bi/brettdavern/brettdavern.3484.mp3
Listen Up! On todays episode we ask Gabby Live! with our Instagram live viewers, discuss…
Listen Up! On todays episode we ask Gabby Live! with our Instagram live viewers, discuss Spotify sharing with Jam, and nostalgia from renting DVDs from Netflix … enjoy! The Brett Davern Show is streamed LIVE daily at 12 pm (eastern) 9 am (pacific) on idobi Radio at https://idobi.com. Follow Brett on social media @BDavv, Katie : @KatieLeclerc, the show @BrettDavernShow
View the Podcast Post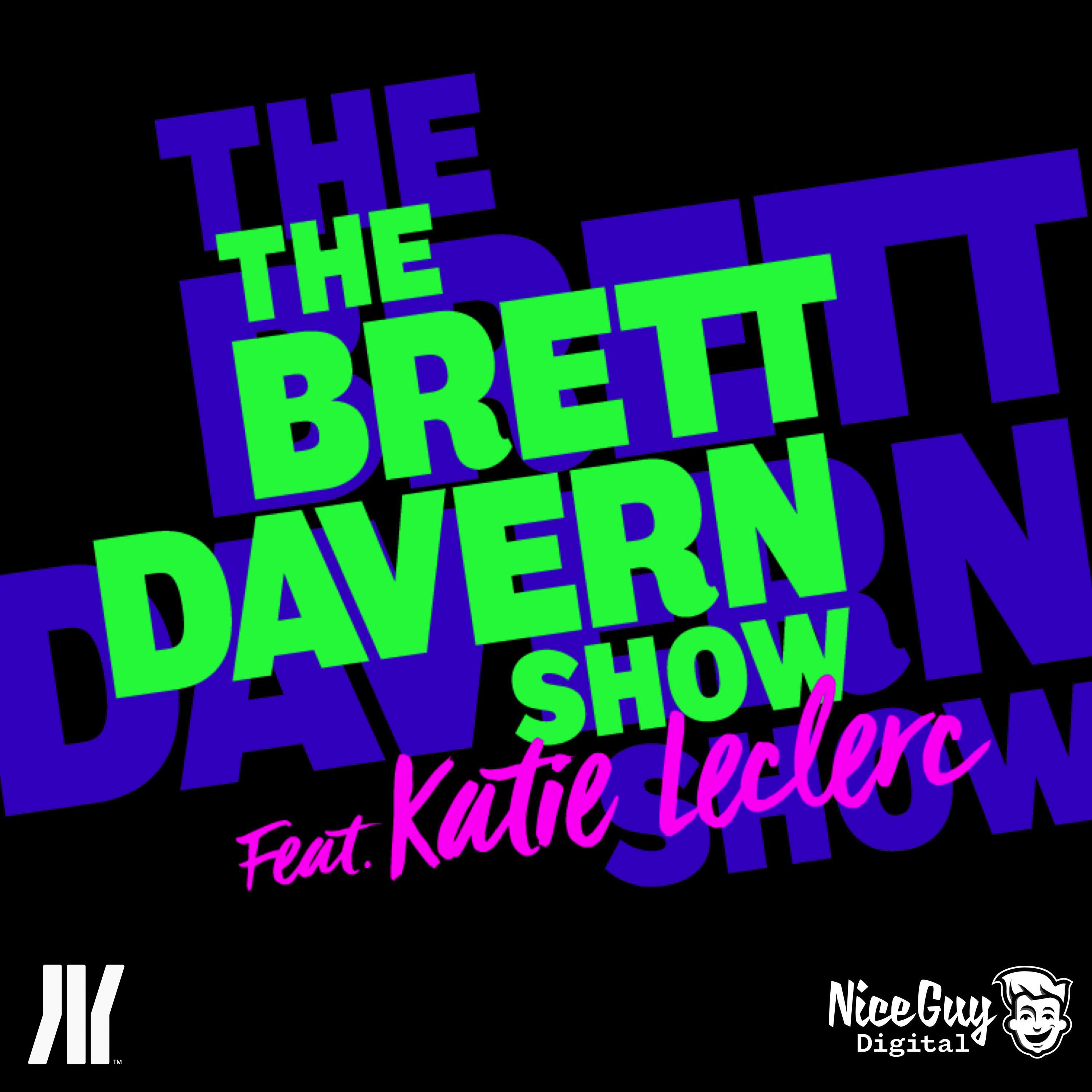 The Brett Davern Show
Love Is Blind & Dongs
https://dts.podtrac.com/redirect.mp3/p.ido.bi/brettdavern/brettdavern.3483.mp3
Listen Up! On todays episode we play a game of Guess the Theme with the…
Listen Up! On todays episode we play a game of Guess the Theme with the star meter, discuss if asteroids are hot or cold, and watching dating shows… enjoy! The Brett Davern Show is streamed LIVE daily at 12 pm (eastern) 9 am (pacific) on idobi Radio at https://idobi.com. Follow Brett on social media @BDavv, Katie : @KatieLeclerc, the show @BrettDavernShow
View the Podcast Post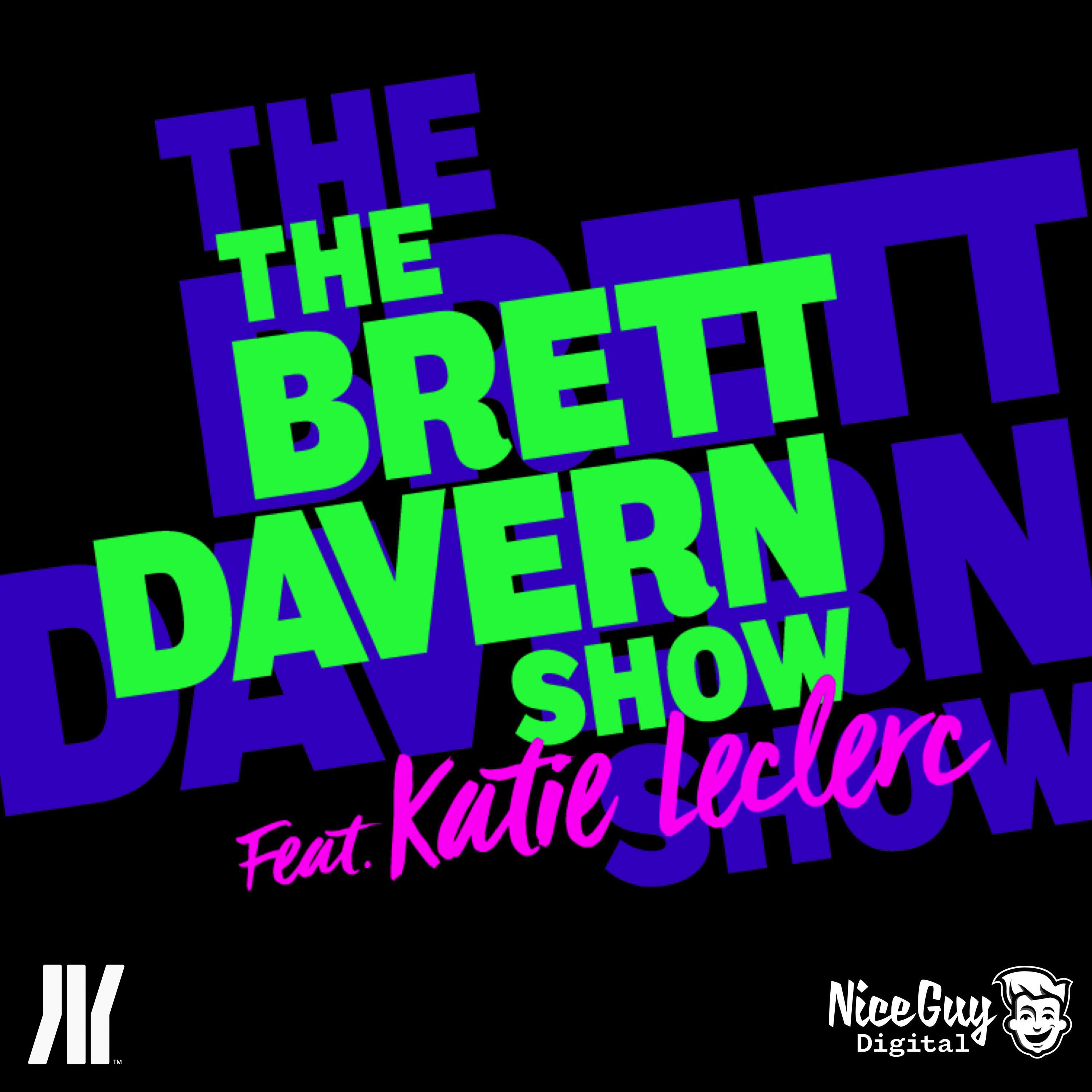 The Brett Davern Show
Taylor Trivia
https://dts.podtrac.com/redirect.mp3/p.ido.bi/brettdavern/brettdavern.3482.mp3
Listen Up! On todays episode we play a round of Taylor Trivia, Rapid Fire Trivia…
Listen Up! On todays episode we play a round of Taylor Trivia, Rapid Fire Trivia for the Kansas City Chiefs, and is 2000's fashion making a comeback? … enjoy! The Brett Davern Show is streamed LIVE daily at 12pm (eastern) 9am(pacific) on idobi Radio at https://idobi.com. Follow Brett on social media @BDavv, Katie : @KatieLeclerc, the show @BrettDavernShow
View the Podcast Post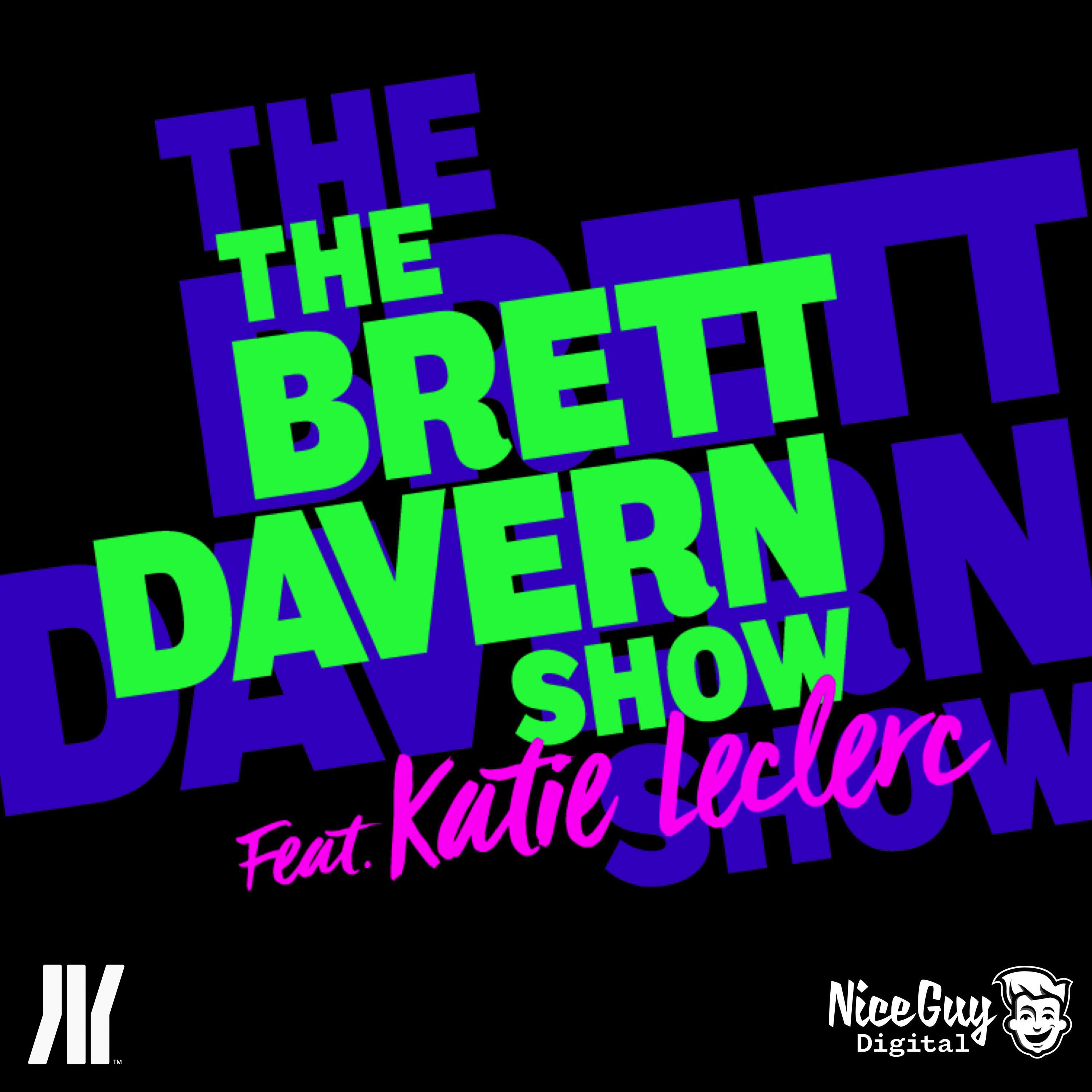 The Brett Davern Show
Taylor & Travis
https://dts.podtrac.com/redirect.mp3/p.ido.bi/brettdavern/brettdavern.3481.mp3
Listen Up! On todays episode we talk World of Sports, discuss Taylor and Travis encounter…
Listen Up! On todays episode we talk World of Sports, discuss Taylor and Travis encounter at the game, and air travel tips … enjoy! The Brett Davern Show is streamed LIVE daily at 12pm (eastern) 9am (pacific) on idobi Radio at https://idobi.com. Follow Brett on social media @BDavv, Katie : @KatieLeclerc, the show @BrettDavernShow
View the Podcast Post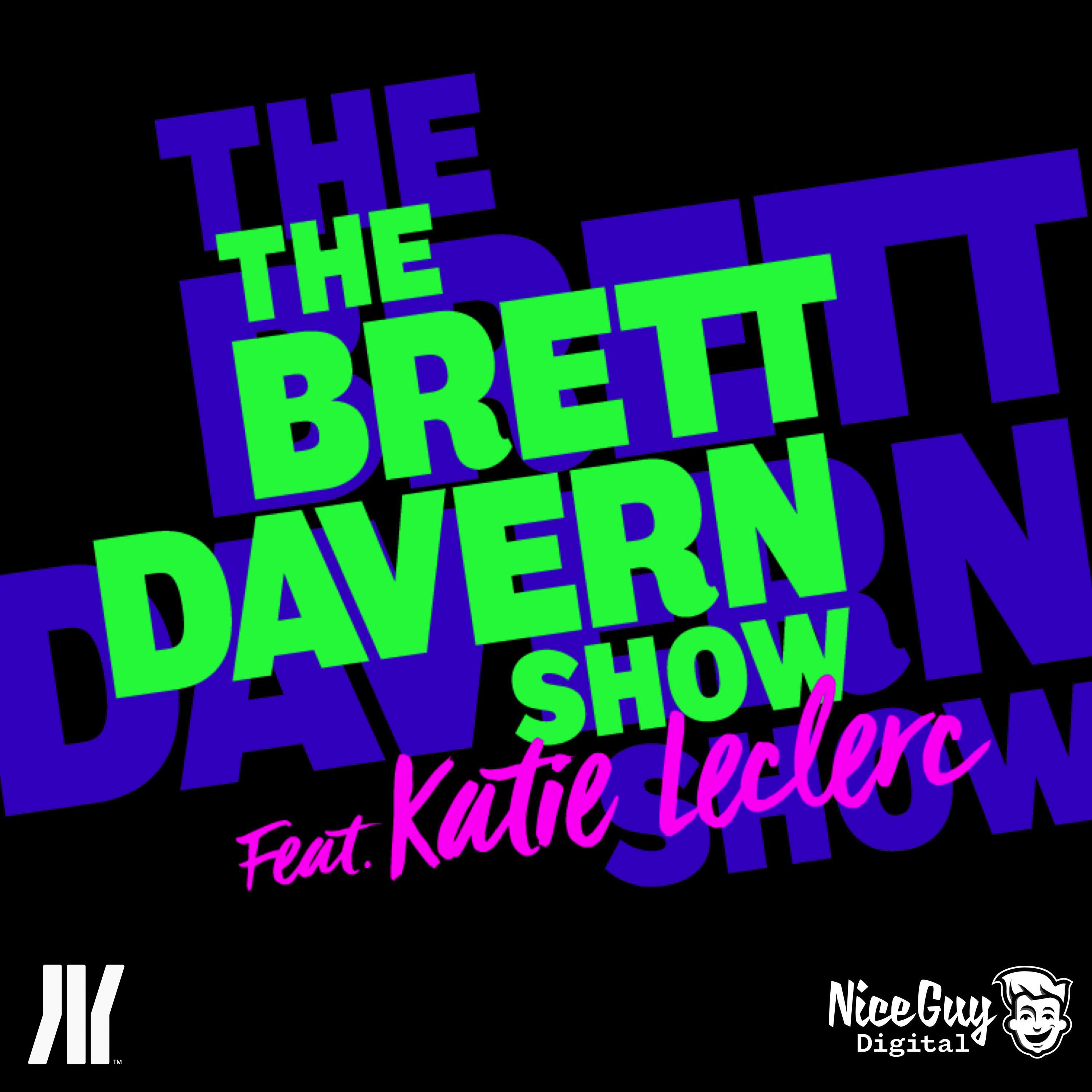 The Brett Davern Show
Spit It Out '2009'
https://dts.podtrac.com/redirect.mp3/p.ido.bi/brettdavern/brettdavern.3480.mp3
Listen Up! On todays episode we play a game of Spit it Out '2009 edition'…
Listen Up! On todays episode we play a game of Spit it Out '2009 edition' and discuss Good News Friday of renewable energy … enjoy! The Brett Davern Show is streamed LIVE daily at 12pm (eastern) 9am (pacific) on idobi Radio at https://idobi.com. Follow Brett on social media @BDavv, Katie : @KatieLeclerc, the show @BrettDavernShow
View the Podcast Post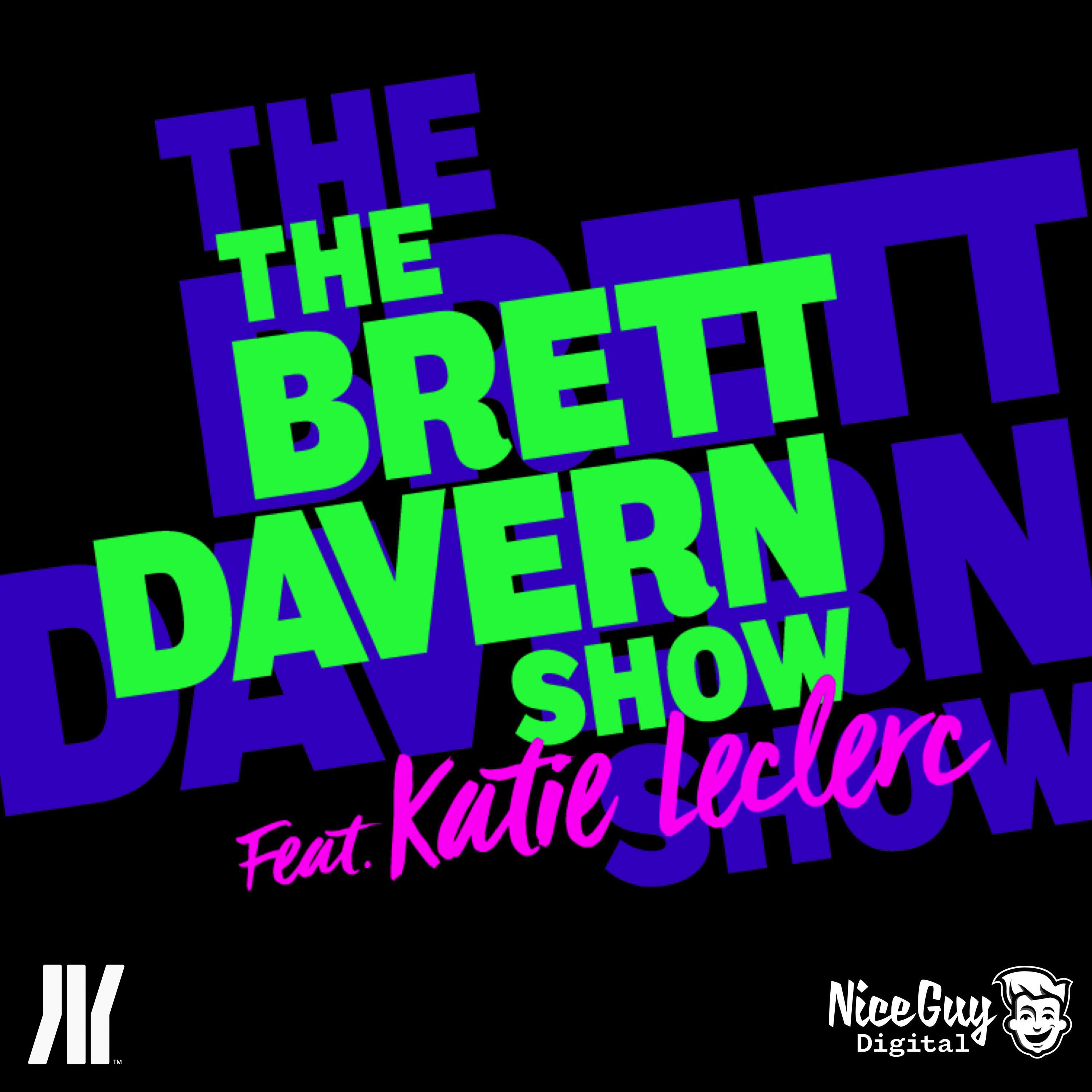 The Brett Davern Show
They Are Delinquents After-all
https://dts.podtrac.com/redirect.mp3/p.ido.bi/brettdavern/brettdavern.3478.mp3
Listen Up! On todays episode Brett let's some people know if they are the a-hole…
Listen Up! On todays episode Brett let's some people know if they are the a-hole or not– spoiler alert– they are! … enjoy! The Brett Davern Show is streamed LIVE daily at 12pm (eastern) 9am (pacific) on idobi Radio at https://idobi.com. Follow Brett on social media @BDavv, Katie : @KatieLeclerc, the show @BrettDavernShow
View the Podcast Post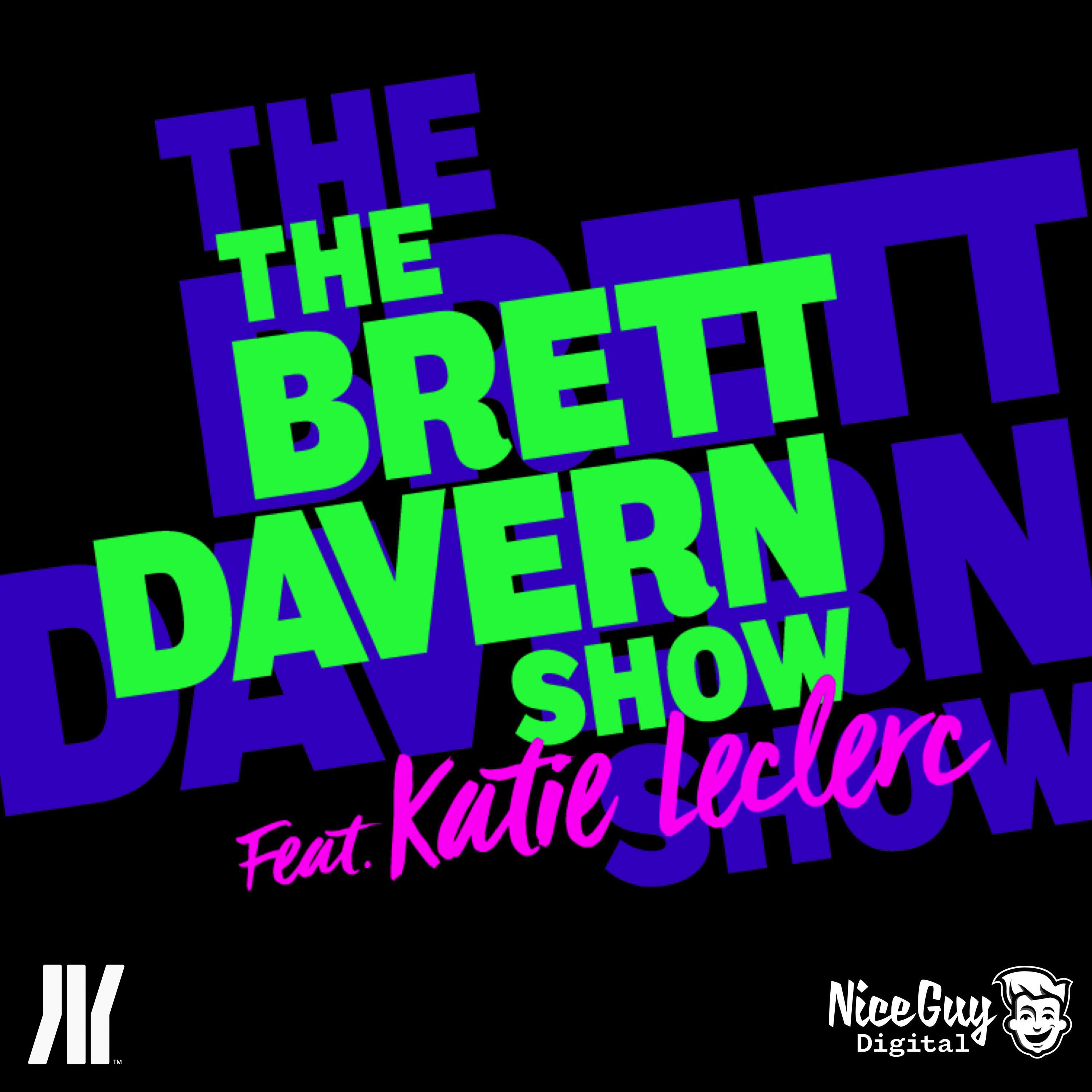 The Brett Davern Show
Goin' Off
https://dts.podtrac.com/redirect.mp3/p.ido.bi/brettdavern/brettdavern.3479.mp3
Listen Up! On todays episode Brett and Katie go off on Airbnb, Marvel films time…
Listen Up! On todays episode Brett and Katie go off on Airbnb, Marvel films time continuum, and monologues … enjoy! The Brett Davern Show is streamed LIVE daily at 12pm (eastern) 9am (pacific) on idobi Radio at https://idobi.com. Follow Brett on social media @BDavv, Katie : @KatieLeclerc, the show @BrettDavernShow
View the Podcast Post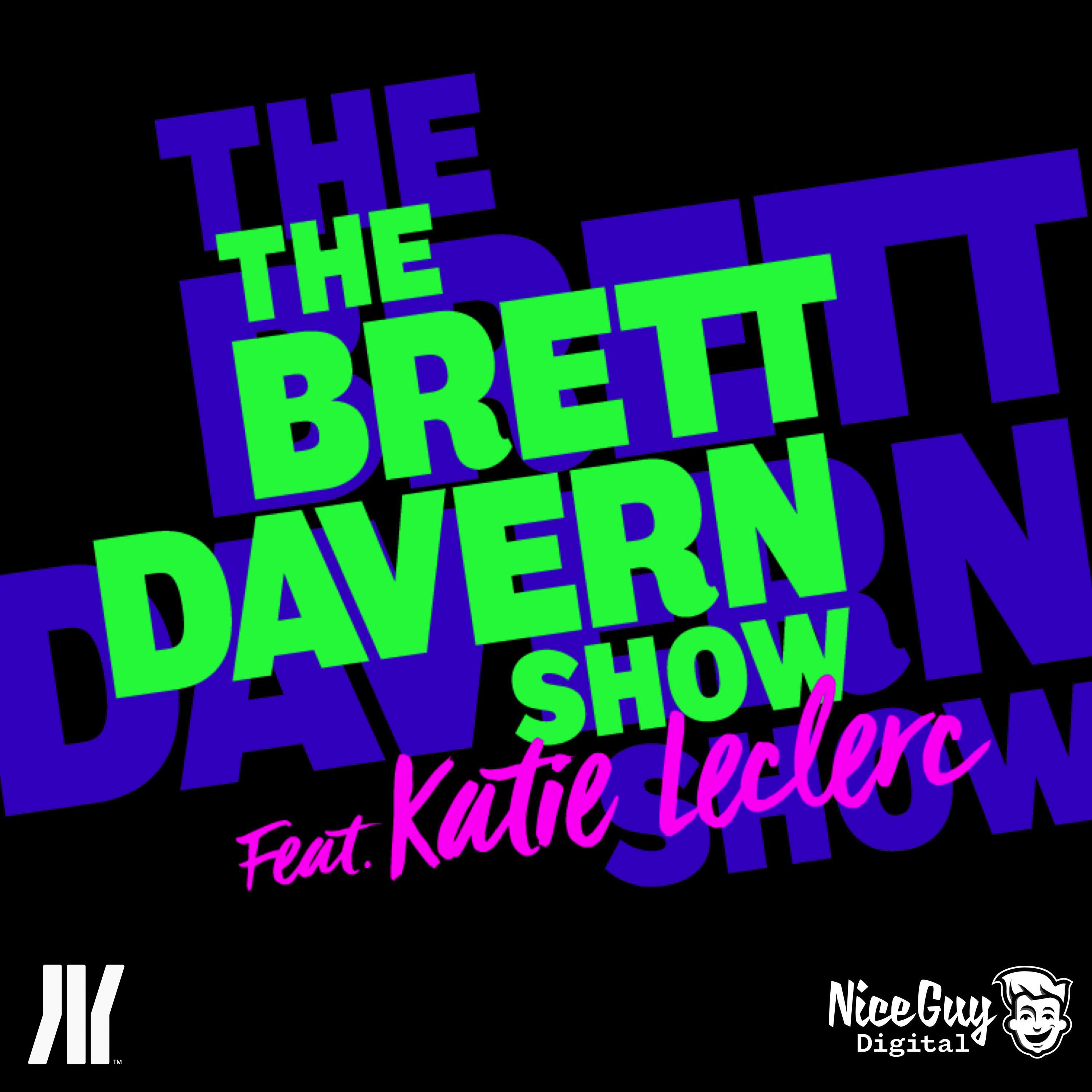 The Brett Davern Show
Snake Wranglers
https://dts.podtrac.com/redirect.mp3/p.ido.bi/brettdavern/brettdavern.3477.mp3
Listen Up! On todays episode we discuss morning news with housing bundles of snakes unknowingly,…
Listen Up! On todays episode we discuss morning news with housing bundles of snakes unknowingly, another habitable planet, and vaping at a Broadway show … enjoy! The Brett Davern Show is streamed LIVE daily at 12pm (eastern) 9am (pacific) on idobi Radio at https://idobi.com. Follow Brett on social media @BDavv, Katie : @KatieLeclerc, the show @BrettDavernShow
View the Podcast Post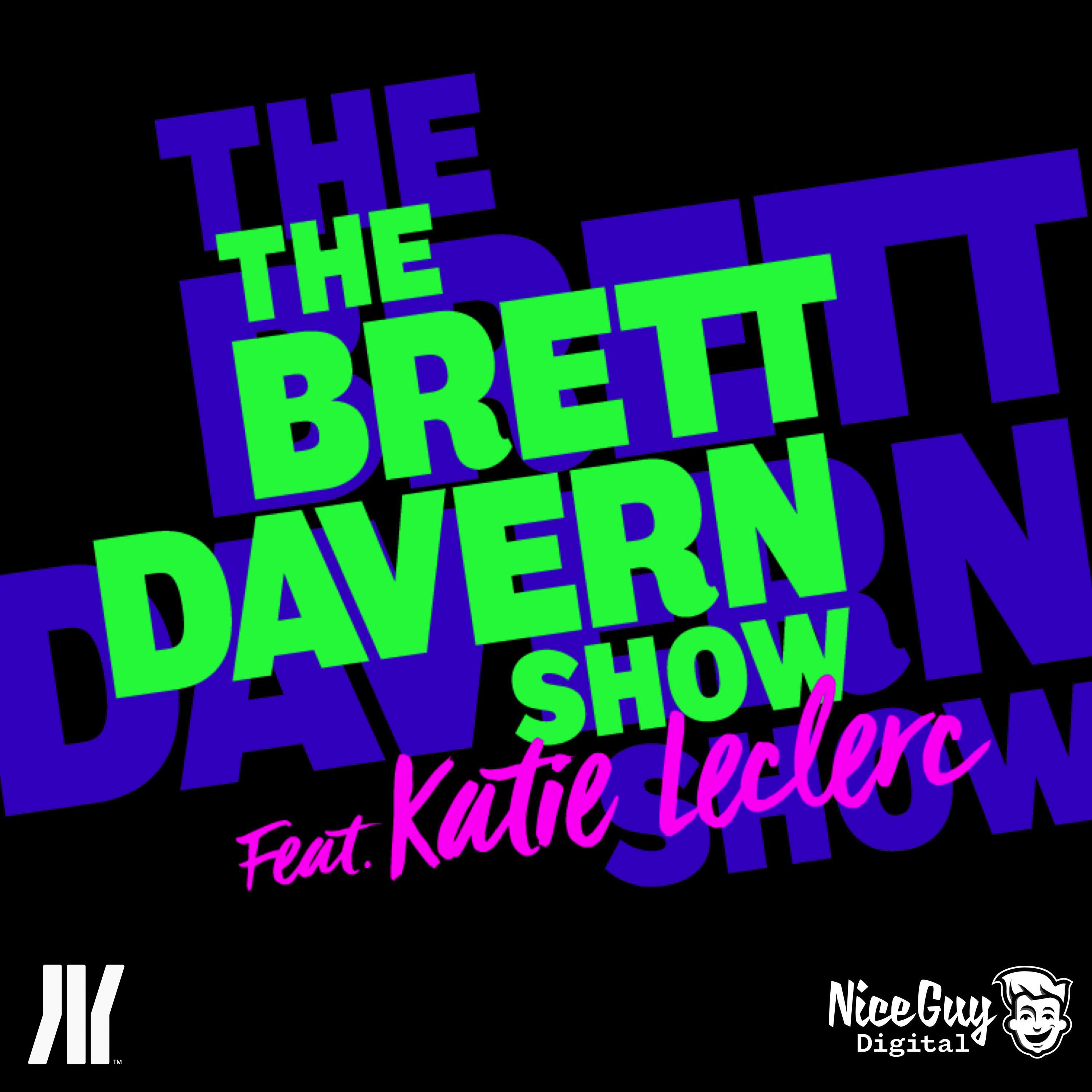 The Brett Davern Show
Take Down The Man
https://dts.podtrac.com/redirect.mp3/p.ido.bi/brettdavern/brettdavern.3476.mp3
Listen Up! On todays episode we do a segment of Dear Abby advice column with…
Listen Up! On todays episode we do a segment of Dear Abby advice column with Brett, discuss rideshare stories, and talking about taking down the man … enjoy! The Brett Davern Show is streamed LIVE daily at 12pm (eastern) 9am (pacific) on idobi Radio at https://idobi.com. Follow Brett on social media @BDavv, Katie : @KatieLeclerc, the show @BrettDavernShow
View the Podcast Post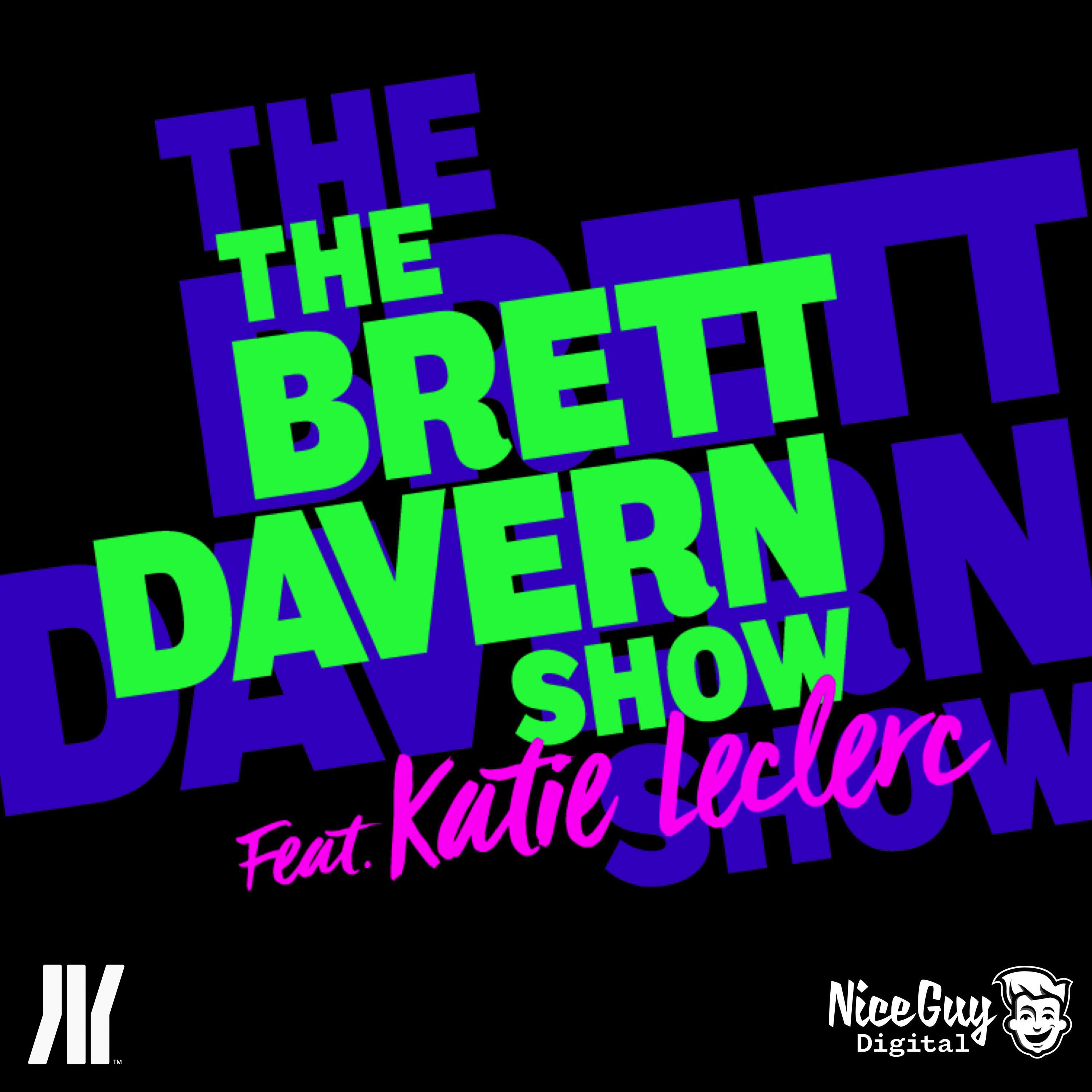 The Brett Davern Show
Sin-A-Long
https://dts.podtrac.com/redirect.mp3/p.ido.bi/brettdavern/brettdavern.3475.mp3
Listen Up! On todays episode we play everyone's favorite game of Sin-A-Long with Brett &…
Listen Up! On todays episode we play everyone's favorite game of Sin-A-Long with Brett & Carly, discuss Good News Friday about the rescue team dogs in Morocco, and sea turtles on Texas beaches … enjoy! The Brett Davern Show is streamed LIVE daily at 12pm (eastern) 9am (pacific) on idobi Radio at https://idobi.com. Follow Brett on social media @BDavv, Katie : @KatieLeclerc, the show @BrettDavernShow
View the Podcast Post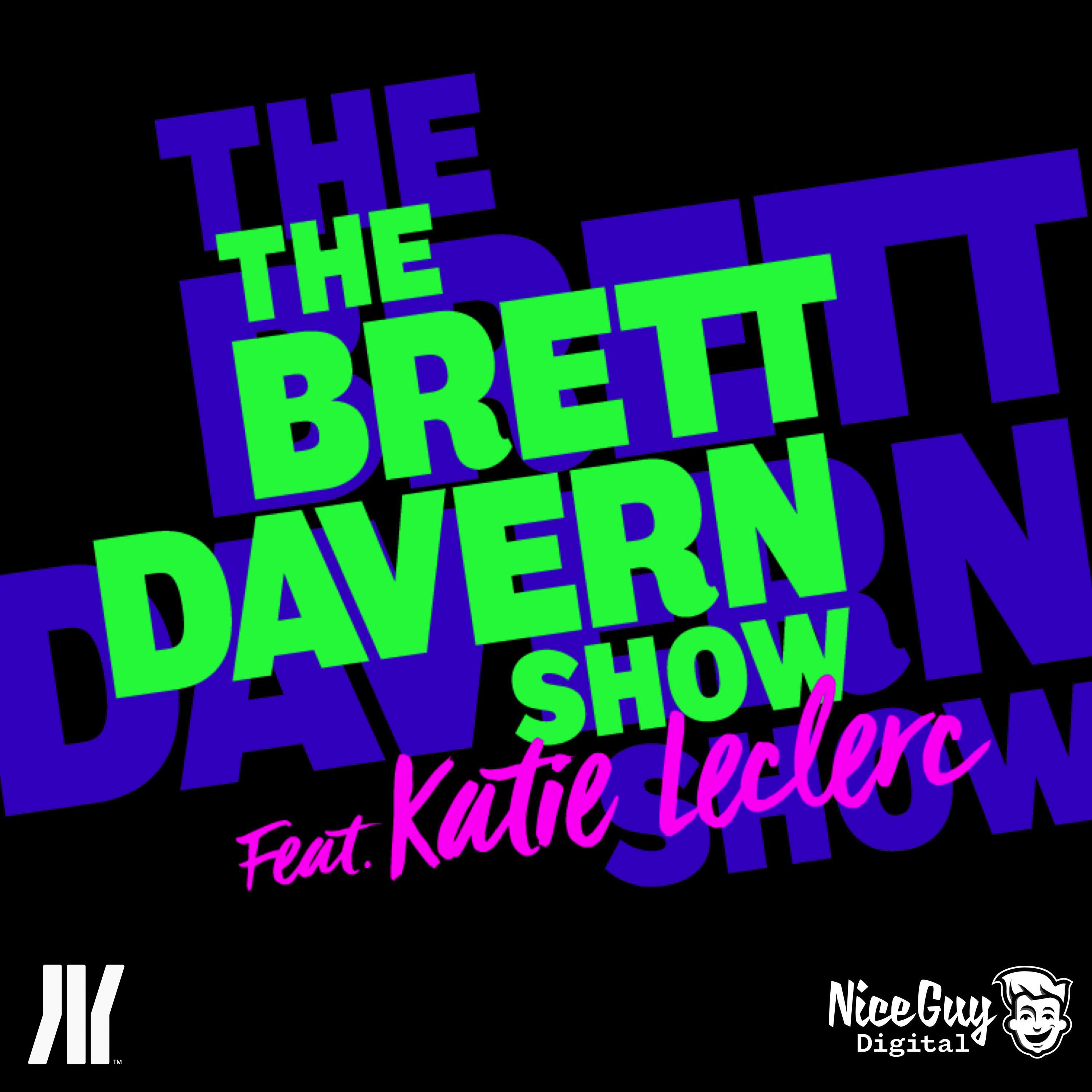 The Brett Davern Show
Giving Away Money
https://dts.podtrac.com/redirect.mp3/p.ido.bi/brettdavern/brettdavern.3474.mp3
Listen Up! On todays episode we play a game of Residual Roulette with our Instagram…
Listen Up! On todays episode we play a game of Residual Roulette with our Instagram Live viewers, talk the ufologist in Mexico, and the art of punctuality … enjoy! The Brett Davern Show is streamed LIVE daily at 12pm (eastern) 9am (pacific) on idobi Radio at https://idobi.com. Follow Brett on social media @BDavv, Katie : @KatieLeclerc, the show @BrettDavernShow
View the Podcast Post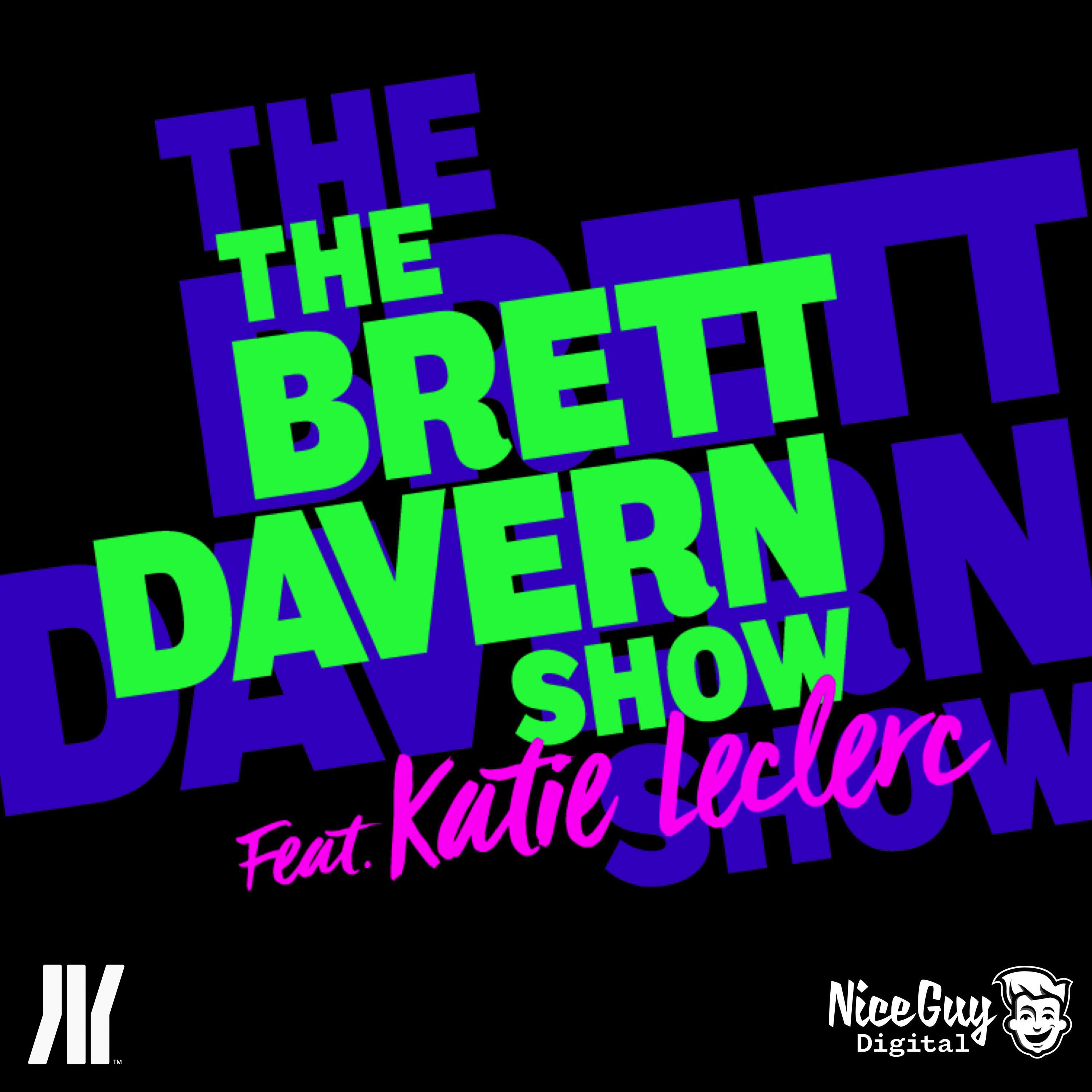 The Brett Davern Show
Clown Conspiracies & Aliens
https://dts.podtrac.com/redirect.mp3/p.ido.bi/brettdavern/brettdavern.3473.mp3
Listen Up! On todays episode we talk fast food chains with clown behavior, astrology in…
Listen Up! On todays episode we talk fast food chains with clown behavior, astrology in retrograde, and aliens in the world… enjoy! The Brett Davern Show is streamed LIVE daily at 12pm (eastern) 9am (pacific) on idobi Radio at https://idobi.com. Follow Brett on social media @BDavv, Katie : @KatieLeclerc, the show @BrettDavernShow
View the Podcast Post