Eddie Jason & Chris
Eddie Jason & Chris - #290: Sin Shake Sin (End of EJC 1.5 of 3)
By idobi Radio | November 7, 2017 at 2:21 PM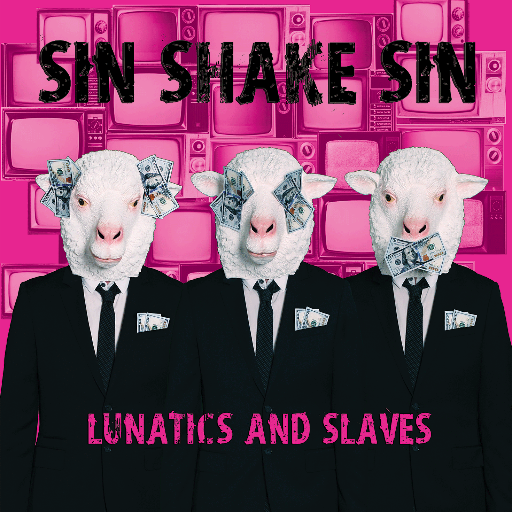 On the second and a half to last episode of  Eddie Jason & Chris, an interview with the multi-taleted Stacy Hogan of Sin Shake Sin.
Stacy Hogan has just written multiple songs with Starset, he wrote a song with Brian Head Welch from Korn,  and tons more. In addition, Hogan has written rock songs which have recently been featured by NBC, CBS, FOX and more.  And now, he's here and ready to blast your eardrums with Sin Shake Sin.
Also, Eddie and Jason are ditched by Chris, a pre-phsyic reading, and more.
Subscribe to the podcast on iTunes here.
Podcast: Play in new window | Download