Eddie Jason & Chris
Eddie Jason & Chris - #289: Welshly Arms (End of EJC 1 of 3)
By idobi Radio | October 31, 2017 at 1:21 PM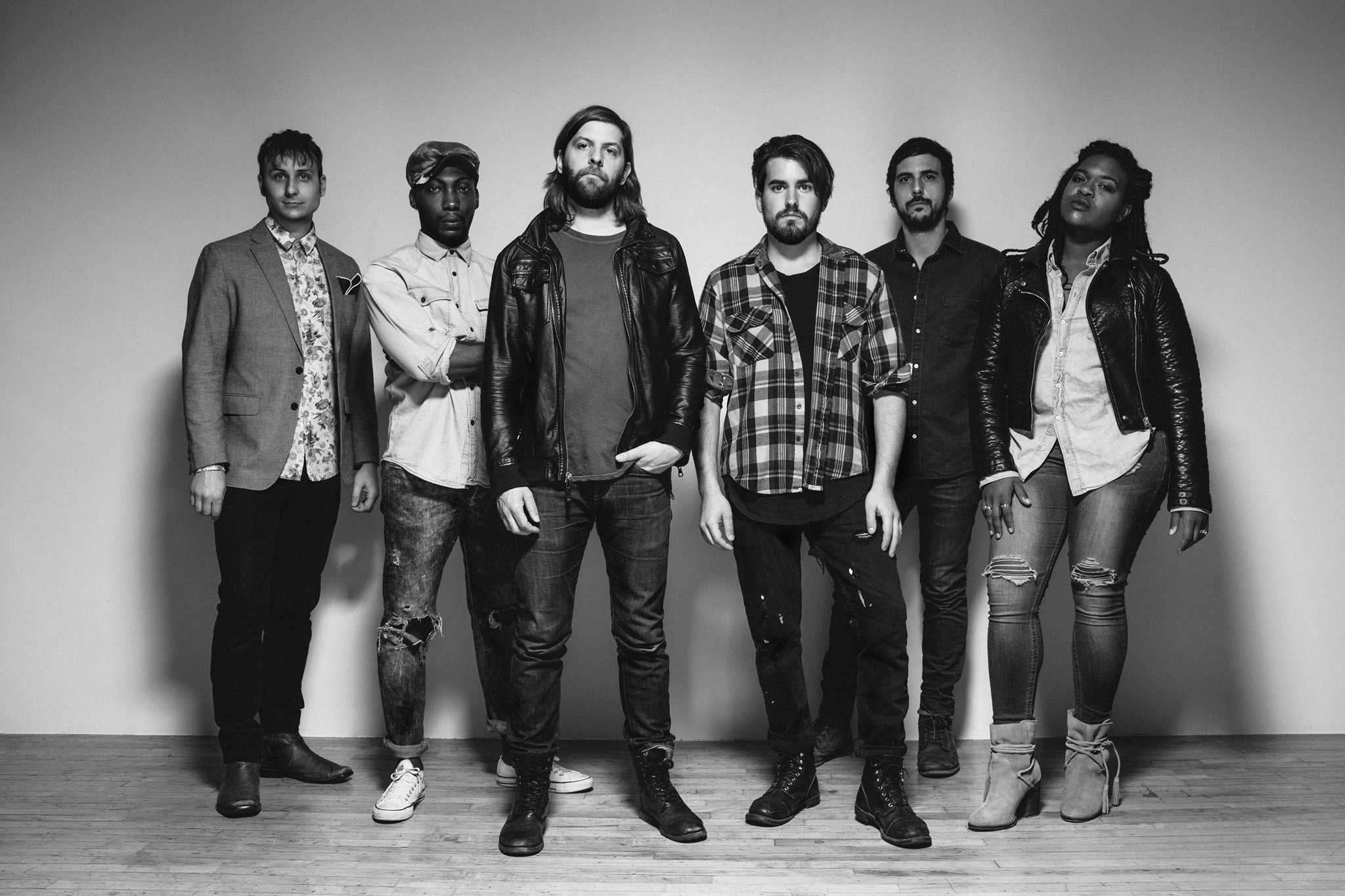 On the third to last installment of Eddie Jason & Chris, the guys welcome hot alternative band Welshly Arms!
This uprising artist has graced SXSW, Austin City Limits, Red Rocks (our favorite venue in Denver), and tons more. Welshly Arms is very hard working and completely self-produced. You may have heard their awesome single "Legendary", as the band has been featured in numerous TV shows and movie trailers.
Also, the countdown to EJC series finale continues with tributes to Chris, classic Chris soundboard pranks, David From Australia reminisces with the boys, Chris' most embarrassing moments, Chris with the news, the Trump campaign Russia collusion probe and more.
Host. EJC listeners save 50% when you sign up at bluehost.com/ejcshow.
Subscribe to the podcast on iTunes here.
Podcast: Play in new window | Download