Eddie Jason & Chris
By idobi Radio | October 10, 2017 at 12:10 PM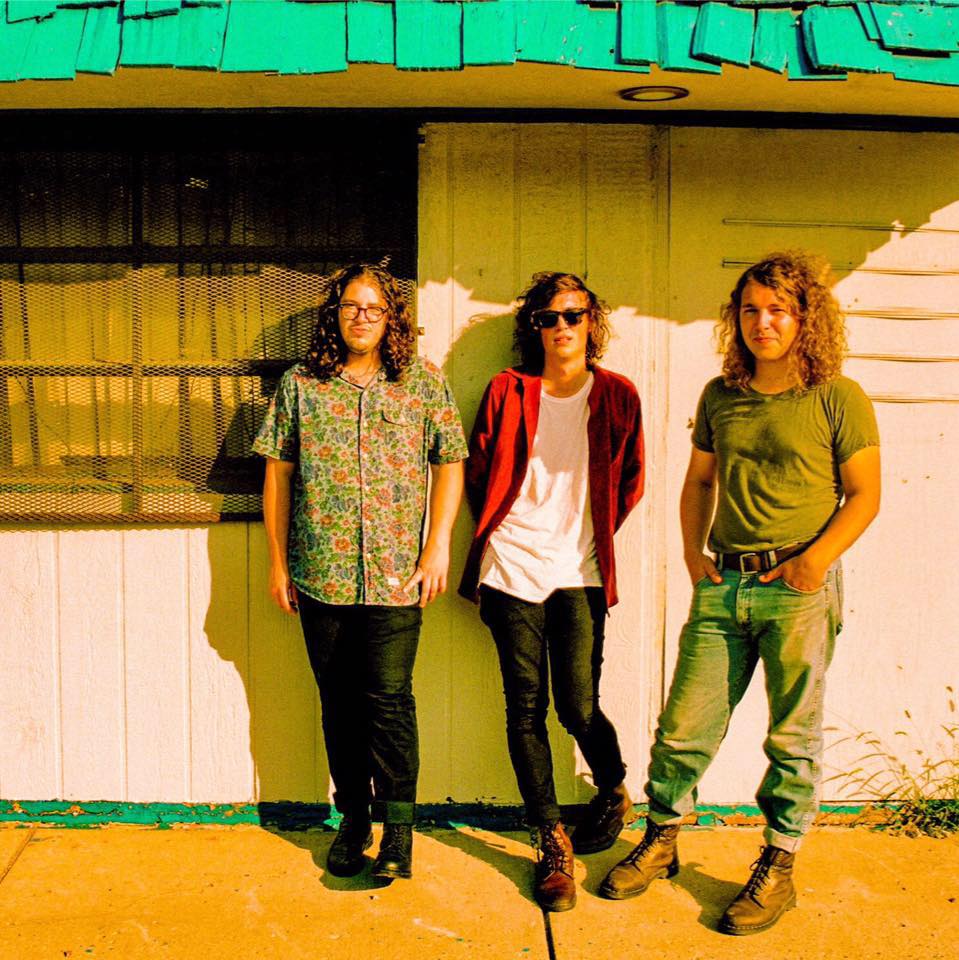 Eddie Jason & Chris give a career defining interview to Made Violent and A Better Hand premiere a song after revealing their most embarrassing moments.
The the trio that makes up Made Violent, Joseph White (bass/vocals), Rob Romano (guitar) and Justin Acee (drums),  started out with no five-year plan, secluding themselves in a cabin near their hometown of Buffalo, NY to make music with no aspirations. They quickly found record label success but are now independent as they try to blast their music to the masses.
Minneapolis pop-punk five piece A Better Hand have released a fun-loving music video for Rounding Third from the band's latest EP The Longest Drive, which you can stream HERE. The band spoke exclusively to EJC to discuss the new video.
Plus, Lawrence O'Donnell of MSNBC makes a prank call, EJC reviews their ReverbNation submissions, and more.
Brought to you by, Blue Host. EJC listeners save 50% when you sign up at bluehost.com/ejcshow.
Subscribe to the podcast on iTunes here.
Podcast: Play in new window | Download