Eddie Jason & Chris
By idobi Radio | September 12, 2017 at 1:37 PM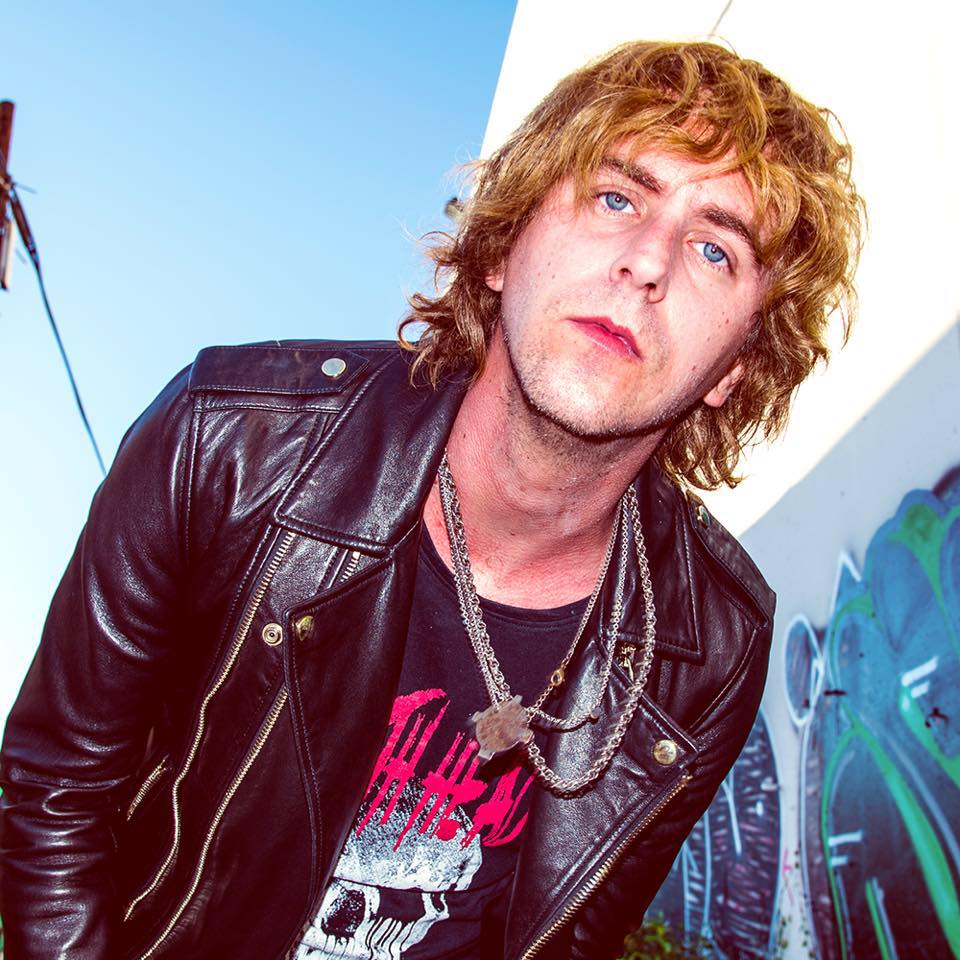 This week, Eddie Jason & Chris welcome SoCal artist DAVIS to the show!
Signed to Ryan Tedder's publishing company, all songs are written by DAVIS and produced by Brent Kutzle of OneRepublic. A local of Southern California, he has been garnering spins on KROQ, playing local venues like The Satellite and The Wayfarer and gaining recognition from major outlets like idobi.
Plus, Eddie checks in with Chris to tell him he's OK, Jason's friend flies to Disney World during Hurricane Irma, Hurricane Irma calls live, David From Australia ruins the show, Jason's toddler gets racist, Embarrassing Headlines: Florida or Texas, Fox News sexual harassment scandal continues and more.
Brought to you by, Blue Host. EJC listeners save 50% when you sign up at bluehost.com/ejcshow.
Also, brought to you by our favorite boot company, Thursday Boots. Head over to thursdayboots.com and use the code FREESHIP2DAY.
Subscribe to the podcast on iTunes here.
Podcast: Play in new window | Download