Eddie Jason & Chris
By idobi Radio | September 5, 2017 at 2:14 PM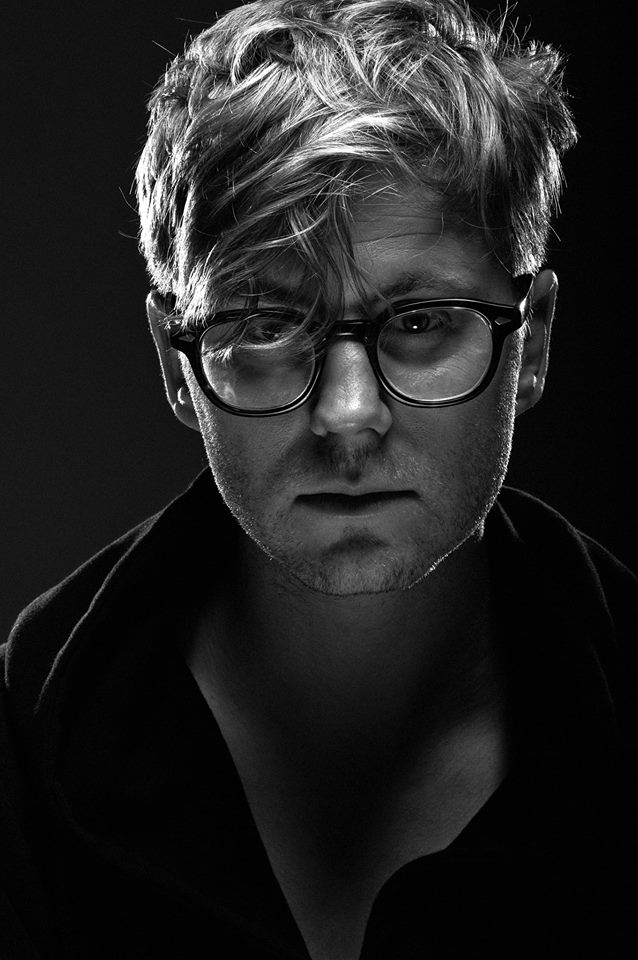 This week, Eddie Jason & Chris welcome Saturday Night Live's lead guitarist, Jared Scharff, as he plugs his project, Pearl Lion.
Born in New York City, Scharff began playing drums at an early age, honing his chops in his school's jazz and marching bands. He eventually picked up the guitar, and blossomed into a virtuoso multi-instrumentalist. In addition to his gig as lead guitarist of NBC's Saturday Night Live, he's releasing his latest single "Sunshower," under the moniker, Pearl Lion.  
Also, Labor Day battles, Chris karaoke, losing body limbs, CSI punny times and more.
Brought to you by HelloFresh! Support the show and use promo code EJC30 to receive $30 off your first week of deliveries.
Also brought to you by, Blue Host. EJC listeners save 50% when you sign up at bluehost.com/ejcshow.
Subscribe to the podcast on iTunes here.
Podcast: Play in new window | Download