Eddie Jason & Chris
By idobi Radio | August 29, 2017 at 2:00 PM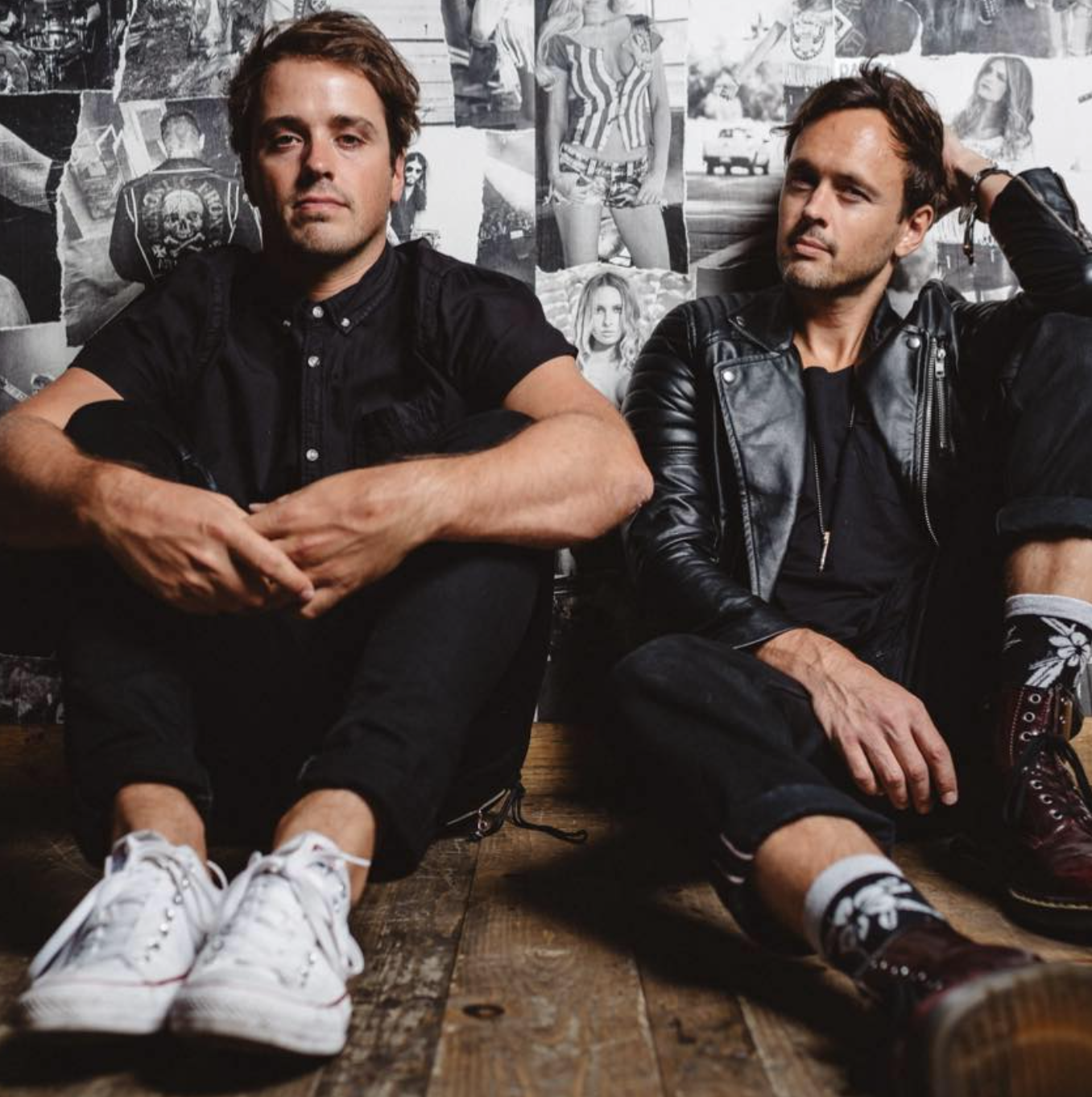 In addition to their normal shenanigans, Eddie Jason & Chris interview alternative radio standouts, Atlas Genius.
With such hits as, "Trojans, "If So" and "Molecules", brothers Keith and Michael Jeffrey are making a big name for themselves on the alternative music scene. As Keith catches up with EJC, he's taking a coffee break while in the studio working on the band's next full-length release. Get smart with Atlas Genius, as tour dates resume on September, 22nd in San Diego, CA. Pick up their latest single, "63 Days", here.
Also, Jason can't take a compliment, David From Australia injuries himself listening to the show, investigative reporter Katie breaks live news about a proposed Trump tower in Moscow, Chris with his headlines and more.
Brought to you by HelloFresh! Support the show and use promo code EJC30 to receive $30 off your first week of deliveries.
Subscribe to the podcast on iTunes here.
Podcast: Play in new window | Download