Eddie Jason & Chris
By Eddie Barella | July 11, 2017 at 2:00 PM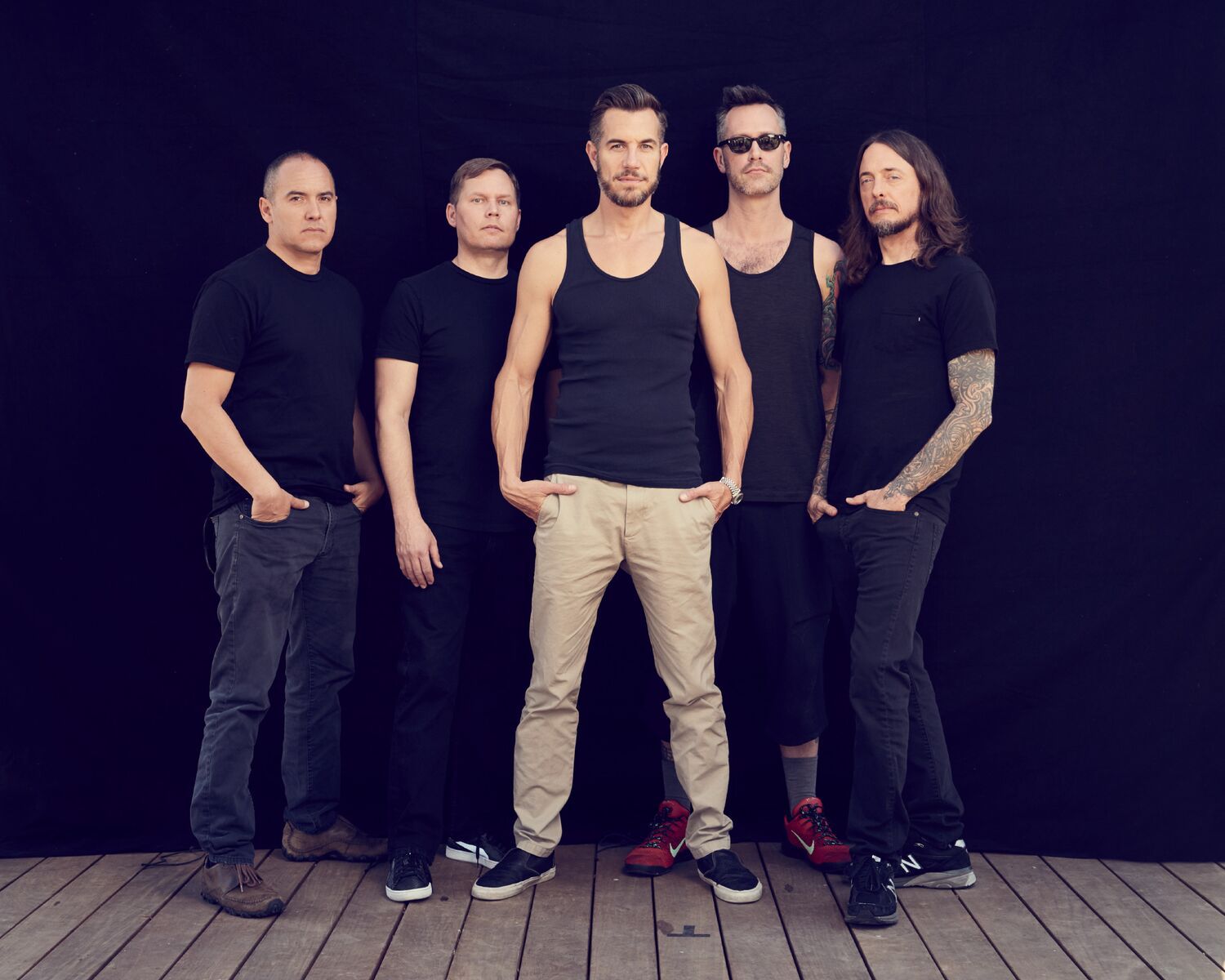 REALLY, REALLY BIG SHOE…er, show. Eddie Jason & Chris welcome Nick Hexum, lead singer of rock/reggae legends, 311, and YouTube star Nathan Sharp (NateWantsToBattle).
311 are back with their epic 17-song opus, MOSAIC. The band recorded with producing legend John Feldmann, as well as Scotch Ralston (who produced the group's iconic Transistor, Soundsystem, and Stereolithic albums). There's a lot of excitement around 311's current single "Too Much To Think," of which Hexum states, "Musically, it starts out with a signature 311 guitar riff…the song's been described as an earworm. It sticks in your head."
NateWantsToBattle has since become synonymous with the joyful consumption of a wide range of media: gaming, anime and, most of all–music. A singer, pianist, guitarist and songwriter, Sharp has written over 200 compositions and renditions that range from parodies of popular hits to English renditions of anime openings to music about video games to his very own rock originals.
Also, Jason and Chris have a battle royale to see who can make each other laugh, Chris goes to a Renaissance fair, the guys have a Harry Potter debate (sigh), Eddie confesses to being a sci-fi geek, Chris with the news.
Subscribe to the podcast on iTunes here.
Podcast: Play in new window | Download