Eddie Jason & Chris
By Eddie Barella | July 6, 2017 at 12:37 PM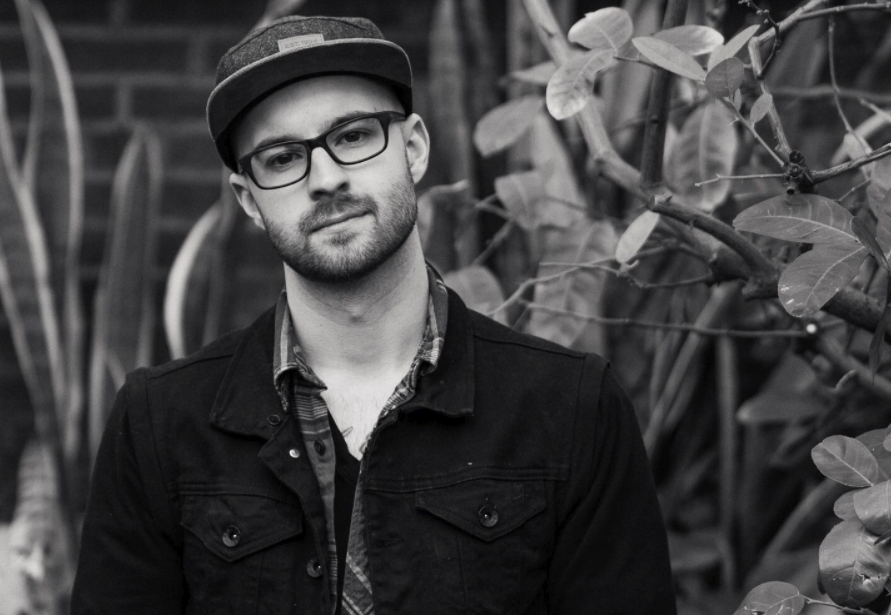 This week, Eddie Jason & Chris welcome publicist/musician Jesea Lee and tons more.
Jesea Lee was the guitarist for the now defunct punk band One Days Notice and began working on solo material once the group called it quits in the summer of 2016. His debut EP, Sleepspent , will be released on July 14th and all proceeds will be donated to the American Cancer Society. Pre-orde now on iTunes or Bandcamp and get an instant download of the EP's first single "TV Glow."
Also, America shows signs of senility on its 241st birthday, David from Australia has a dating misadventure, Eddie's hillbilly cousin hates the flag (prank call), Chris sings karaoke, Chris with the news and more.
Subscribe to the podcast on iTunes here.
Podcast: Play in new window | Download