Eddie Jason & Chris
Eddie Jason & Chris - #273: Alvaro Costa, Fish of Gone Fishkin
By Eddie Barella | June 28, 2017 at 3:38 PM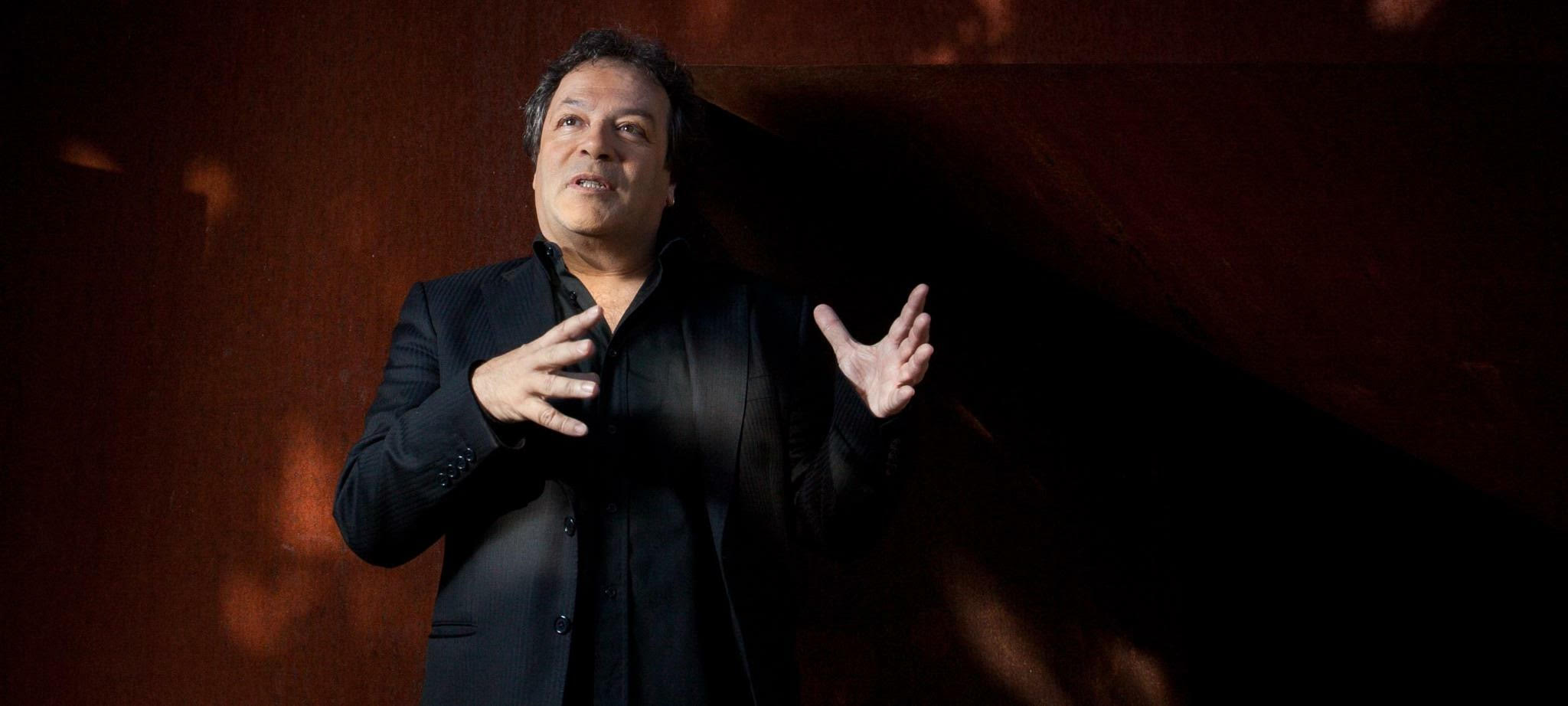 Eddie Jason & Chris this week features Portugal radio and television announcer Alvaro Costa, and Fish of idobi Radio's Gone Fishkin for a rare in-studio appearance.
Alvaro Costa is a popular Portuguese radio DJ, music, sports, and pop-culture commentator. His sense of humor is infectious and fits right in with the EJC boys as they discuss the Portugal music scene and life in general.
Also, Fish from idobi Radio's Gone Fishkin joins the guys live in the studio, David from Australia brings on one of the first responders who rescued him from the septic tank, Jason and Eddie rant about grocery cart traffic, the guys offer their twist on the college commencement and Chris with the news.
Subscribe to the podcast on iTunes here.
Podcast: Play in new window | Download